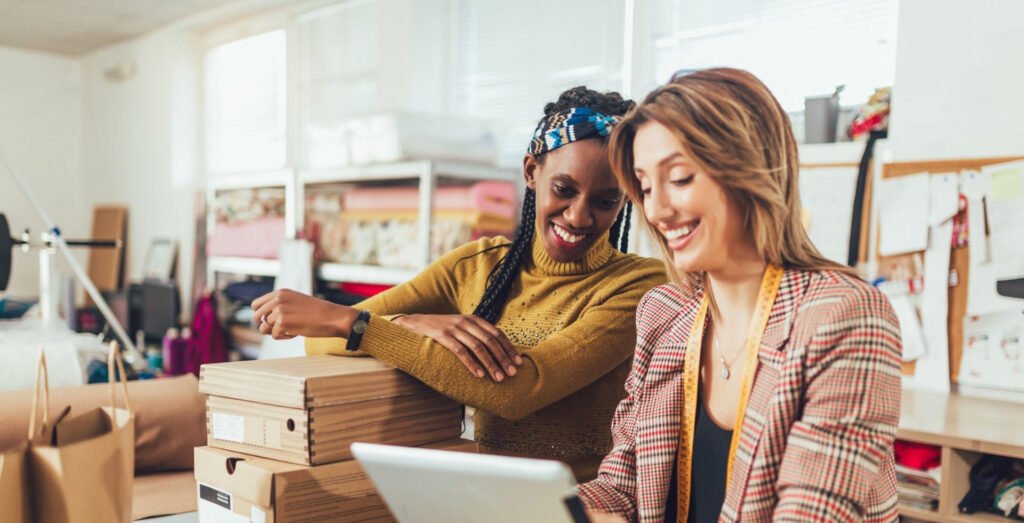 7 Best Marketing Automation Platforms for WooCommerce
Introduction
Woocommerce is the most popular and arguably one of the best eCommerce plugins for WordPress.
It is a free plugin that is simple and straightforward to set up and use. Undoubtedly the best way to turn your WordPress website into a fully functional e-commerce store!
Nowadays, the revenue generation marketers of WooCommerce stores face one of the biggest challenges is that their inbound programs are completely removed from their core marketing and sales systems.
Therefore, they need a powerful marketing automation platform for Woocommerce with comprehensive support that together makes a seamless experience for the WooCommerce store.
Marketing Automation Platforms for woocommerce can be a lifesaver for eCommerce store owners. The problem is, many of them aren't quite sold on it.
You'll hear comments like "If I automate customer service my customers may not feel like they're talking to a real person" or "how can I be sure fulfillment workflows are accurate if I automate them?
These are valid concerns, but they shouldn't stop you from implementing marketing automation. The secret is to choose the right marketing automation platforms for woocommerce.
We'll get into these tools in just a minute. So without further ado, let's begin to know about the marketing automation platforms for Woocommerce!
7 Best Marketing Automation Platforms for WooCommerce
1. Omnisend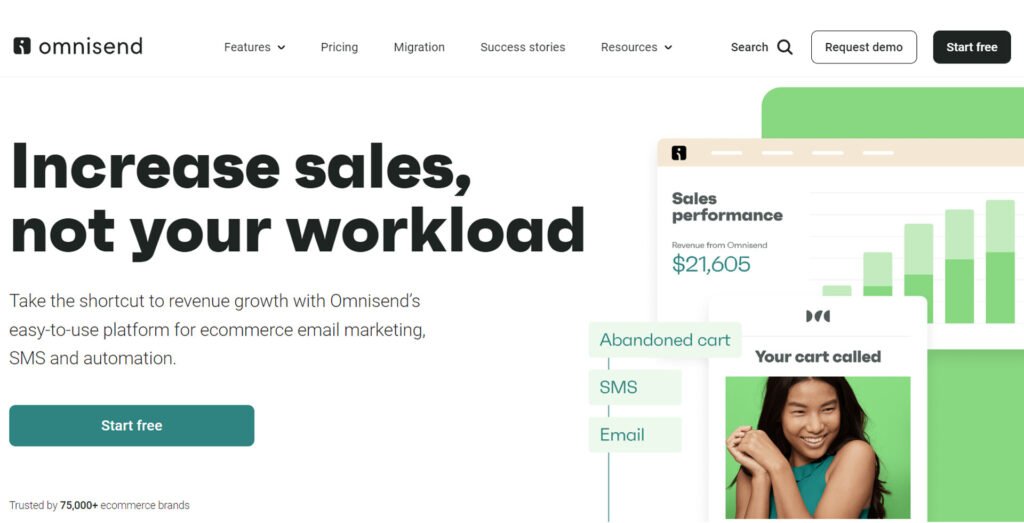 Omnisend is a platform for eCommerce email marketing and SMS (text message) automation. It integrates direct marketing automation with WooCommerce with the Omnisend WooCommerce plugin.
There are a variety of form types, landing pages, and other ways to capture your readers' emails. Once you have their emails, you can create personalized email campaigns to send to your customers.
These can be easily combined with other channels in the same marketing campaign, like SMS or push notifications.
There are also robust segmentation options that allow you to target different kinds of customers and send customized emails based on your own rules. These can dramatically increase your email open rates and ultimately your sales.
Omnisend also has extensive automation options to effortlessly create actions that trigger automatically. After you do the initial work to set it up, it requires very little of your time to keep running.
Key Features
Ready-to-use Templates – that are configurable for Shopify and a drag-and-drop content editor.
Increases subscriber count – Omnisend collects customer information via TCPA and GDPR compliant forms and converts them into new subscribers.
Reporting tools – Along with business' campaign reports, it provides detailed sales and performance metrics.
Segmentation – Omnisend creates categories based on customers' buying habits and specifics, which an eCommerce enterprise may use to boost open rates.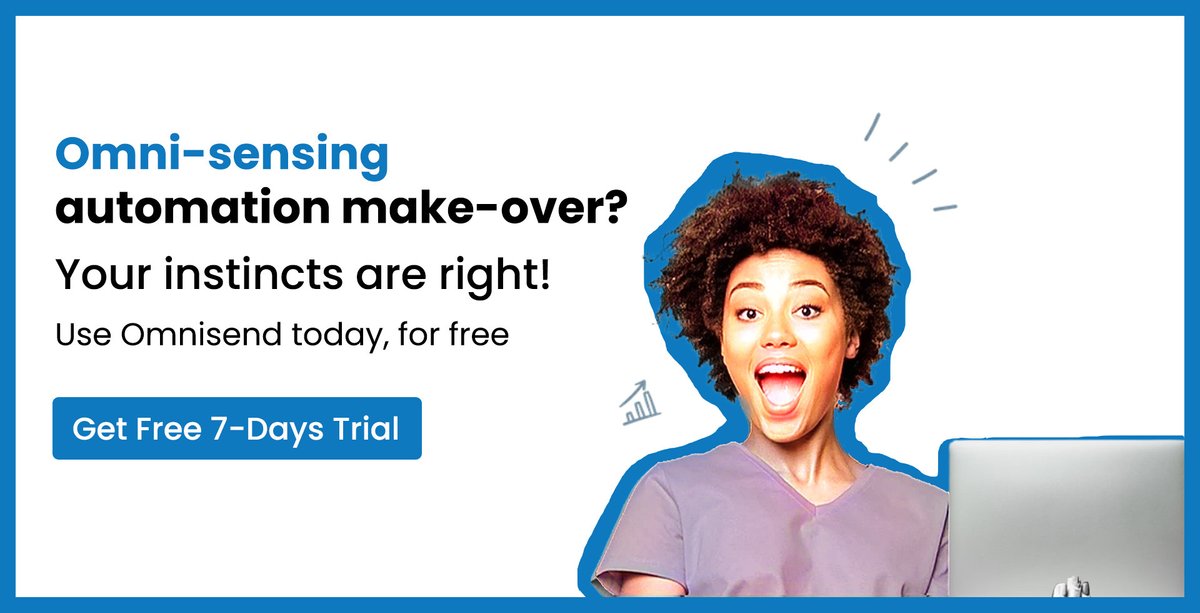 Zavops Offer: Complimentary 10 hours of design, development and other technical consulting services for Omnisend by our experts, when you convert to a paid subscription of Omnisend. Avail the offer.
2. Drip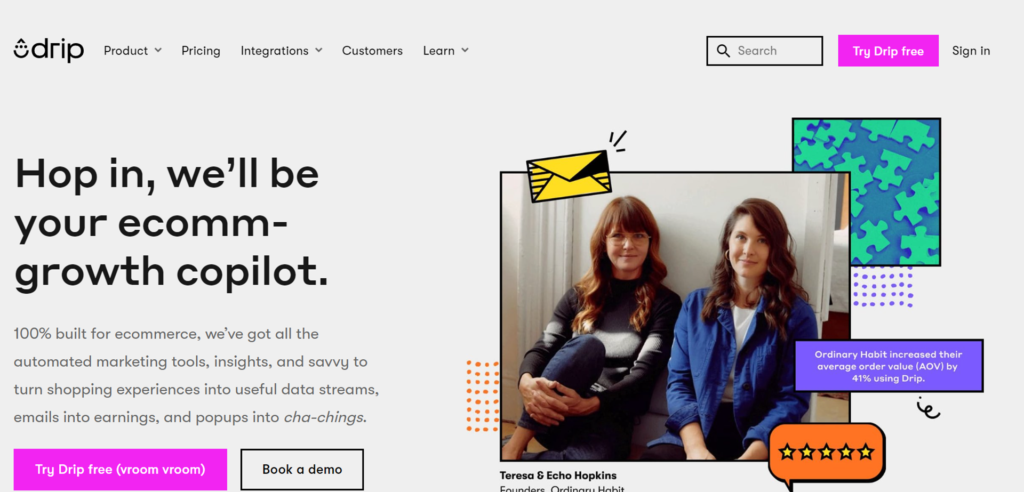 WooCommerce is the world's most customizable ecommerce platform, which means the pool of customer data you can wade through is basically endless.
Drip distills all that data and shows you how loyal your customers are and how that loyalty impacts your bottom line.
See who's just started shopping with you, who's made a purchase, and who's already made the hard-to-earn second purchase.
By tracking how your customers go from first-timer to lifer, you gain a deeper understanding of how your most valuable customers shop with you. See which experiences resonate, then make more of them with Drip.
Using Drip means WooCommerce stores can finally connect all their customer data to their marketing channels. This makes creating multichannel campaigns that automatically adapt and react to your customers' actions fast and scalable.
Don't get stuck guessing what the next best step is—we'll help you know what will have the most impact with your audience.
Key Features
The easiest integration ever- Get up and running in minutes with seamless Shopify integration. Get your Shopify data while it's hot, then use it to fuel marketing strategies that work.
The brilliant segmentation- Sayonara, list-based sends. Tap into dynamic, money-making segmentation that lets you hyper-customize audiences, deliver better shopping experiences, and connect with customers like never before.
Proven pre-built workflows that run the ecomm show- Access pre-built workflows designed around industry best practices and high-converting logic. Take things a step further and split test up to five workflows at a time until the engagement sticks.
Automation that takes "schedule emails" off your to-do list- Save yourself a boatload of time with easy popups and email automations. Reach inboxes at the right moment, with just the right message and mood to bump click-through-rates and boost sales.
Emails are easy- Pick a template, add your brand glam using our oh-so-easy visual email builder, and send thigh-converting emails, forms, and audience-growth campaigns in minutes
Zavops Offer: Complimentary 10 hours of design, development and other technical consulting services for Drip by our experts, when you convert to a paid subscription of Drip. Avail this offer
3. Hubspot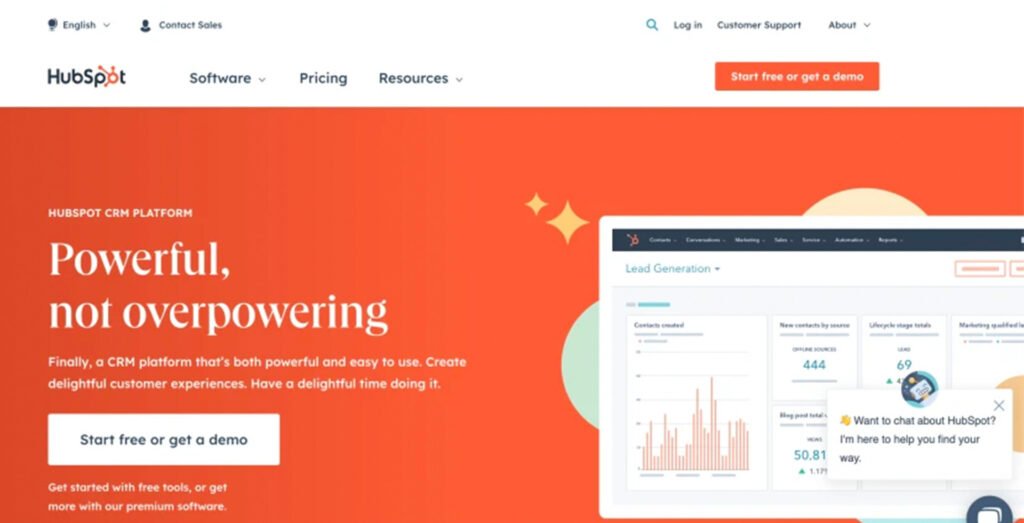 Hubspot bridges your WooCommerce website and marketing automation together. For example, this provides you an effective method for WooCommerce automated follow up emails.
Get hold of your website analytics or contact analytics in a single click by becoming a part of Hubspot. Manage pop-ups, forms, run ads on various platforms and much more with Hubspot.
With more than 300 different integrations, this is one of the best tools for marketing automation in WooCommerce.
Sales, marketing and support software, all in one complete automation solution for your business. Advanced dashboard, a place to check all your vital information in a single place.
Customize your automation solution with top-notch plugins, an amalgamation of marketing greatness through combination of best plugins.
Simple to use tool, make use of Hubspot to make your WooCommerce store the best one. Apart from sending out the best WooCommerce automated emails, Hubspot provides you with the best possible solution for all your WooCommerce tasks.
Completely automate your WooCommerce tasks with this efficient tool, enhance productivity and save time by automating repetitive tasks.
Key Features:
Free CRM- While the HubSpot CRM is technically its own standalone feature, it made this list because it's what makes so many of the marketing hub features function the way they do. The CRM is at the heart of HubSpot — and it's free.
Landing Pages- Landing pages are a critical part of any marketing strategy, and being able to spin them up in no time without needing to loop in designers or developers is a major time saver.
List Segmentation- In HubSpot, you can create lists, which are groups of contacts in your database that are alike based on criteria that you have dictated.
You can group these contacts based on a ton of different things like page views, lead score, interactions with emails, number of interactions, form fills, last activity or any of the properties that you are storing on your contact records. 
Workflows- Automation is a beautiful thing for marketers — it makes daily tasks and activities simpler and more intuitive.
HubSpot workflows are used to automate tasks like email sends, list building or property filling. This is done through the selection of certain criteria or rules that trigger the action needed.
4. Active Campaign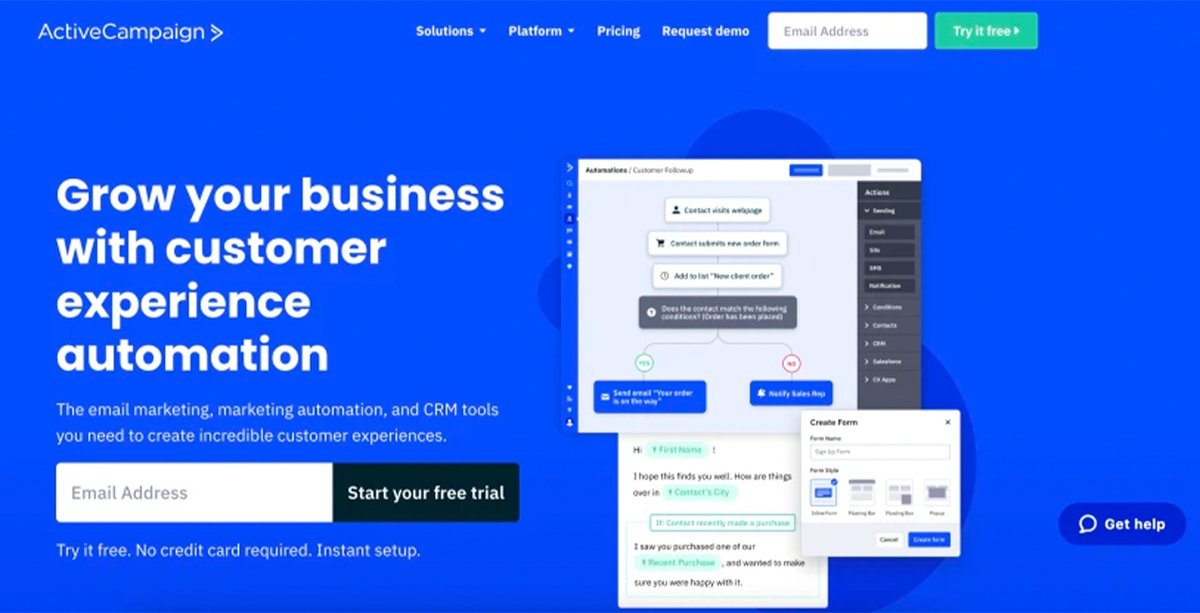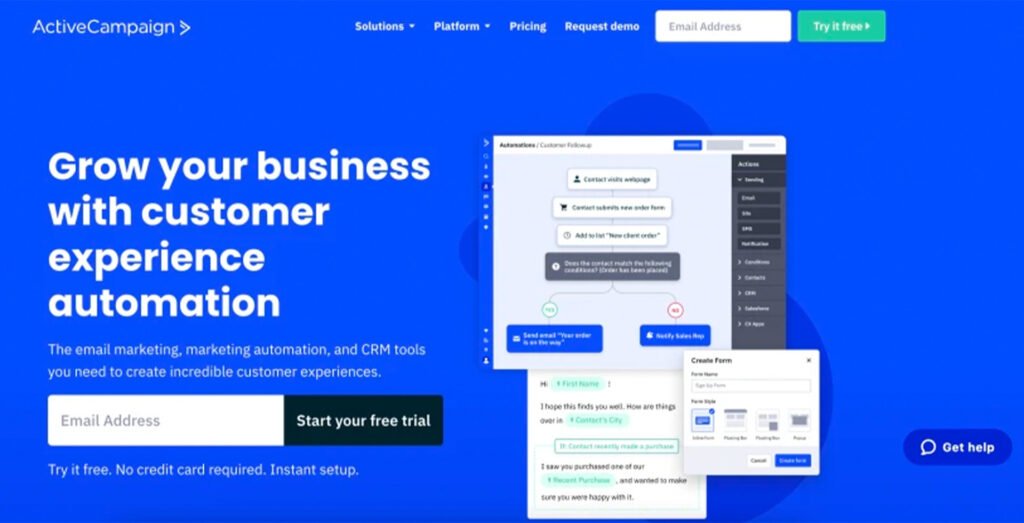 WooCommerce ActiveCampaign integration is one of the most sought connections in the WordPress community.
ActiveCampaign is a customer experience automation platform. It can help WooCommerce store owners connect and engage with customers through automated emails and broadcasts.
WooCommerce store owners can automate behind-the-scenes marketing, sales, and customer support processes with ActiveCampaign.
The only problem is that setting up a WooCommerce ActiveCampaign integration in WordPress isn't easy.
With a WooCommerce ActiveCampaign integration in place, you can set up all sorts of marketing and sales campaigns for your online store.
But since that is not easily achieved, we use a third-party tool to bridge the gap. The easiest way to do this is by using the Autonami plugin in WordPress.
Key Features
Easy Shopify Integration – This Shopify email marketing app syncs customers and their data between Shopify and ActiveCampaign accounts without any hassle.
Shopify Automation – This is Shopify's flagship feature and offers powerful, easy-to-use Shopify email marketing automation builders.
Easy Migration – Active Campaign offers easy-to-switching options from one email platform to another email platform due to their free migration service.
Shopify Email Segmentation – Active Campaign offers excellent Shopify email segmentation capabilities with the ability to sync customers to different lists.
Drag-and-drop Email Builder – It offers an easy-to-use drag-and-drop email builder to create beautiful Shopify emails and send engaging email campaigns.
5.Freshworks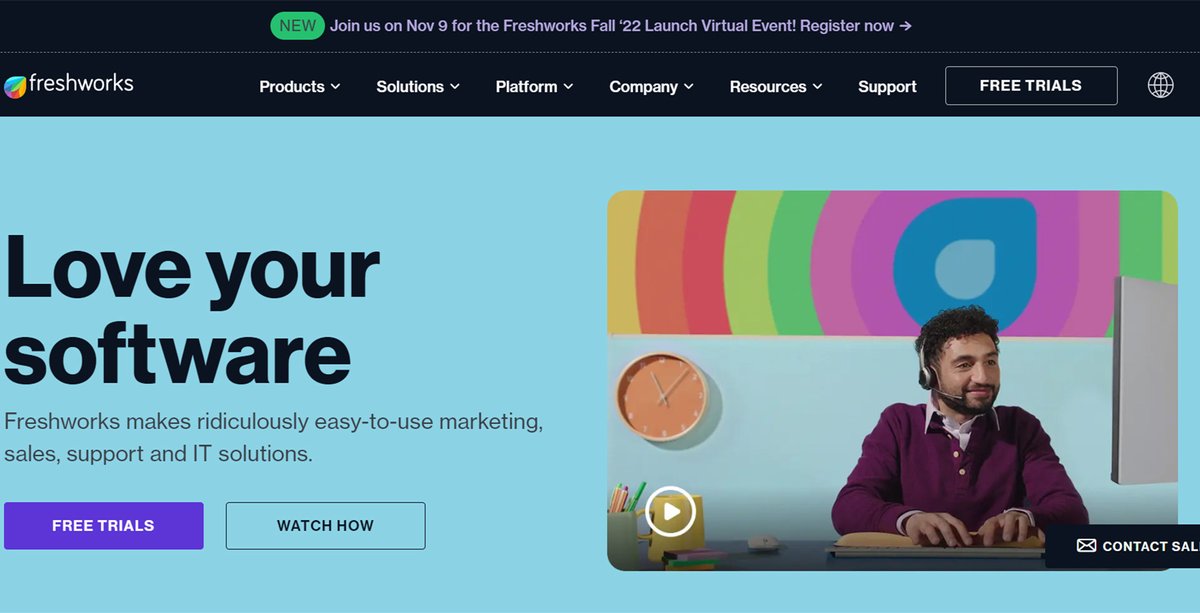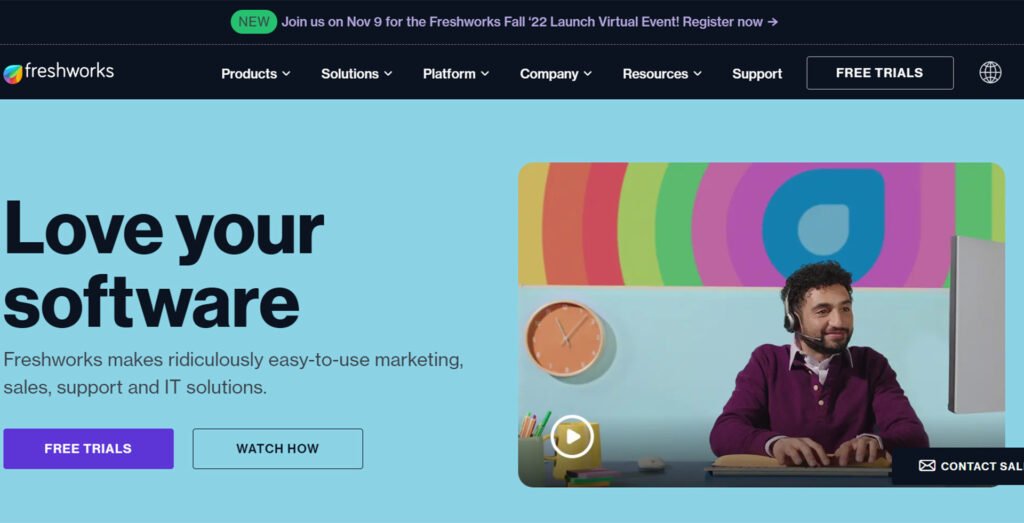 The new Freshworks CRM solution empowers companies to engage buyers directly through modern messaging channels,including WhatsApp and text messaging.
The service includes several tools. Firstly, Freshworks allows users to build marketing campaigns via email, chatbots, SMS, WhatsApp and social media.
The solution reads data from Shopify and maps customer behaviour to recommend the most effective channels. Messages can be sent from a central dashboard to customers on any channel.
Secondly, the solution contains pre-built chatbots for customer contact. Multiple templates allow users to send automatic website messages based on customer behaviour.
One of the bots contacts customers after they abandon their shopping cart. Another bot answers questions on order information.
In addition, the solution contains a complete service desk. The service desk offers a central environment for support staff, wherein messages from multiple channels can be answered centrally.
Finally, the solution analyses data from Shopify and an organization's customer database. Thereby, Freshworks recommends ways to increase recurring revenue and Customer Lifetime Value (CLTV).
Sign up today for a whopping 15% off on your first year subscription fee!
6. Klaviyo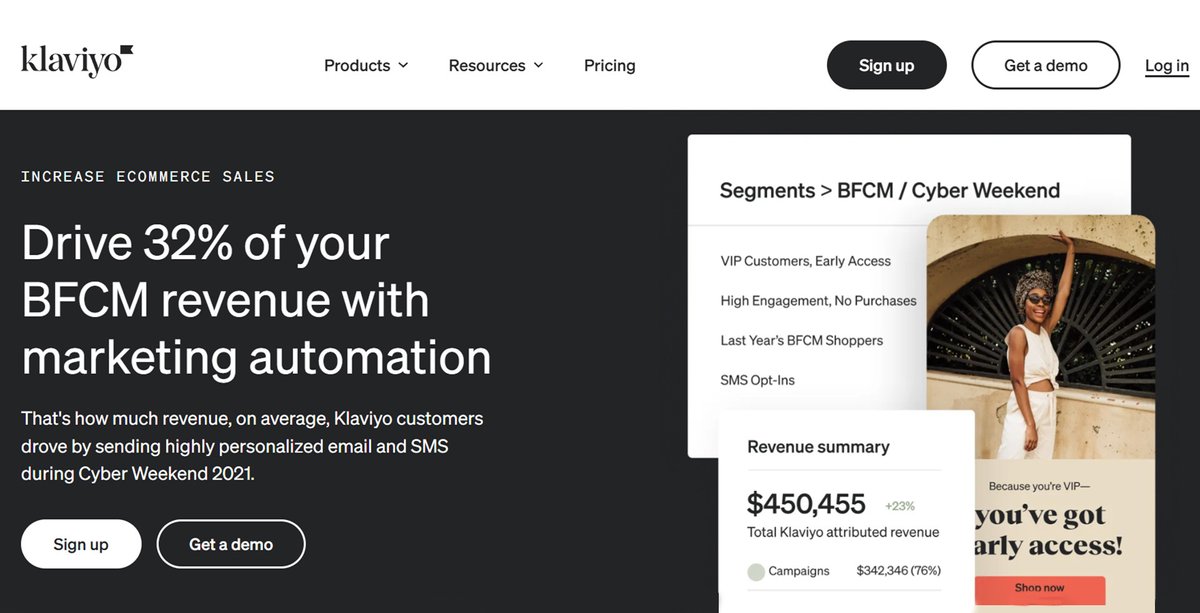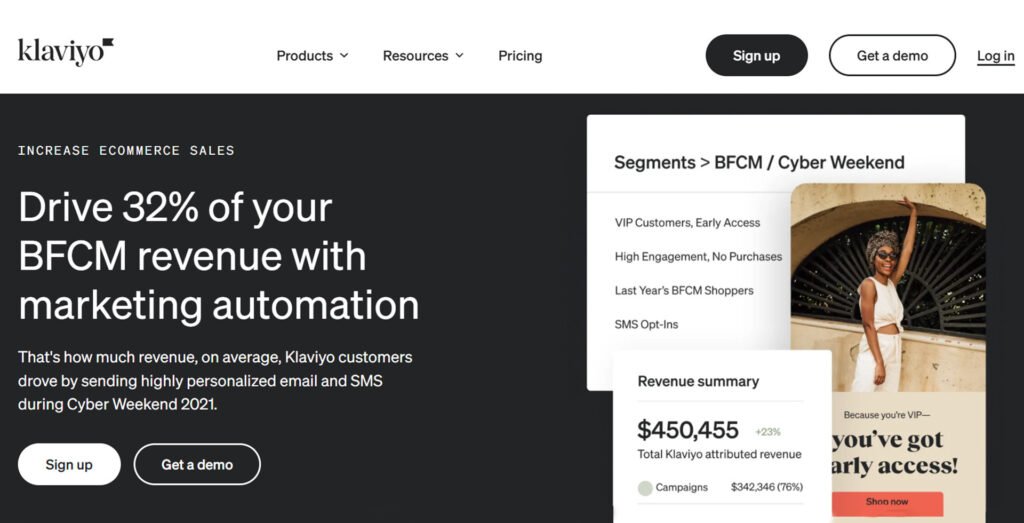 Klaviyo is a unified customer platform that gives your online brand direct ownership of your consumer data and interactions, empowering you to turn transactions with customers into productive long-term relationships—at scale.
Because the Klaviyo database integrates seamlessly with your tech stack, you can get the full story on every customer that visits, and then—from the same platform—use those insights to automate personalized email and SMS communications that make people feel seen.
With Klaviyo, it's easy to talk to every customer like you know them, and grow your business—on your own terms.
Unified, ethically collected data makes Klaviyo an easy choice for customer-first ecommerce brands working to build better customer relationships throughout their funnel.
A big part of doing that is using personalized messaging through automations and flows.
Key Features:
Ease of Use-Freshworks offers too many features to be described as simple to use. However, the platform is intuitive and inviting, and most of the tools are straightforward.
Customisation-Custom dashboards let you cut through the noise and put the information you need front and center.
You can drag and drop widgets (AKA dashlets) in the order you prefer or remove them entirely. Data can be visualized in several ways—scorecards, donuts, bar graphs, and more.
Contact Management-Instead of manually entering your contacts, you can import them through a CSV file. Once your contact database is populated with records, you can customize your view.
Add and remove columns with just a click, and easily filter data according to your priorities.
7. Mailchimp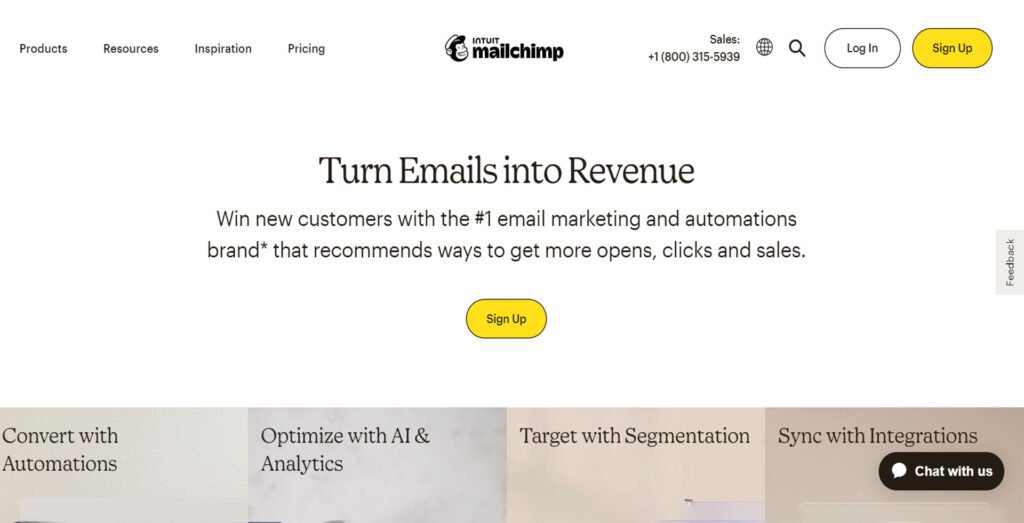 Automate your connection with your loyal customer with Mailchimp. An ideal Marketing Automation platform for Woocommerce plugin for building brand and enhancing sales.
Mailchimp automation in WooCommerce enables you to connect with your customers effortlessly. Mailchimp is an excellent tool in delivering automated and targeted email campaigns, product recommendations, and most importantly the best in class WooCommerce automated follow up emails.
Along with it, once your customer details are sync with Mailchimp, newsletters can be sent out in a single click.
ROI is assured with Mailchimp and the proven track record is evident to it. This WooCommerce email marketing automation plugin assists your operation and integration with your existing system in a couple of clicks.
Mailchimp can automate the essential part of your WooCommerce operation giving you time to focus on areas to improve.
Key Features
Syncing Customer Data – You can track individual visitors of your website attracted by your Mailchimp campaigns.
First capture order information then pass it all back to Mailchimp. To get the data and check history visit the Reports page in your account for purchase details, conversions, and total sales.
Segmentation – You can send emails to customers based on the ordering frequency, particular purchases, order totals, memberships and more.
Product Recommendations – You can check the subscriber profile page to see which products will appear in the recommendation block in the email to this subscriber.
Personalisation – You can sell more stuff with powerful automations. Talk to your customers just like you would. It means that you can focus on running your business. Send an on-boarding series to introduce new subscribers to your business.
Enable automatic follow-ups to customers who've just subscribed or purchased a product. Surprise your best subscribers with a coupon triggered by their shopping behaviour.
How to select the best tool for your WooCommerce Store?
There are a couple of points to consider when selecting the plugin. Understand your marketing automation platforms for WooCommerce requirements and make sure you select the one that best fits your needs and business requirements.
For example, if you are looking to send out customized emails for your WooCommerce store, there is no use in getting WooCommerce automated emails.
Therefore decide the purpose first before getting started. Also, make sure the tool you are getting to enhance your WooCommerce store is from a trusted vendor and offers excellent technical support.
Get the right marketing automation software and there will be no looking back both in terms of revenue and WooCommerce store efficiency.
Summing Up
WooCommerce is one of the most competitive spaces at the present moment, and the competitive nature of the field will increase in the future.
Starting from marketing automation for WooCommerce and automated emails to automated campaigns, you need to identify the best tool in the space for better performance.
Understand the intricacies of every software that can automate your WooCommerce store effectively. Select and use the best use the best Marketing Automation platforms for Woocommerce one that will elevate your automation for WooCommerce.
Marketing automation for WooCommerce will be of great help in improving conversions and sales in a short period. Make use of them, and the results will be astonishing.
Ready to work smarter, not harder? Try Zavops today.
Related Articles
---