Predictable revenue backed by definitive outcomes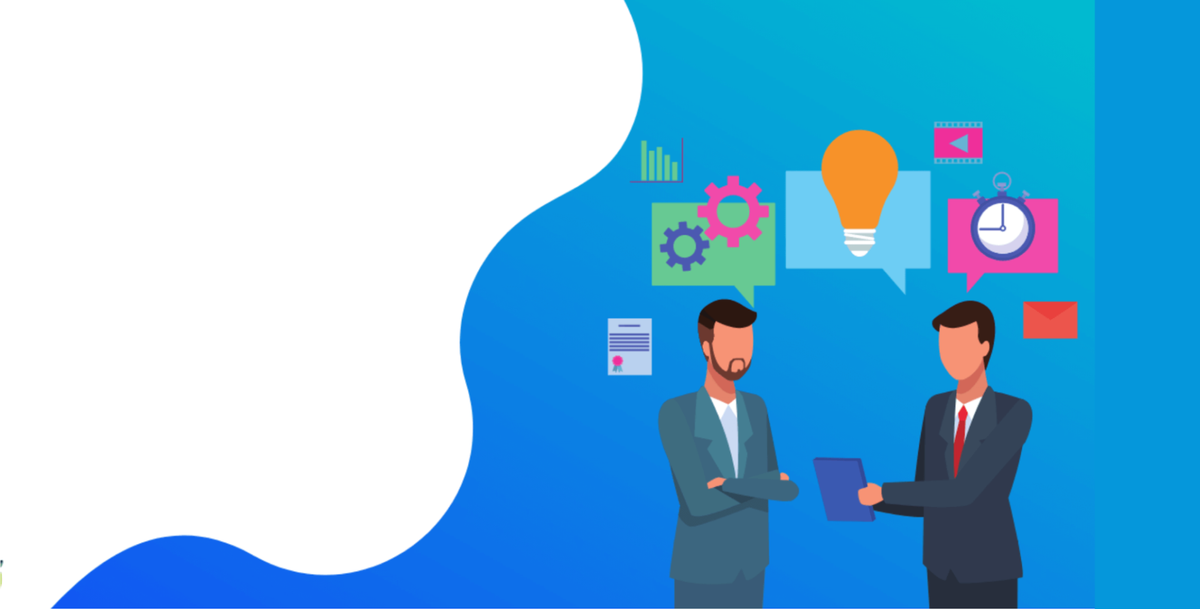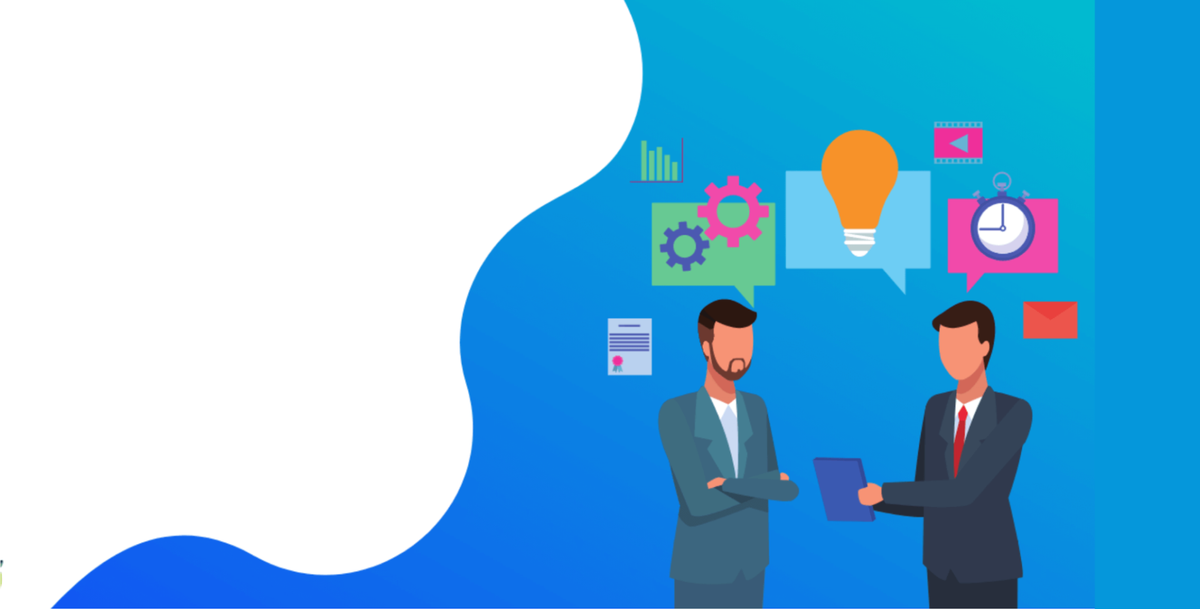 Slide Background
A Truly Bespoke Partnership for Marketing Automation Solutions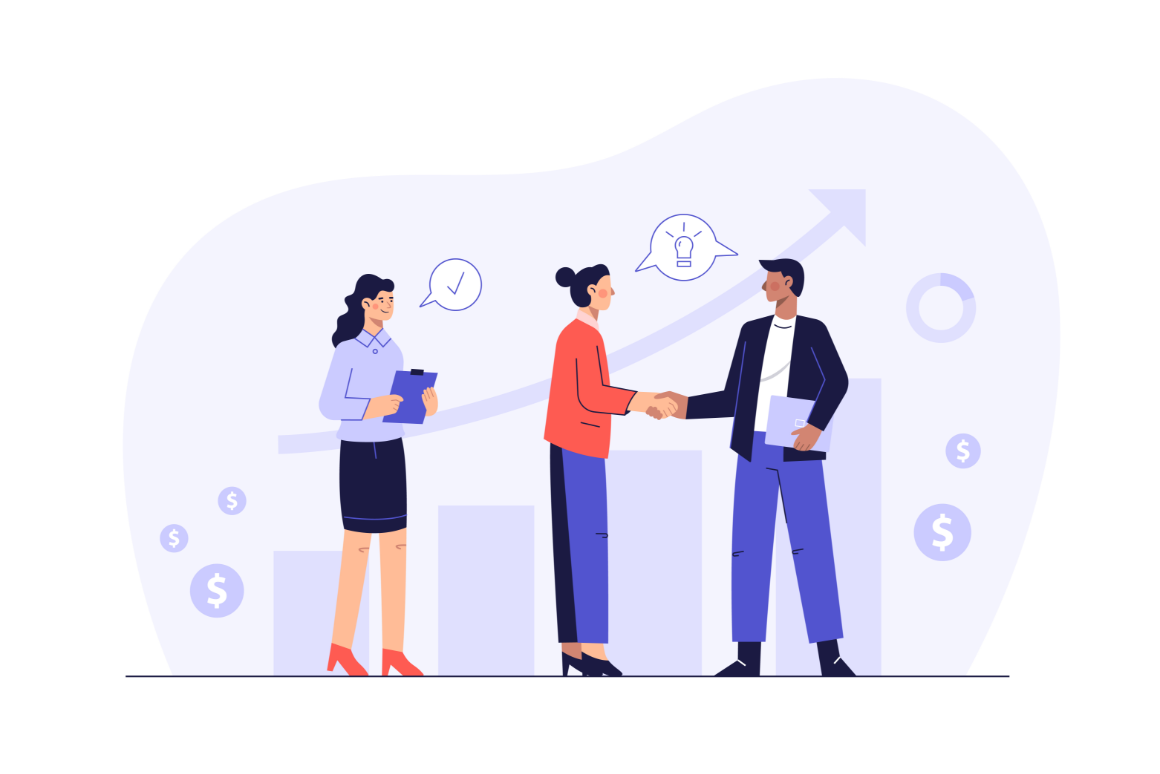 We Keep It Simple
The complexity of digital marketing environments and customer experience (CX) is increasing day by day. As trusted MarTech advisors who partner with top enterprises, our marketing automation professionals' mission remains: reduce complexity and provide solutions that help teach teams re-focus on their primary roles and competencies. Our mission is just to make things easier for you.
A Tailored Partnership
From platform architecture design to marketing campaign implementation, reporting, and analytics, we augment the value of enterprise MarTech Solutions. Our partnership solutions are tailored for businesses on the lookout of a true marketing automation solutions competency partner that can complement their current digital offerings and create a win-win partnership for both.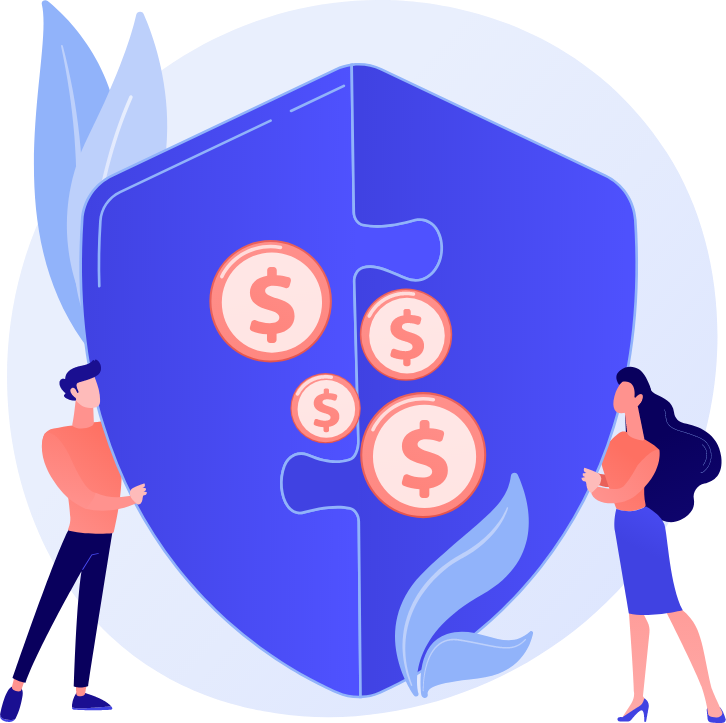 Your Reliable Partners
We help you run strong marketing campaigns that give you the higher quality sales-ready leads you've been looking for, without sacrificing your resources – time, cost and sales personnel. From managing your entire marketing plan to marketing automation operations, we offer you all-inclusive marketing automation integration solutions which are flexible and can be customized as per the project or department.
Partnership Engagement Models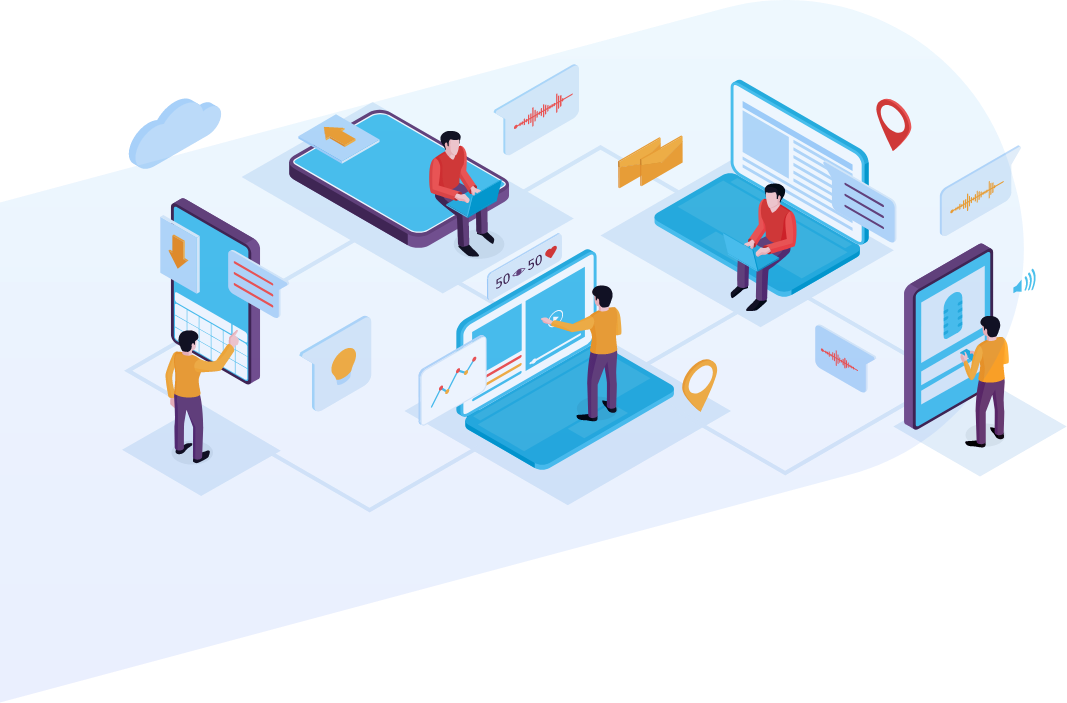 Staff Augmentation
Hire our dedicated resources as part of your team who work alongside your partners developers and project managers either as either embeds or team extensions. Our vast pool of qualified marketing automation resources and flexible staffing models enable your delivery managers to quickly assemble teams with fast turnarounds to meet critical deadlines.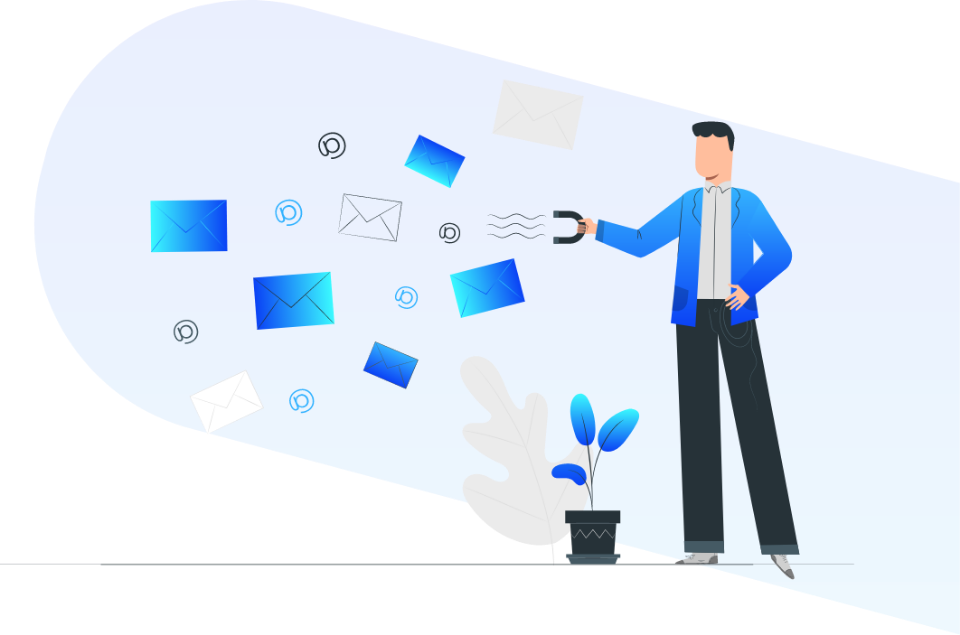 Reseller Partners
As our reseller partner, infuse martech capabilities to complement your existing digital services portfolio and expand your customer lifetime values by unlocking elevated revenues from existing and new clients. With a defined project scope, budget, and deliverables our team works on building the marketing automation led operations infrastructure for your customers while you can focus on running their marketing campaigns and digital outcomes.
Co-Branded Solutions
As a team we can build solutions for specific market needs and take them jointly to the market. Leverage our full stack marketing automation capabilities to build exciting and cutting edge solutions for the emerging needs of the digital business world.
Partnership Opportunities
Customer Experience Transformation
Create power packed digital experience solutions backed by our marketing automation capabilities
Marketing Operations Modernization
Partner with us to reengineer and architect high performance digital operations for marketing teams
Account Based Marketing
Leverage our martech expertise to maximize your investments towards enabling sharper and frictionless ABM
Sales and Marketing Alignment
Engineer frictionless tech driven operations with our in depth functional and technical marketing expertise
Revenue & Growth Marketing
Create predictive and smart marketing automation powered systems built for the next gen marketing
Digital Marketing Management
Enable omni channel campaigns across digital devices for your customers fueled by marketing automation systems
Craft

Build digital journeys for
marketing outcomes

Train

Tuning AI/ML engines for accelerated
success

Measure

Continuous benchmarking of
conversions

Optimize

Rapid iterative testing for improved
metrics
IT Services
Marketing Agencies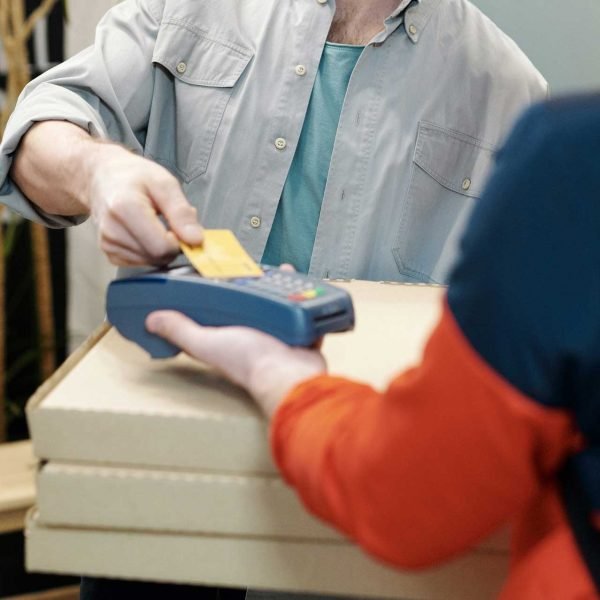 Professional Services