Predictable revenue backed by definitive outcomes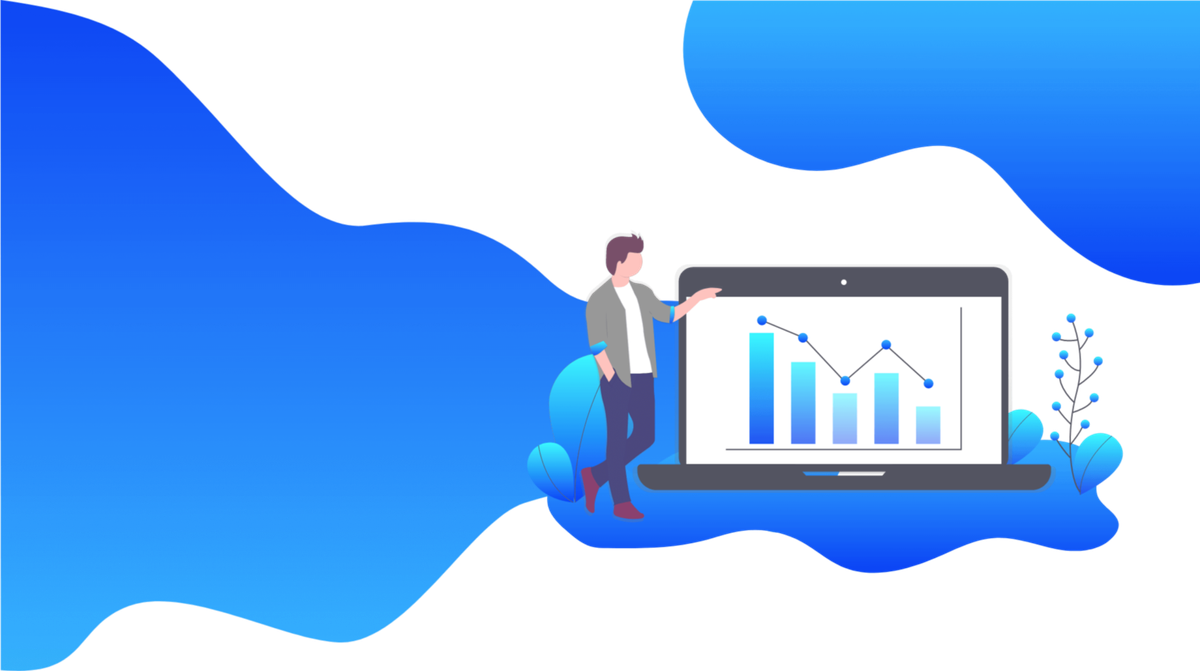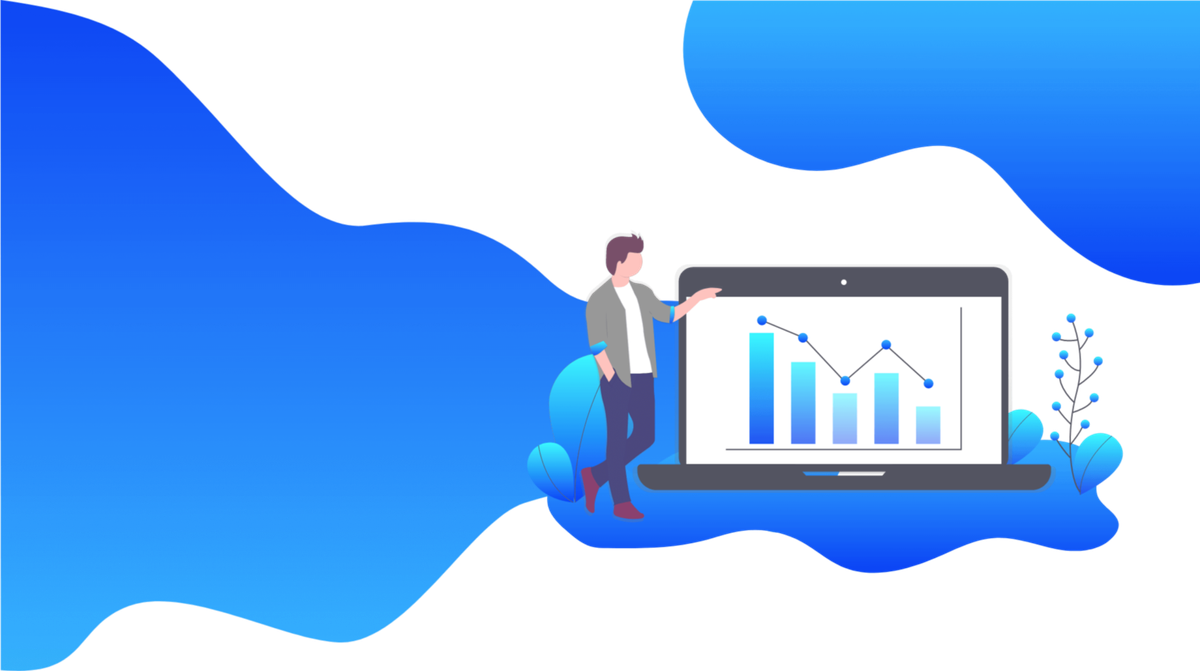 Slide Background
Performance and Growth Marketing
Fueling growth through assured outcomes
Slide Background
Performance and Growth Marketing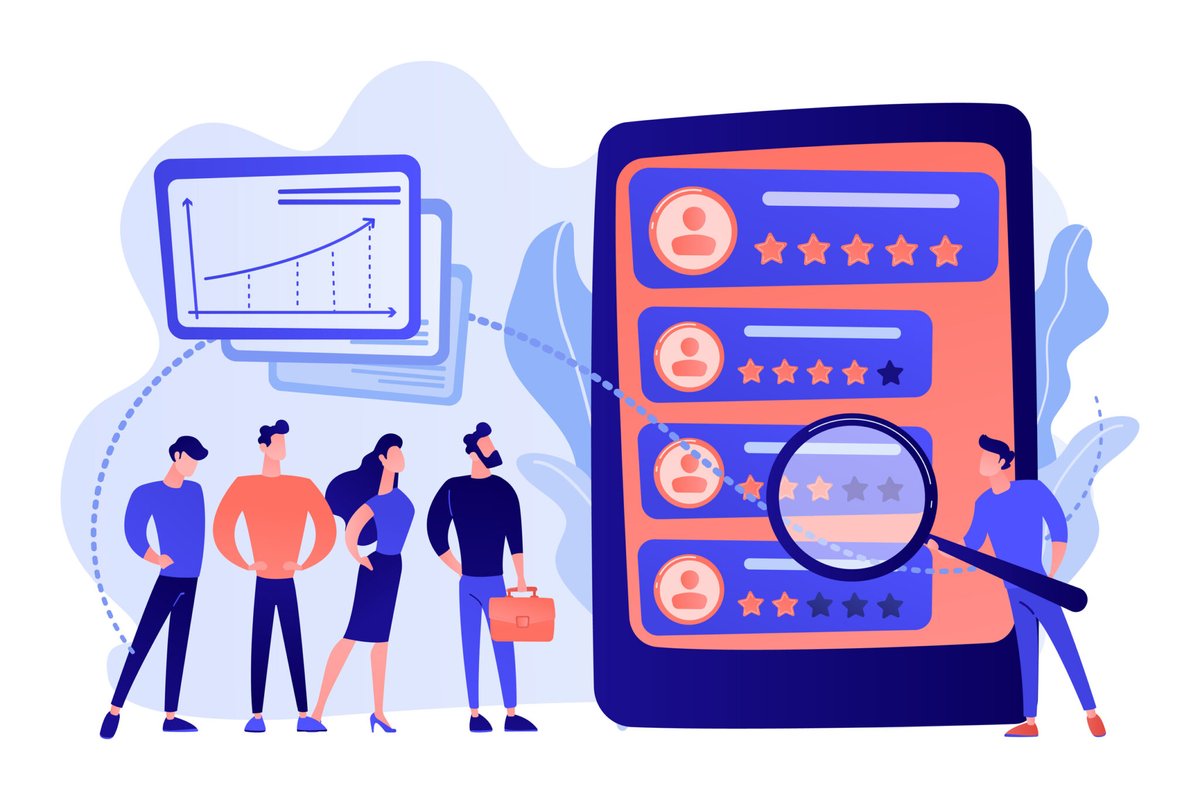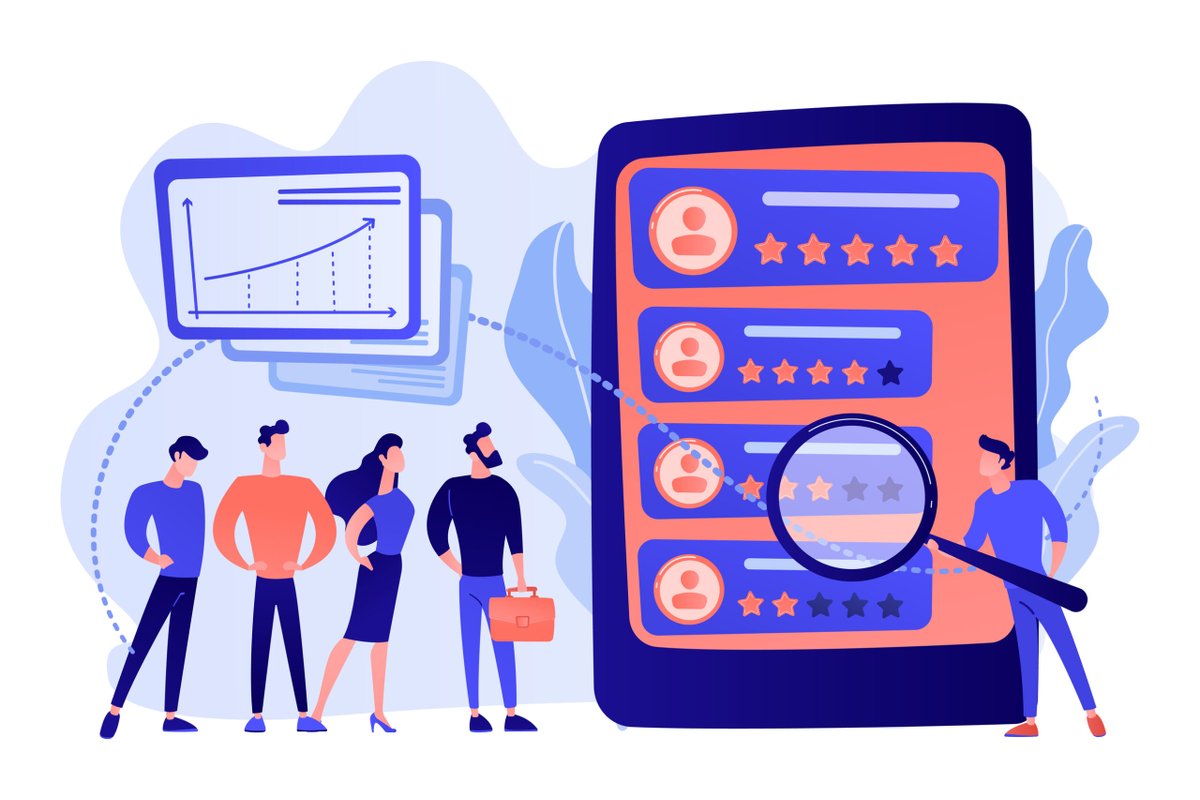 Ideas for Digital First
'Digital first' has become the new mantra for business leadership, an important cog in their relentless pursuit of building global brands of the future, our outcome driven digital marketing solutions helps marketing and revenue teams move ahead with confidence backed by our promise of guaranteed results.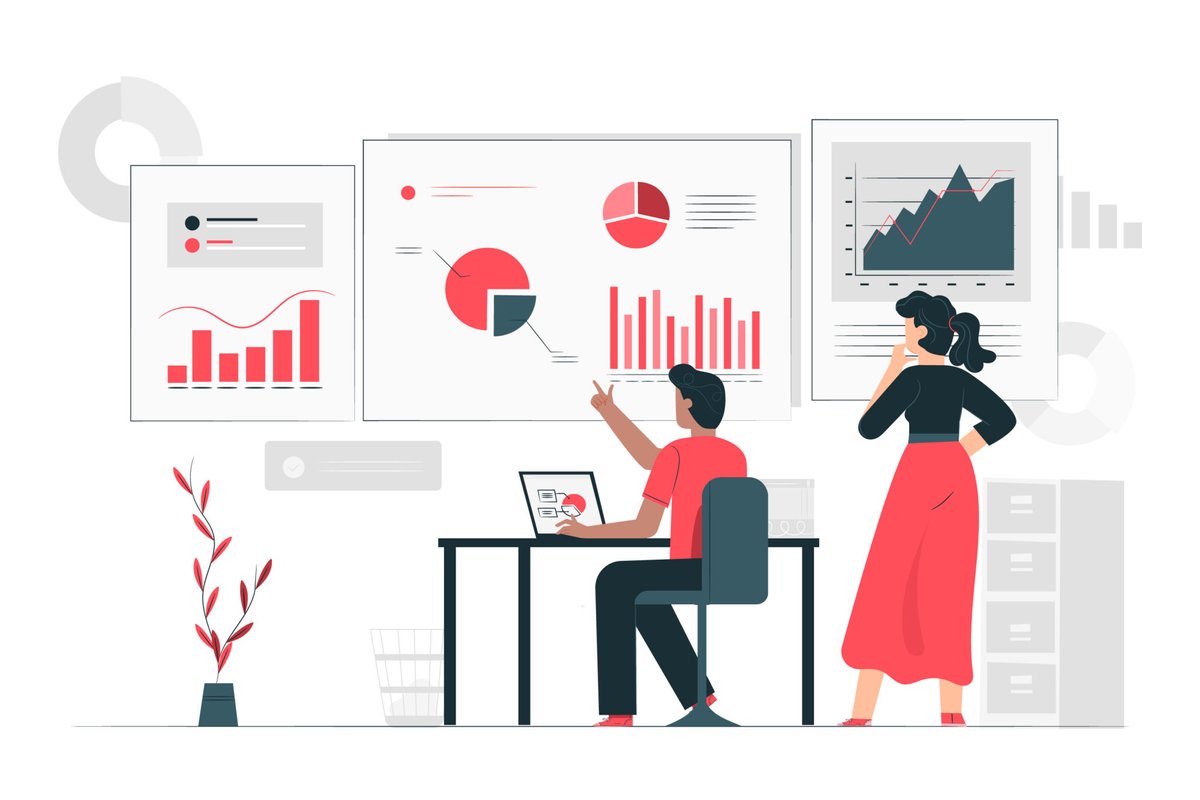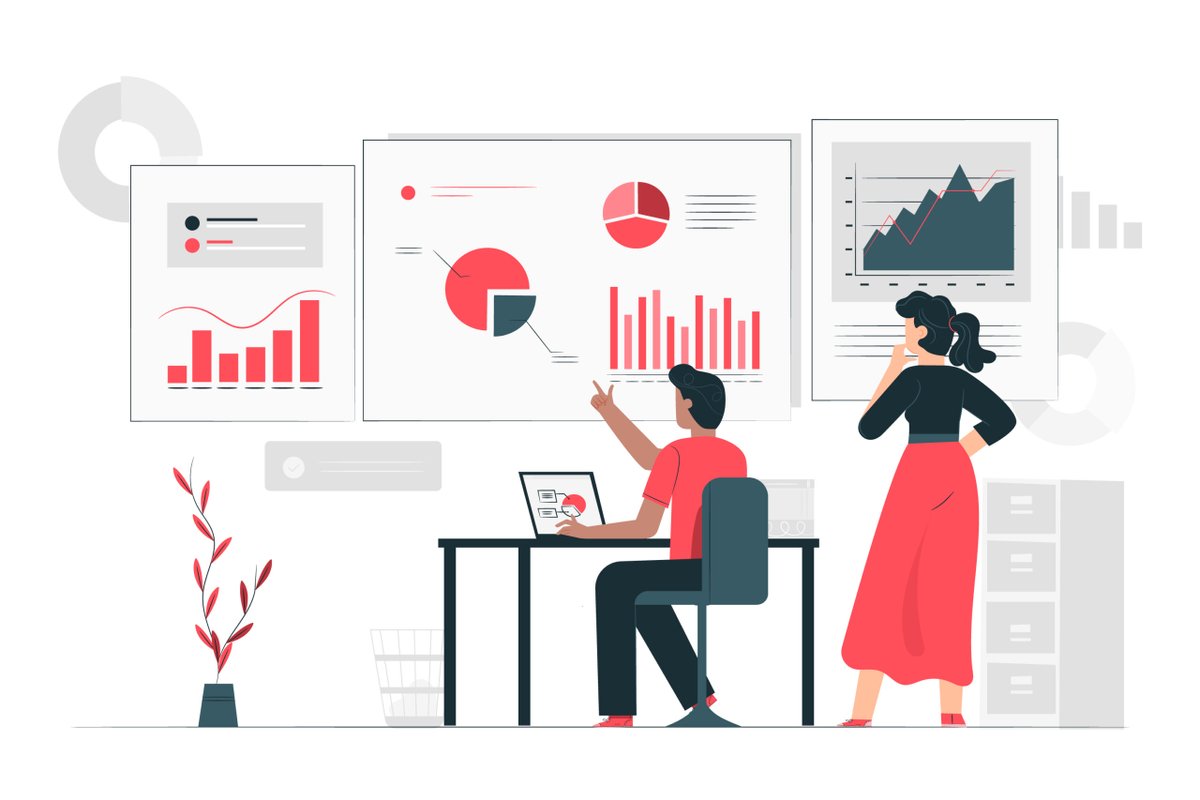 Omni Channel Solutions
With our broad set of digital capabilities, cutting edge technology stacks, and a mature campaign lifecycle operating at scale, brands can move faster towards orchestrating the perfect cohesive omni channel digital journey that fosters a strong culture of brand loyalty and customer evangelism.
White Glove Approach
Best in class cross functional domain knowledge brought together to build a unique solution crafted for the unique needs of your digital business model. Combining the best of two worlds, personalized attention of a boutique agency and broad skills of an enterprise, putting you in a true win-win situation.
App Installs
Riding on the twin powers of data and technology, we help marketing teams of app based businesses to move ahead with confidence of unlocking high yields and maximize returns from digital marketing investments.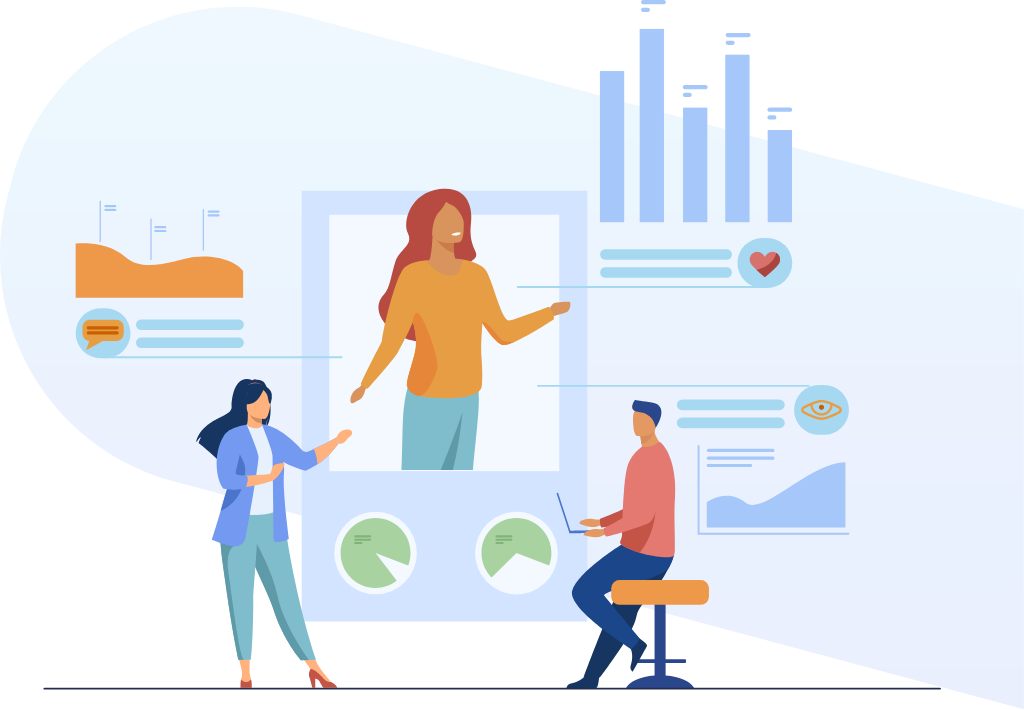 New Acquisitions
Simplifying the most challenging task for marketing leadership of digital brands, we build steady streams of new customer acquisitions at competitive costs to help fulfill both short and long term objectives of the business.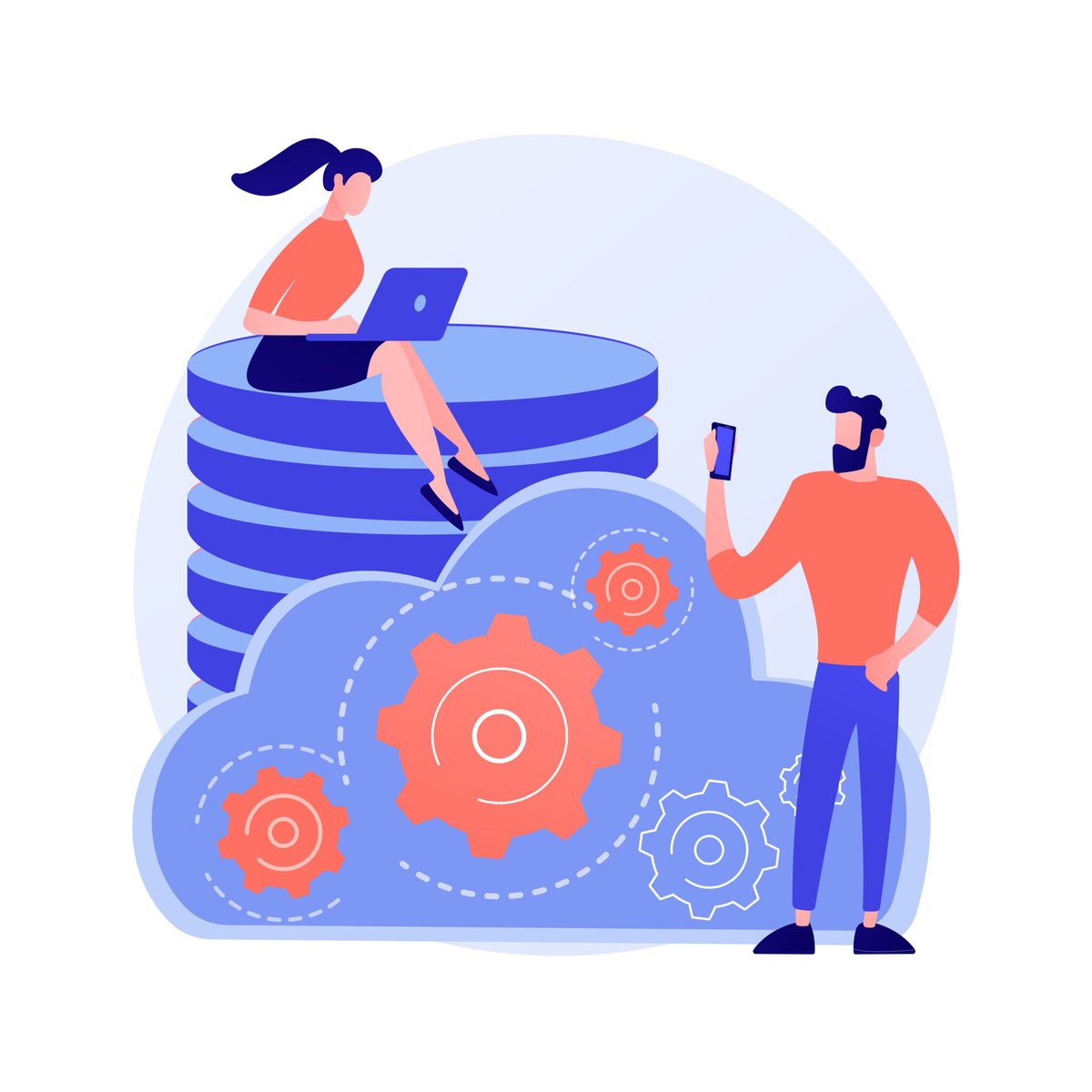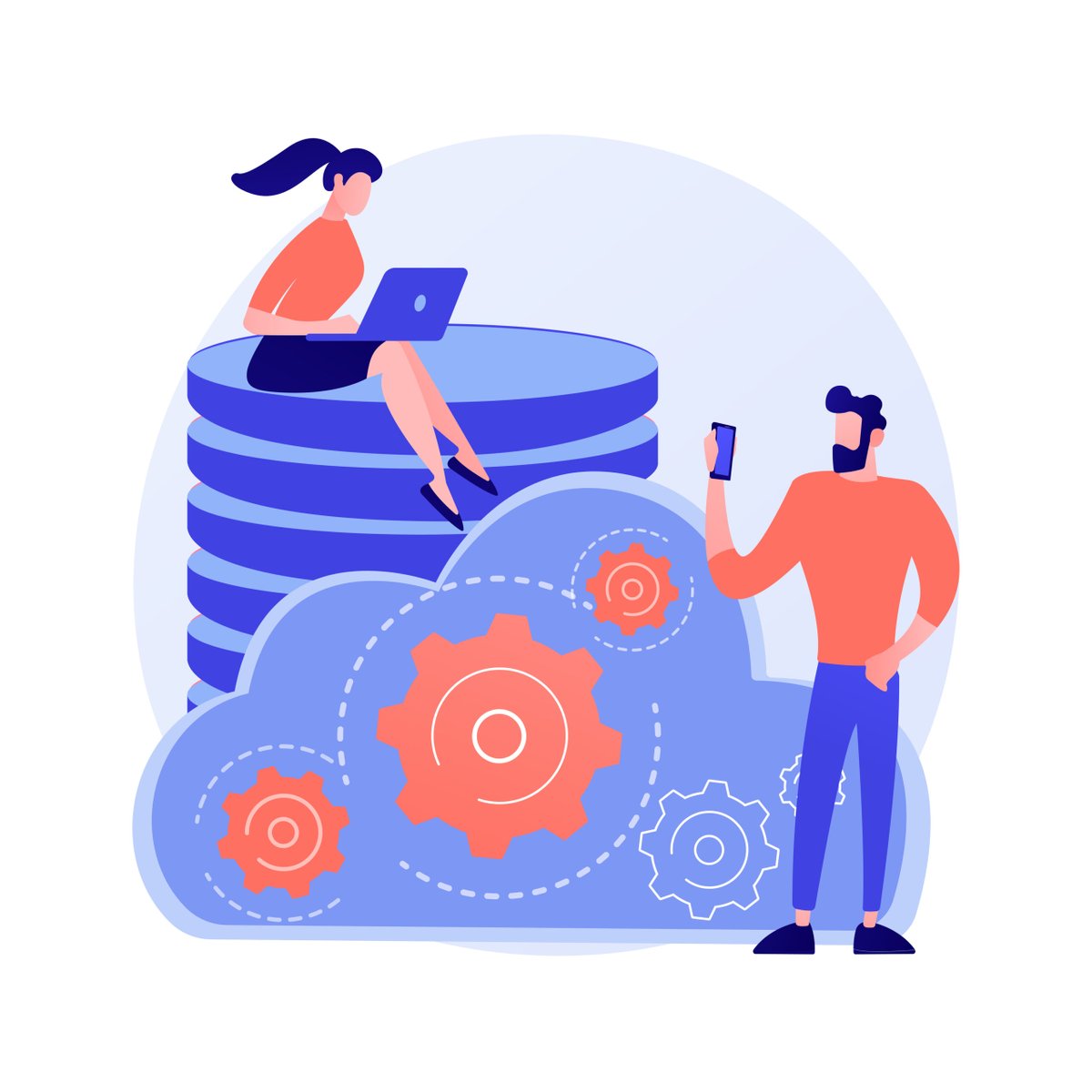 Revenue Growth
Making a high pitched impact for your digital brand by clocking healthy topline growth with our focused campaigns that accelerate your funnels and unlock the hidden sales potential among inactive and churned customer segments.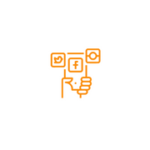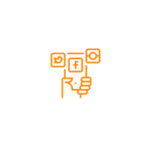 Social Marketing
Elevate your brand messaging and influence your pre purchase buying center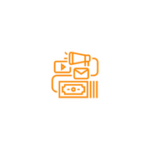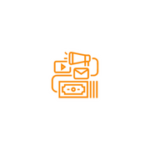 Affiliate Campaigns
Managing the affiliate program lifecycle to augment growth marketing deliverables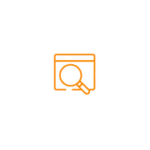 Search Marketing
Driving intent audience to goal conversions through paid and organic search marketing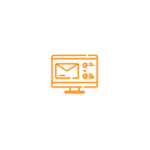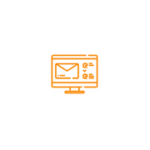 Email Marketing
Ride marketing automation and email marketing wave with our in-house big data assets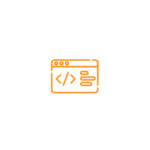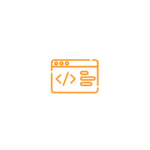 Programmatic Advertising
Move closer towards your audience using ad tech jettisoned with our data capabilities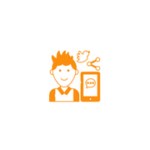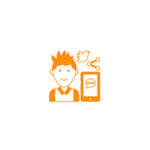 Influencer Marketing
Cultivating a strong brandequity to augment to shorten awareness to purchase cycles
Craft

Build digital journeys for
marketing outcomes

Train

Tuning AI/ML engines for accelerated
success

Measure

Continuous benchmarking of
conversions

Optimize

Rapid iterative testing for improved
metrics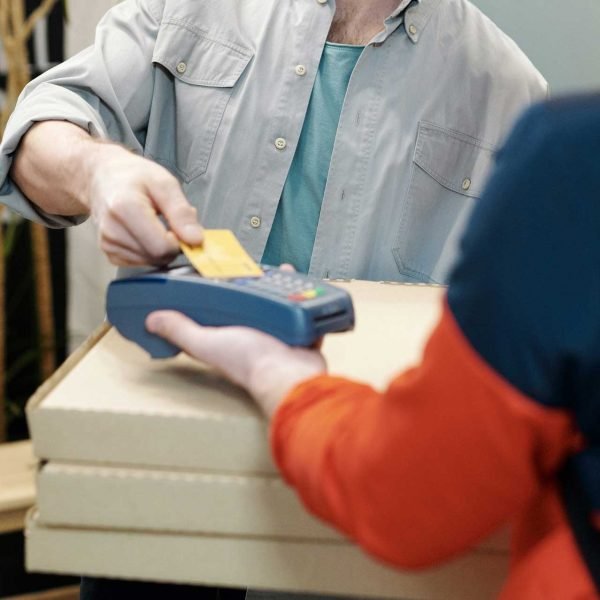 Ecommerce