Predictable revenue backed by definitive outcomes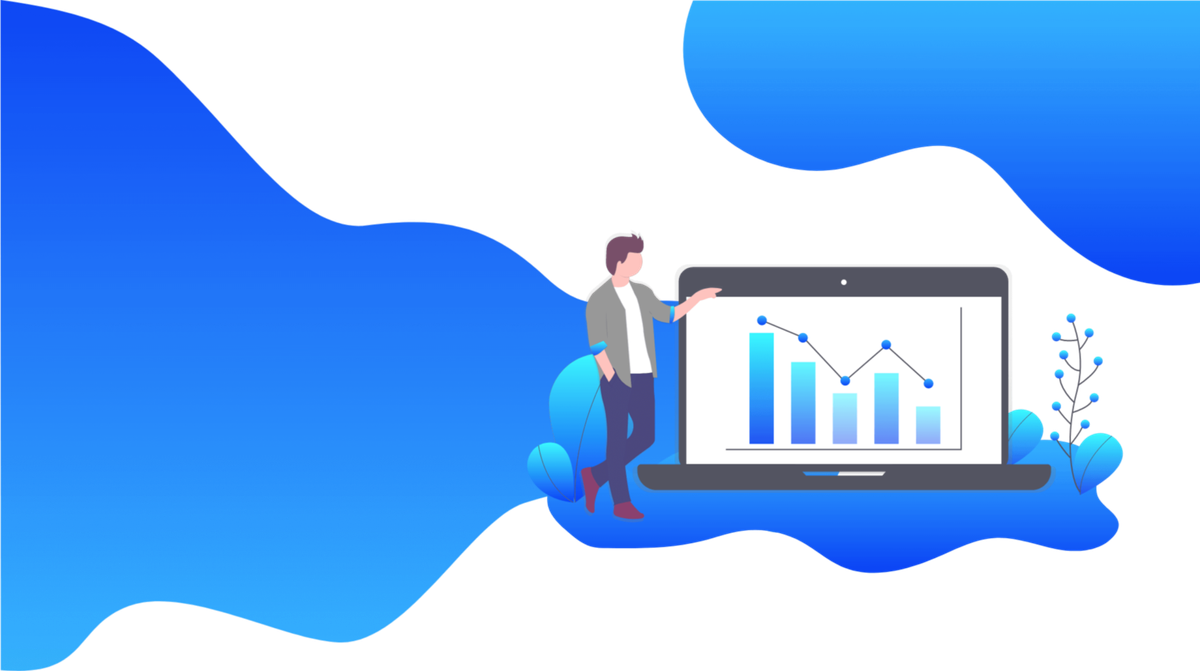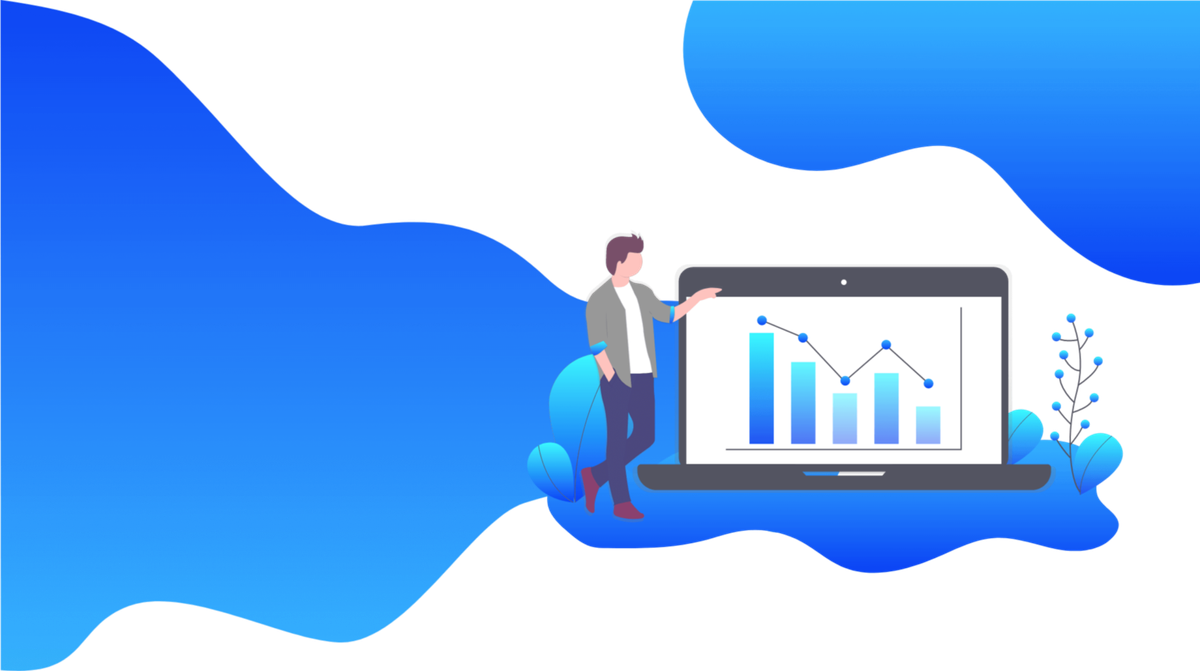 Slide Background
Predictable revenue backed by definitive outcomes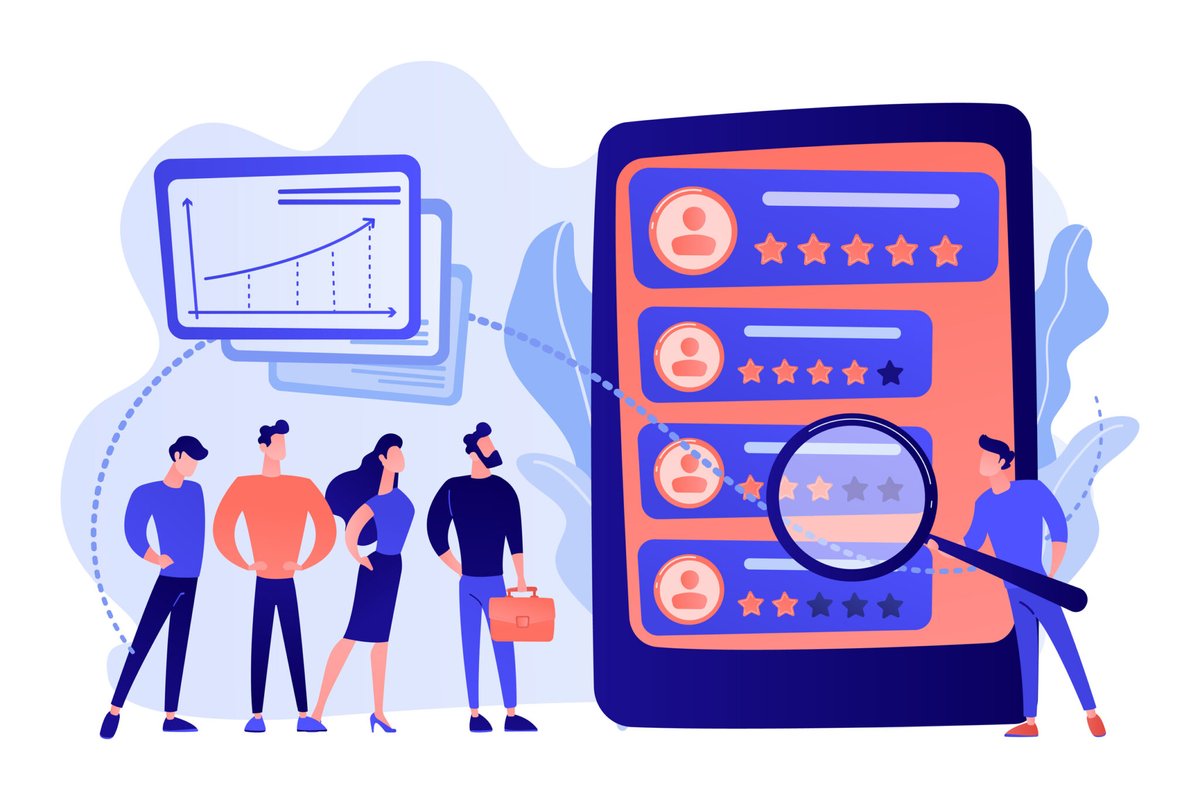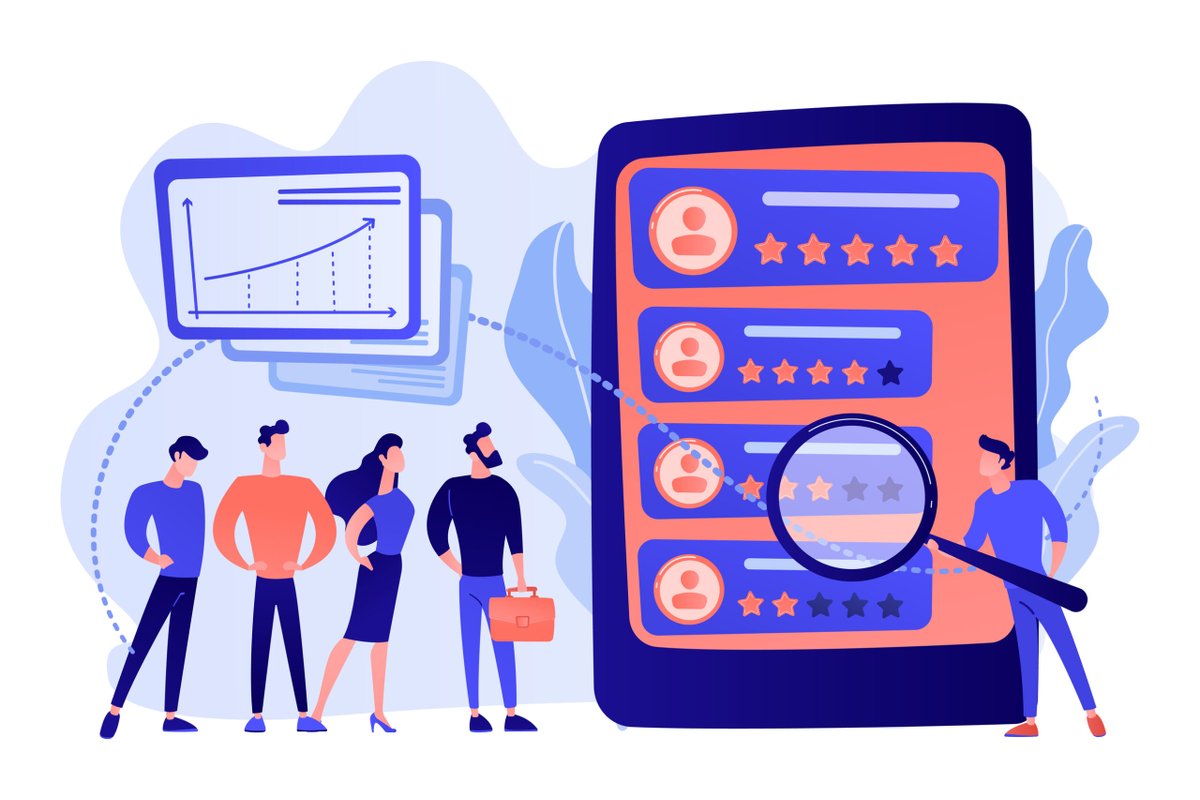 Performance based engagement
With our cutting edge data and technology capabilities we are uniquely positioned to offer outcome linked B2B marketing engagements, which eliminate uncertainty, and unpredictability from all B2B marketing investments, and bring your organization closer towards the objective of transitioning to revenue marketing.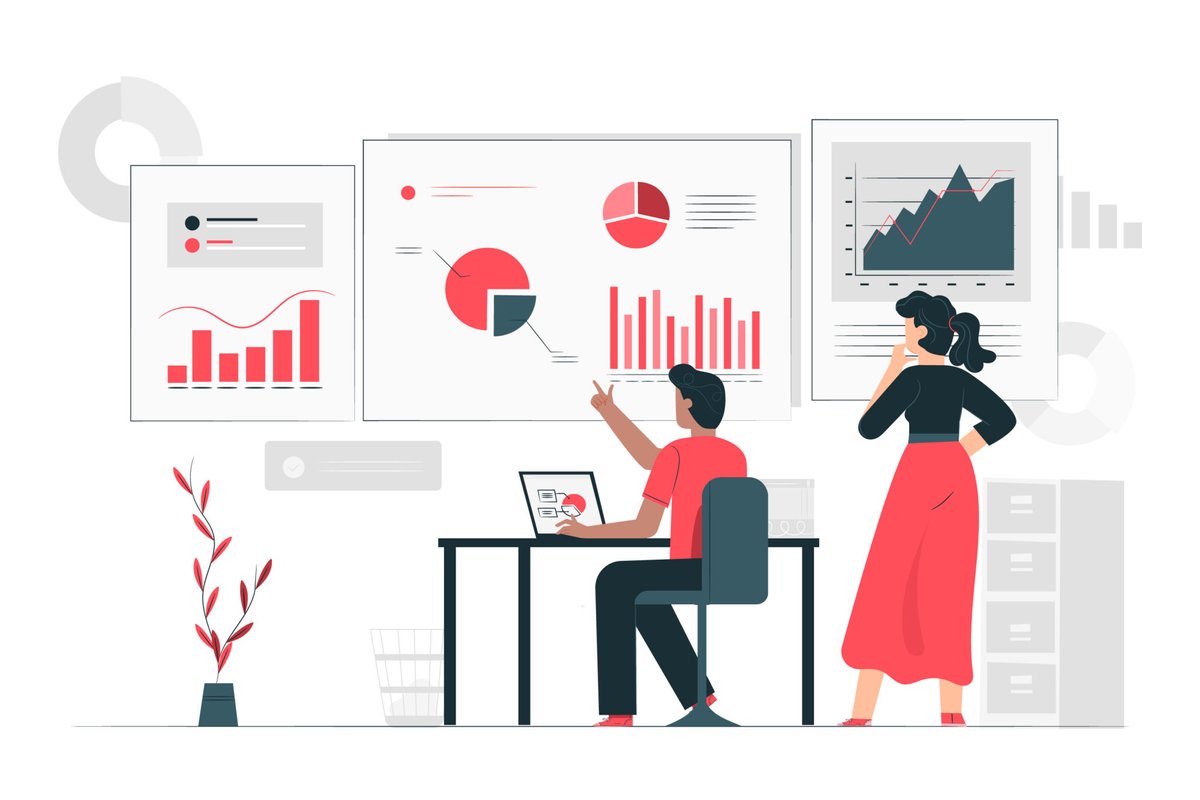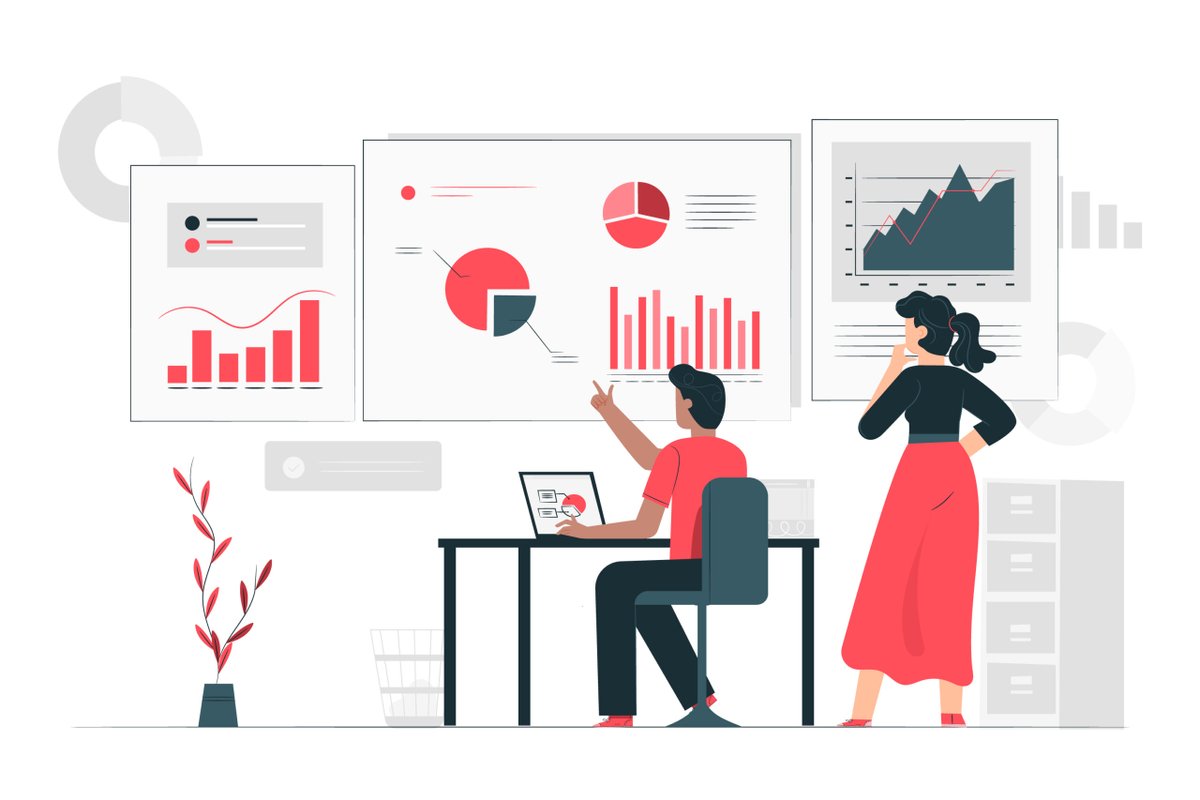 Intent data driven leads
Our multi touch engagement journey ensures all buying center leads generated through our campaigns are enriched with digital buying and intent signals, collated through a diverse set of data points collected, and qualified through various analytical models that simulate buying behavior patterns.
Flexible and personalized
Delivering outcomes for different stages of the marketing funnel or ensuring compliance with unique standards of your industry, our expert B2B marketing professionals work with industry experts to orchestrate campaigns that are tailored to meet the unique requirements of your business marketing.
Demand Generation
Eliminate the complexities of building a robust and high performance B2B opportunity pipeline for your sales team with our omni channel campaigns solutions backed by the guarantee of on performance basis payout model.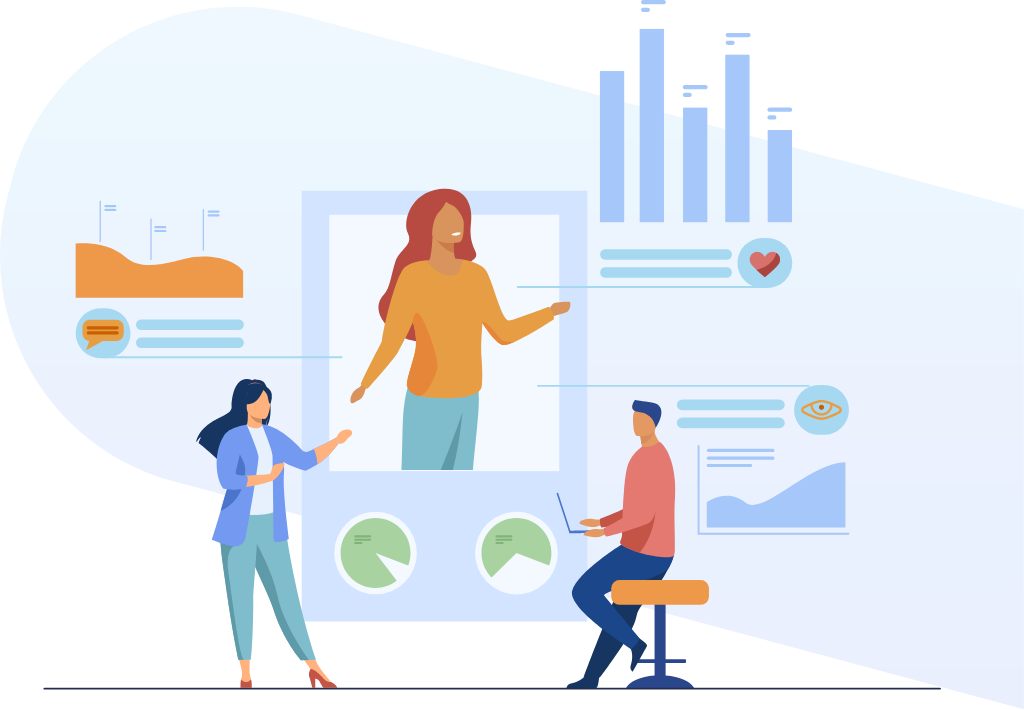 Account Based Marketing
Enterprise marketing and selling requires a broad set of marketing and technical capabilities operating at scale to generate and track outcomes. Propel your ABM efforts with our measurable and trackable cross channel campaigns.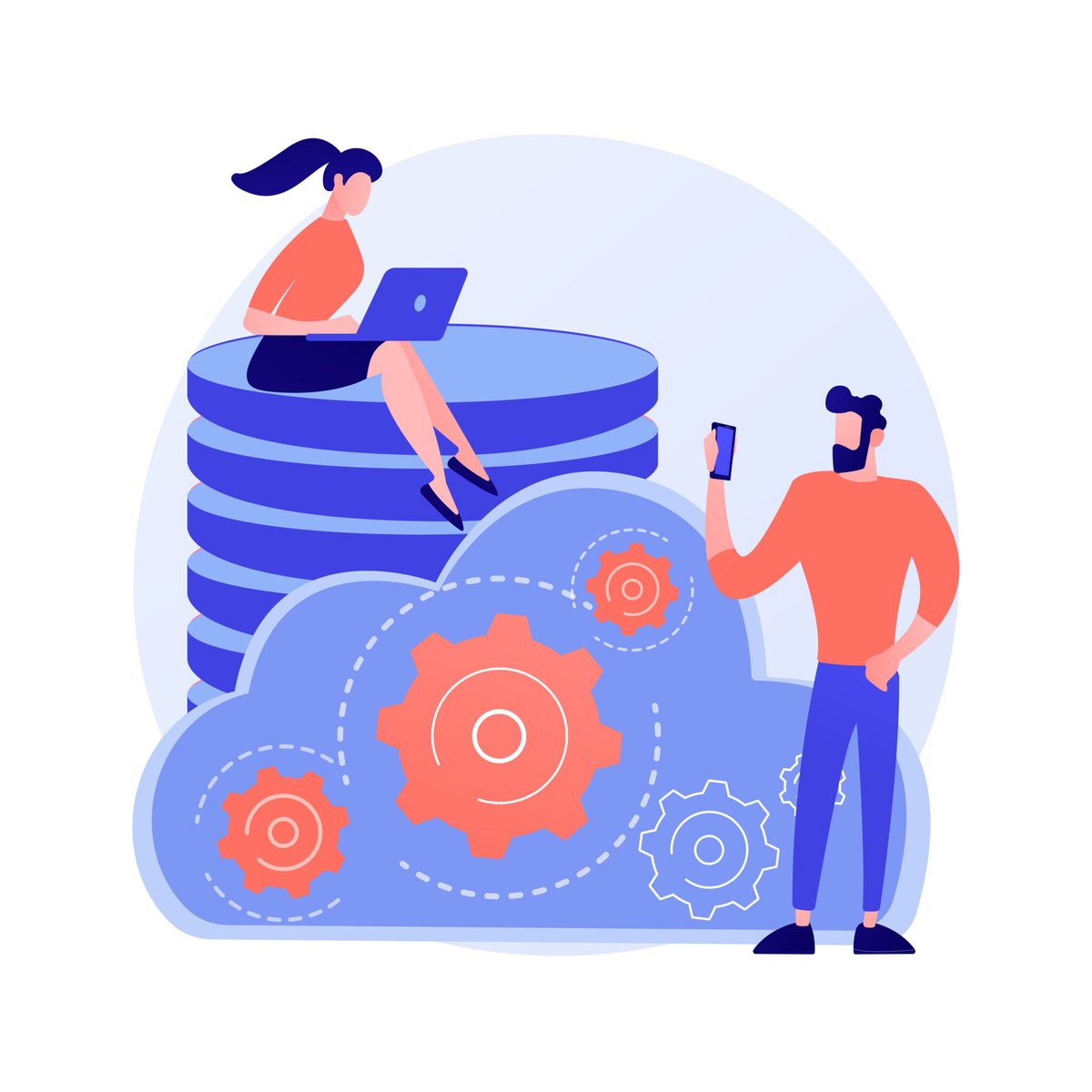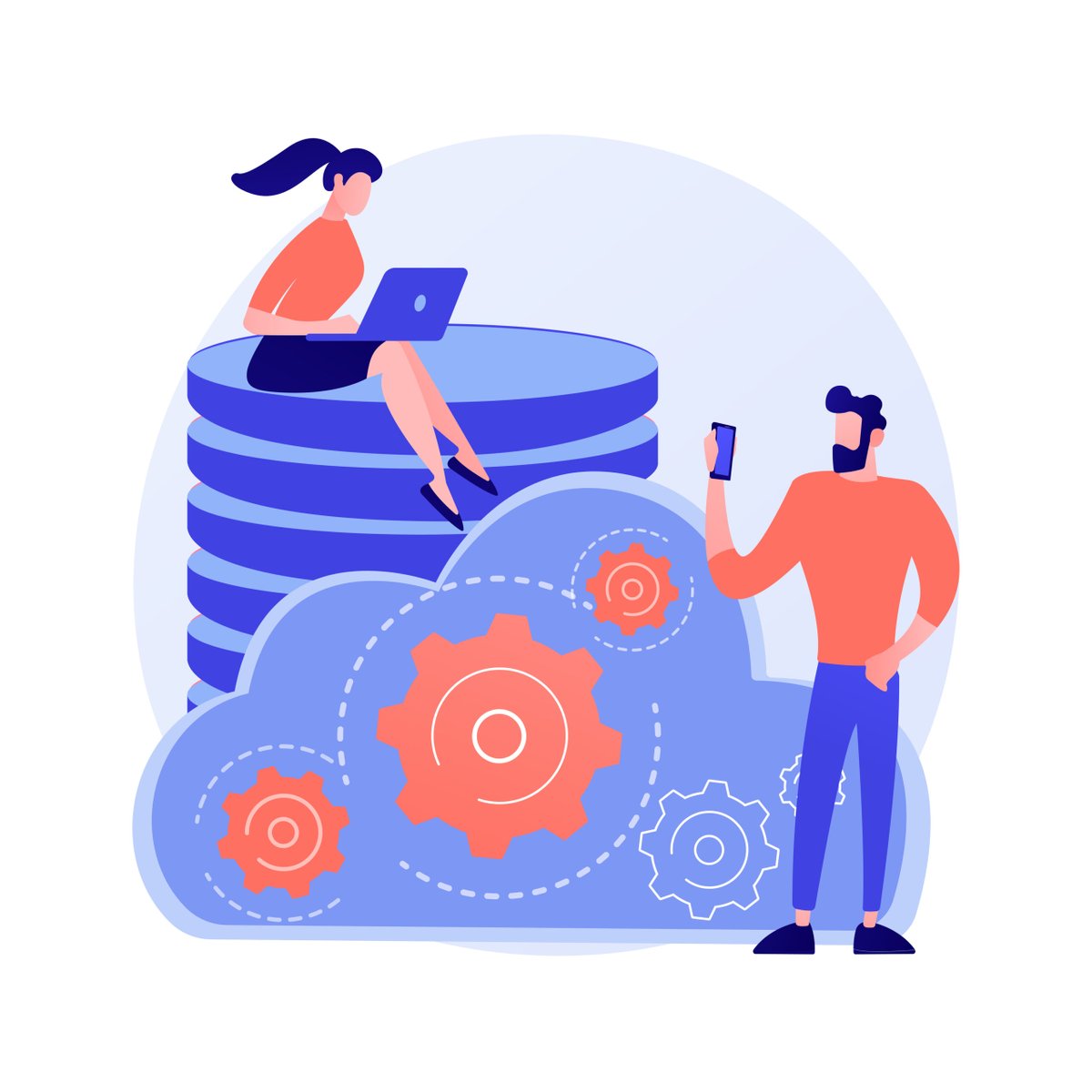 Database Creation
Stringent compliance norms like GDPR and CCPA have quadrupled the efforts for creating first party databases for successful lead to revenue marketing framework. Leverage our rapid action solutions to build and enrich marketing databases in record time.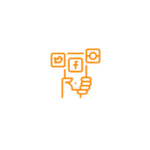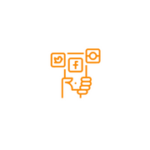 Social Marketing
Elevate your brand messaging and influence your pre purchase buying center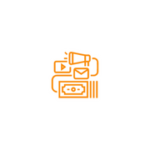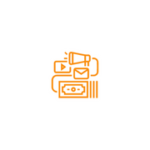 Content Syndication
Making your multi format content work to drive meaningful and measurable engagement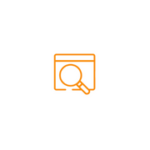 Email Marketing
Leverage the marketing automation led email marketing for winning outcomes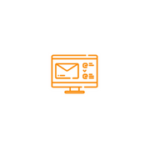 Search Marketing
Extend your brand discovery capabilities with search engine optimization capabilities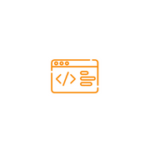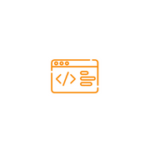 Online Events
Outcome driven webinar programs to boost your brand visibility and funnel velocity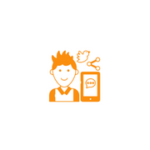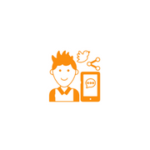 Programmatic Media
Precision delivery of multi format digitals creatives to your defined target account lists
Craft

Build digital journeys for
marketing outcomes

Train

Tuning AI/ML engines for accelerated
success

Measure

Continuous benchmarking of
conversions

Optimize

Rapid iterative testing for improved
metrics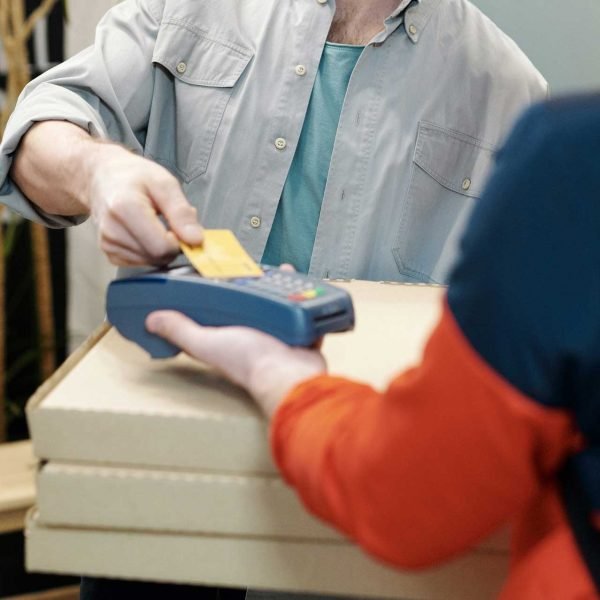 Ecommerce