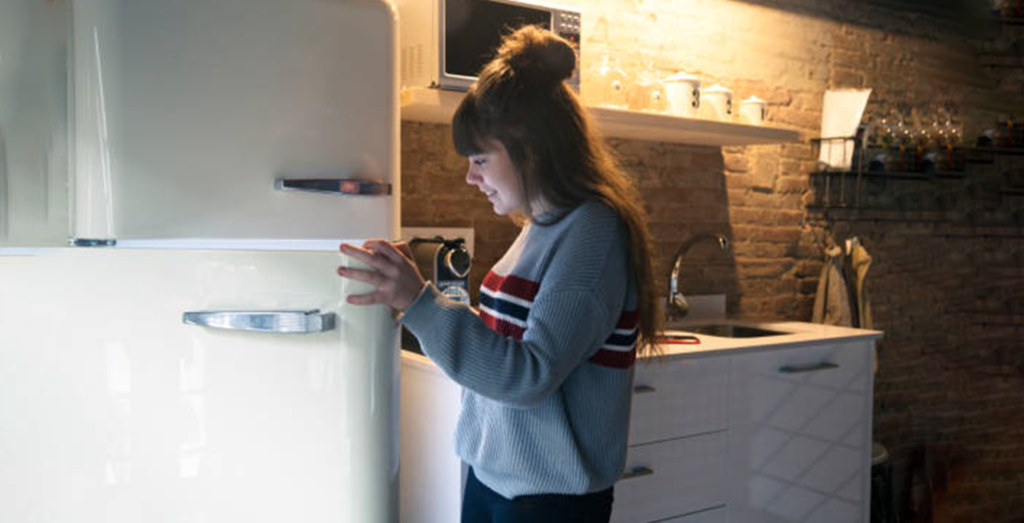 Top 6 Digital Marketing Strategies To Increase Email Open Rates
Introduction
Did you know that for every $1 spent on email marketing, you can expect to get $40 in return?
That's a higher ROI compared to any other form of marketing!
how To Increase Email Open Rates
While the ROI is said to be good, is your business achieving its best? The success of your email marketing efforts is measured in a number of ways including your email open rates.
Now, could your business be achieving a low ROI in your marketing efforts due to low open rates?
Don't forget how important this is. Although it's been around for a while, email is still one of the most powerful marketing channels. That's because compared to other marketing methods, emails feel more personal. If done right, that is.
Sure, you can create awesome email content that compels readers to click on the CTA right away. But getting them to open the email first is just as important.
After all, your emails are only effective as long as people open them.
That's where email open rates come in.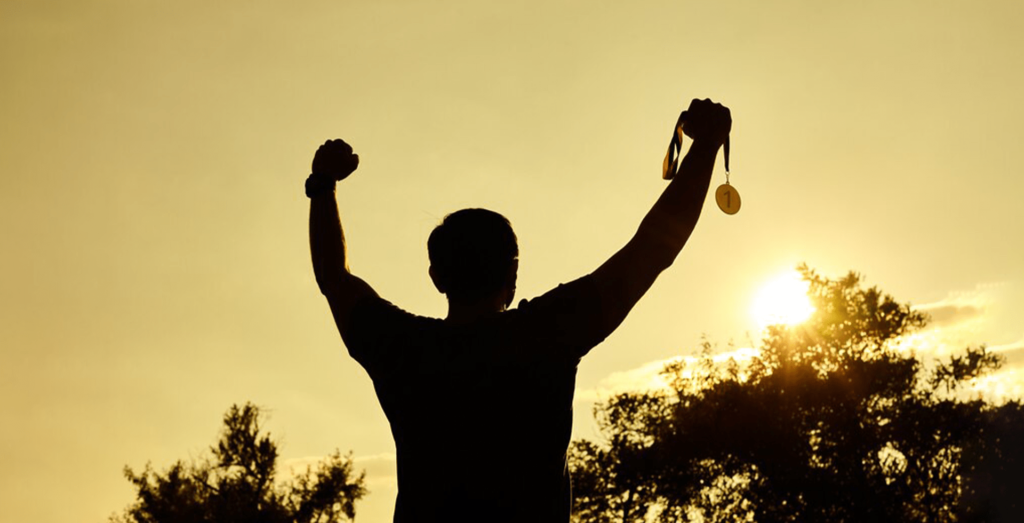 Why Email Open Rates Matter?
The first step to measuring successful email marketing campaigns is checking the open rate. Actions are taken and replies are secondary. Hence, to get this right, you must first concentrate on how to increase the open rate to increase the leads further. All you need to do is to customize your strategy to jump-start your email marketing efforts and reach your goal of an increased open rate.
Sounds simple? Well, it's not. To increase open rates, you need to inspire your customers to click your message. Half of all emails will be opened within the first six hours after delivery. As emails pile up, make sure yours doesn't get lost in the shuffle.
Once the email is opened, you need to grab their attention with valuable information that has them hooked to your brand. Segment your subscribers, understand what they're looking for, and tell your story in a unique fashion. Your first impression has to hit home to keep your customer engaging with every email you send.
To help you out, we've compiled a list of top 6 digital marketing strategies to increase email open rates in this blog.
1. Subject Line
33% of email recipients open email based on subject line. Subject line is basically what your readers will first see. You need to make it catchy, and at the same time, in line with your real message, because your real goal is not just to have your email opened, but to make your readers engage with you.
Best email subject lines are short, descriptive, and provide readers with a reason to explore messages further. In an email subject line study conducted by MailChimp, they found that their old recommendation which is to keep it simple and to the point still stands.
2. Time of The Day
When is the perfect time to send out your emails? The truth is, there's no perfect time.
Some people prefer to read emails in the morning, afternoon, or night depending on their lifestyles. Because there is no one-size-fits-all approach to this, picking a time to send out emails may be difficult.
So, try sending your emails at different times of the day, find which time works best, and stick to it.
If you use a marketing automation software, SaaS based platforms like Sharp Spring, Active Campaign, Act-on and others utilize machine learning to optimize sending based on engagement history and take the workload off from your team.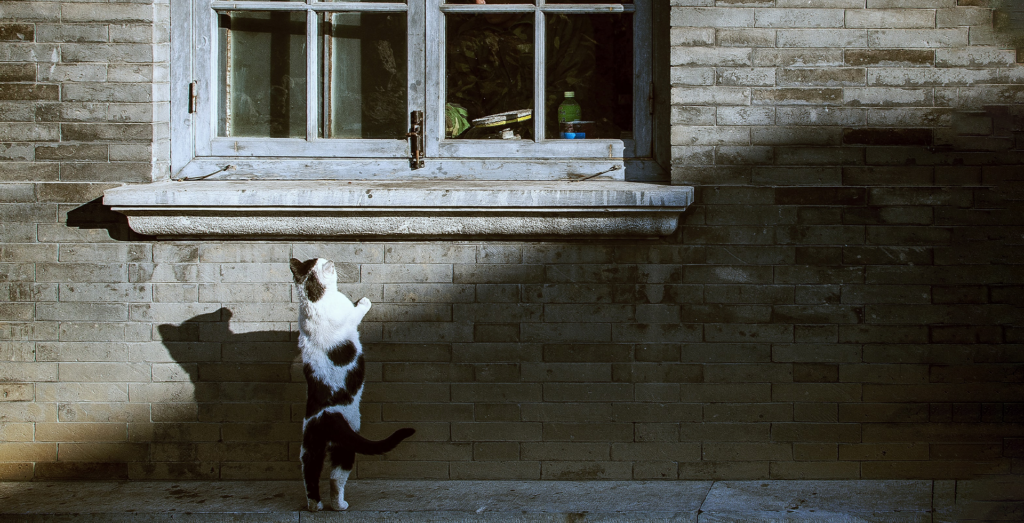 3. Trigger Curiosity
Humans are by nature curious. We do not like it when something is left open-ended. The same concept applies to email marketing. Subject lines that are unusual, strange, or even absurd, can entice a reader to open your email to find out because the main purpose of sending emails to your subscribers, in the first place, is to try to get them to take action. A good way to ensure they do click on your CTAs is by using a subject line that will trigger their curiosity.
Making your subject line a teaser will no doubt spark their curiosity and set them off to find out what your email has to offer. For example, suppose there's a brand that sells sustainable apparel for men and women. A headline as such on their website would be a curiosity-arousing email subject line:
"Newsflash: Your outfit is killing the planet."
Most people would wonder what the heck they are talking about and read the email to find out more and will eventually open the email.
4. Triggered Emails using Automation
Email automation is a method of sending emails to your subscribers that has been pre-programmed. It becomes impossible to send emails to every one of your subscribers as you gain more subscribers. Your job is made easier by email automation. Welcome emails, Thank you emails, order confirmation emails, and other automation emails are just a few examples. Automation handles all of your communications, from the initial welcome email to the post-purchase follow-up email. Automated emails have a 95% greater open rate than regular emails.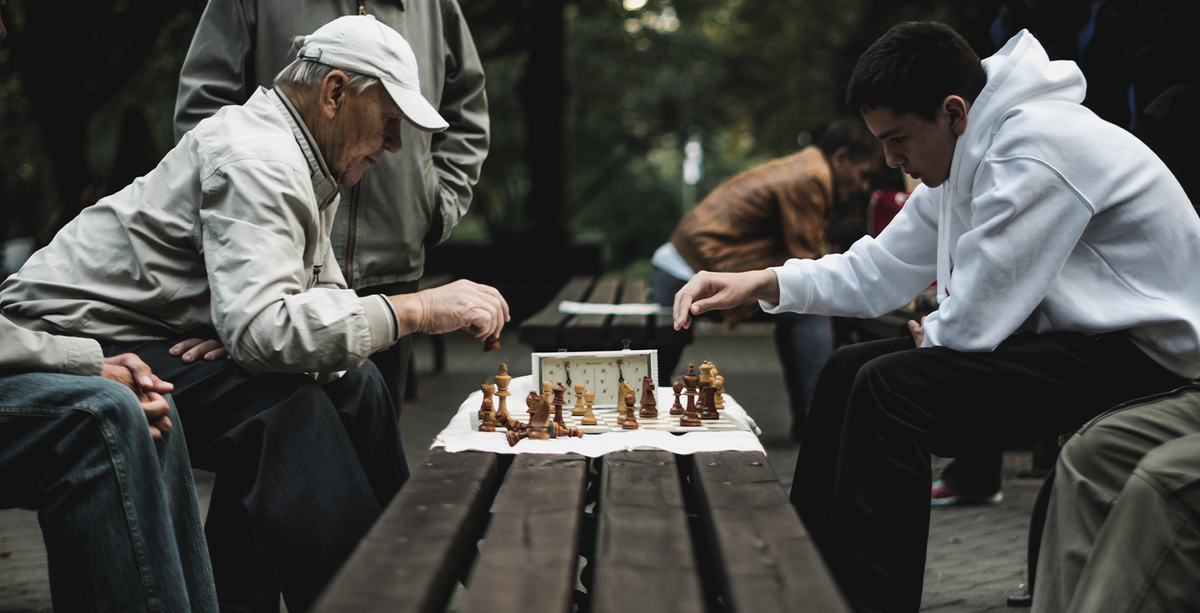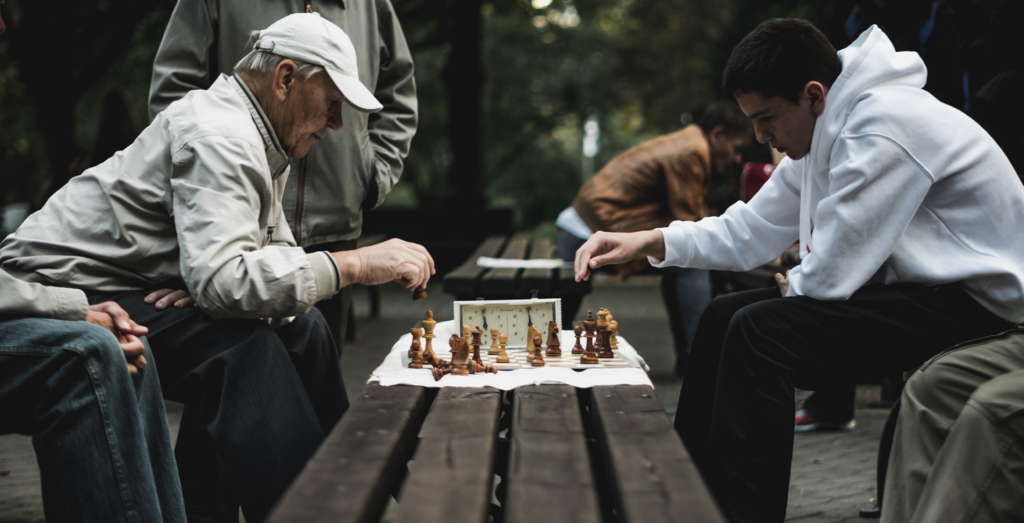 5. Analyze, Track, and Optimize
An important step is to keep track of your actions and make adjustments based on your results. Keep track of your conversion rates over a period of time to analyze each of your mail outs and your overall email strategies.
You can track your progress using tools like HubSpot, MailChimp, Omnisend, and Google Analytics. Click-through rate, bounce rate, conversion rate, list growth rate, open rate, unsubscribe rate, and other email data can be found.
All marketing automation tools have in-built A/B testing capabilities that can assist you with consistently improving the outcomes of your email campaigns. With detailed email analytics on engagement, deliveries, actions etc. you can formulate test hypothesis to change micro-elements of email and test them to check the overall effectiveness.
So, make sure you are A/B testing your campaign to optimize your email for content, design, CTA's, schedule and target audiences for the highest conversion rates. Measuring your metrics and analyzing your results will optimize your conversion rates going forward.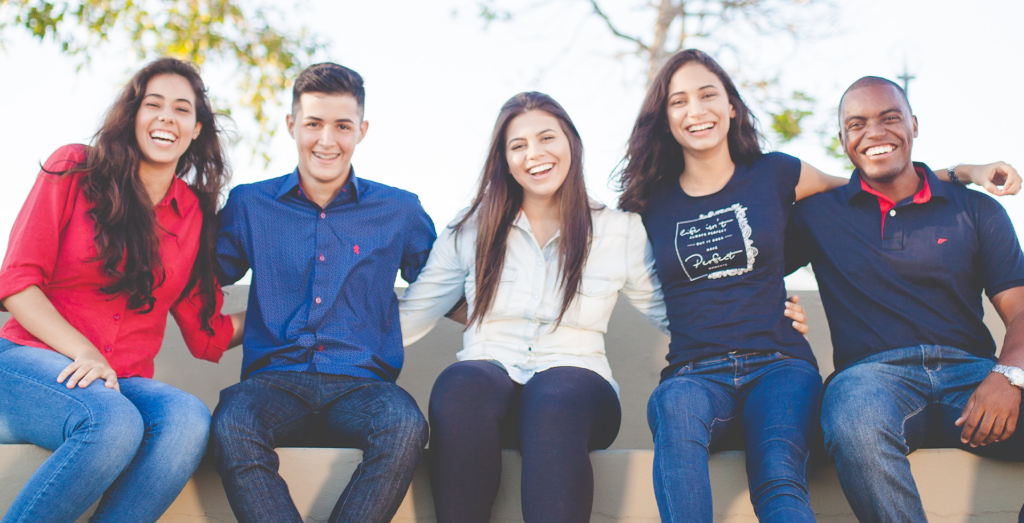 6. Segment & Personalize
If you're not segmenting your email list and sending targeted messages just to certain segments, you need to start. Don't just send the same email to everyone. You want your subscribers and customers to think that you know them better than your competitors ever could. If you're just sending out blasts to your entire list, your emails are either going to be too niche or too broad.
Relevant emails are the ones that get sales and inspire subscribers to take action. If you're sending the same email to your best customers that you're sending to your lapsed customers, neither of them is going to feel important. But to be able to send relevant emails, you need to segment your audience. You can categorize customer base into different segments like champions, hibernating, can't lose, at risk, new customers, loyal customers, potential loyalists etc.
Once you have your segments created, think about what kind of content those people might want to get from you. After you segment your users and identify what they most likely want to see from you, you can create personalized, targeted marketing messages for those users.
Example: Look at Canopy.com – a curated shop for Amazon that you use to discover various useful products on Amazon.
Based on a search performed on the site and due to a lack of conversion, they sent their specific set of visitors (who were looking for a gift for their life partner) a personalized email with products they might have missed with an exciting subject line.
No matter how you choose to personalize, don't let all the data you have about your customers and subscribers go to waste
Wrapping it Up
If you're unhappy with your email open rates, you now have what it takes to make those rates skyrocket. If, on the other hand, you're happy with your email open rates, some improvement wouldn't hurt. All in all, don't be afraid to try new techniques and approaches. Steer away from the same bland approach to your subject lines and newsletter content.
If you need any help with your email open rates, Zavops is more than happy to help!
Zavops helps you accomplish your goals with performance marketing services. We not only focus on growing traffic but our aim is to drive conversions and sales through imperishable marketing strategies for sustainable growth.
Feel free to get in touch to add advanced strategies to your emails – and we'll show you how to deliver a custom email-marketing program that best targets the individual interests and needs of your specific audience
Related Articles
---