Predictable revenue backed by definitive outcomes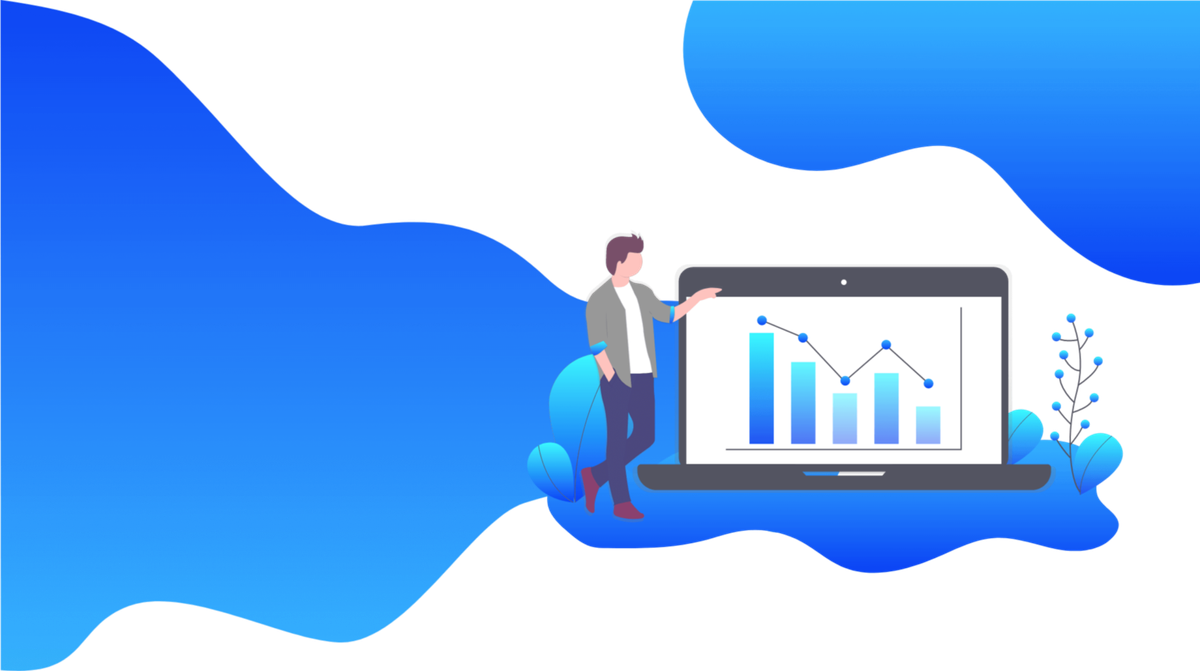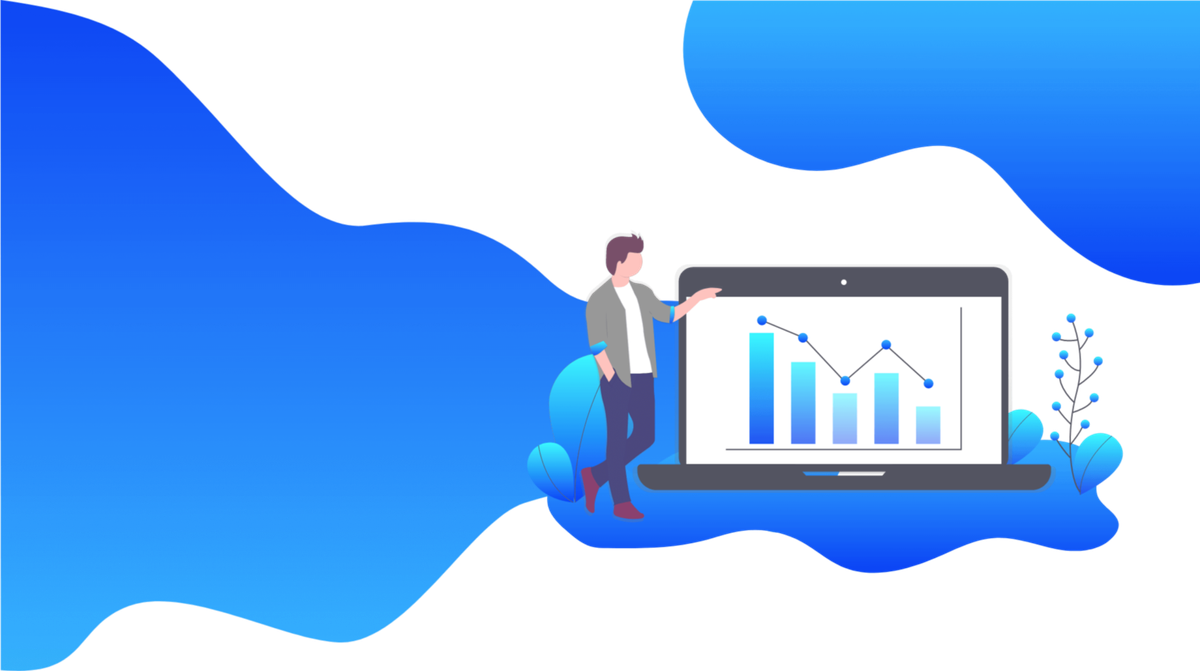 Slide Background
Marketing Automation Services
Fueling growth through assured outcomes
Slide Background
Marketing Automation Services
Fastrack Funnel Velocity
Work with Zavops as we unlock years of techno-functional expertise in marketing automation to build comprehensive well-orchestrated programs to entice, and engage potential customers and rev up their marketing funnel journe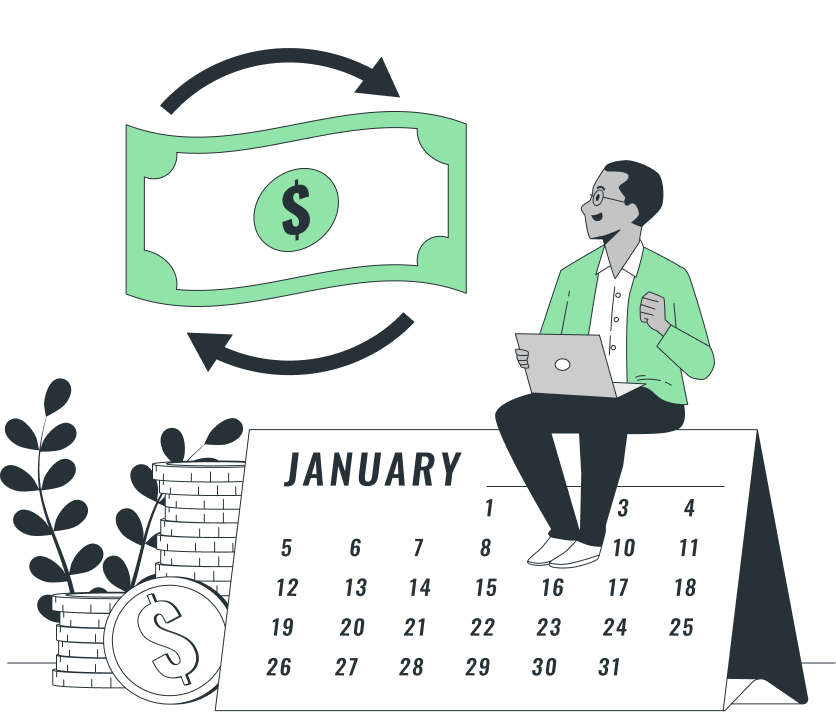 Personalized Customer Experience
We bring marketing automation and customer analytics together to leverage data to create better customer experiences. These experiences are targeted and consistent, and therefore more relevant and valuable to our customers.
Analysing Marketing Impact
Manage, track and analyze all marketing campaigns — including email, direct mail, events and multi-channel campaigns — in a single application. By measuring performance in real-time, you can continually fine-tune your campaigns and maximize ROI.
Inbound Marketing
We use industry leading tactics, techniques, and tools to design and deliver customized digital and inbound marketing strategies and programs that will work hard to increase brand awareness, attract quality leads and generate growth.
Account based Marketing
Leveraging the appropriate automation technology, we will help you identify and target accounts with the greatest revenue potential, engage with them and then measure the success of your account-based programs across target customers, segments, and channels in terms of pipeline and revenue.
Revenue Marketing
We focus on demand generation and revenue results. With the right marketing strategy, tactics, and the apt use of marketing technology, your marketing success is inevitable. We enable hyper-personalized marketing, cutting-edge digital marketing, and revenue focused marketing automation.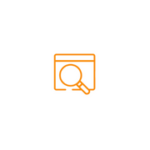 Strategy and Roadmap
Building a business aligned strategy powered by
cutting edge automation technology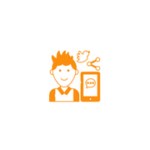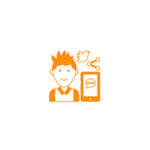 Execution and Migration
Follow agile methodology to deliver a solution
which is flawless, rigorously tested on schedule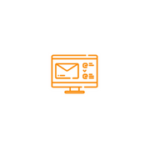 Campaign Management
Provide end-to-end consulting and campaign management from optimization to analysis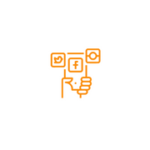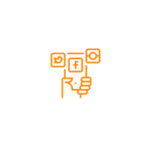 Creative Services
Follow the best industry practices and design
patterns to ensure a great user-experience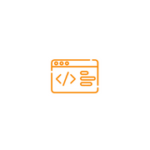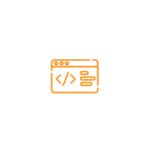 Lead Management
Quality leads delivered through automation and
unlocking hidden buy signals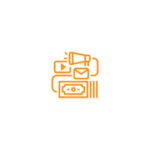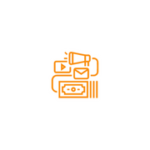 Reporting and Analytics
Building out reports that can be cloned and re-used into fully customized dashboards.