5 Reasons Why Marketing Automation is the Strategic Way to Grow your B2B Business
Introduction
Marketing is the backbone of any business. As your online footprint grows, it's crucial to identify, organize and reach out to your prospects wisely and systematically through right marketing.
If we talk about B2B marketing, the conversions rely mostly on the ability to prove a product's value to a client's bottom line. Inefficient, manual marketing processes have long prevented this effect, which is why marketing automation has become incredibly useful for B2B companies.
Marketing automation platforms allow marketers to streamline and simplify time-consuming or repetitive tasks, leaving them more time to focus on intricate tasks and strategies. By streamlining the process by which you organize and nurture leads, marketing automation can close the loop between your company's marketing activities and its sales force. In turn, this increases efficiency within your sales funnel and improves the likelihood that you'll capitalize on every new lead generated. In this article, we'll look at the top 5 benefits of using marketing automation to speed up the lead generation process and generate more sales.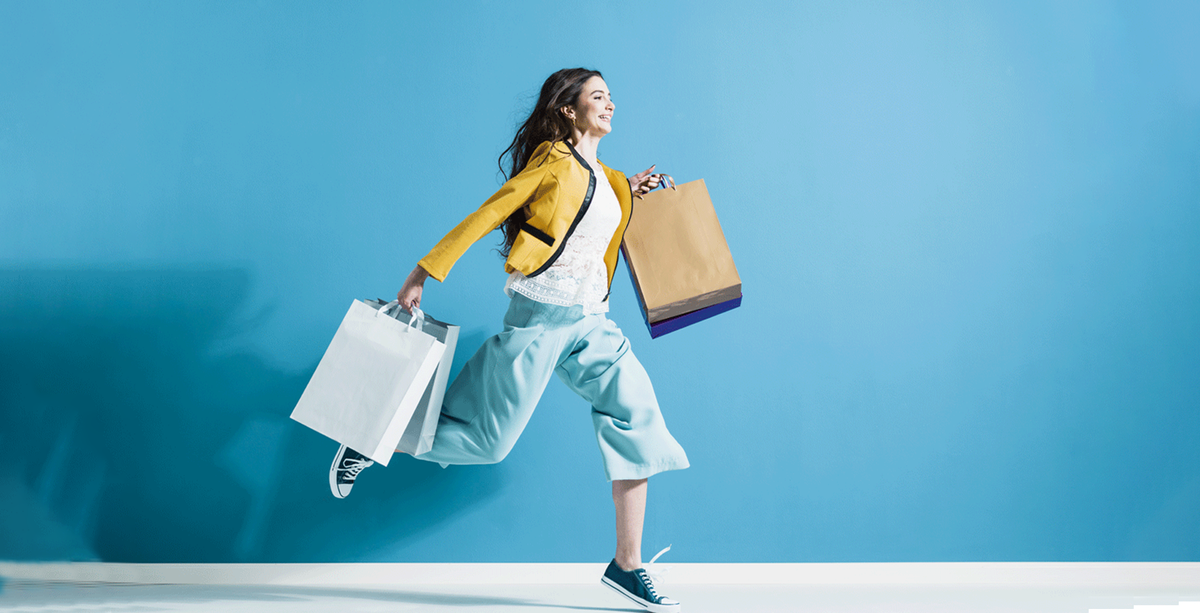 What is marketing automation?
Investments in marketing technology continue to be a priority for businesses across the board, as they strive to meet increased demands for personalization and a need to collect, authenticate and analyze rapidly increasing amounts of consumer data to improve the customer experience (CX). For B2B players, this often means using a marketing automation platform.
Most marketing automation solutions provide tools for email campaign development and execution (including landing pages), as well as lead capture, scoring and nurturing. The platforms also typically provide centralized marketing databases and a basic level of reporting on web traffic, visitor behavior and campaign results.
Combined, the core features offered by most marketing automation platforms profiled in this report include:
Email marketing and landing page development;
Lead management (i.e., capture, scoring and nurturing);
Native CRM integration; and
APIs or app marketplaces for faster martech system access.
With that said, let's have a look at 5 major benefits of marketing automation and why your sales and marketing departments should seriously consider it to be more productive with their marketing efforts.
Let's begin!
1. Maximize Marketing Spend
Marketing automation isn't just about driving leads and making sales. A robust digital marketing automation platform will also feature in-depth reporting on a variety of metrics. Being able to back up your marketing efforts with hard-and-fast performance data can help justify your marketing spend and enhance efforts that continue to perform well.
A recent data shows that 45% of marketing agencies rely on an marketing automation platform to demonstrate marketing ROI. With CRM pipeline visibility, campaign traffic analytics, and email reporting, marketing automation can help you understand how your efforts are performing, where you should continue to invest, and when it's time to pull the plug on a campaign.
2. Easier to Scale
When you no longer have to manually communicate with consumers as regularly, you'll find yourself with the ability to reach more of them overall. Marking automation makes it easier to scale because you can contact more people at once, as you don't have to sift through consumer information to make sure you're hitting the right people.
For instance, if you want to only contact consumers living in one city, you no longer have to dig through a spreadsheet on your own—your marketing automation system could pull them and send the relevant email for you.
With your sales and marketing teams working more efficiently, your marketing plan can reach more customers who match the profiles of customers on your lead sheet, which should only grow over time.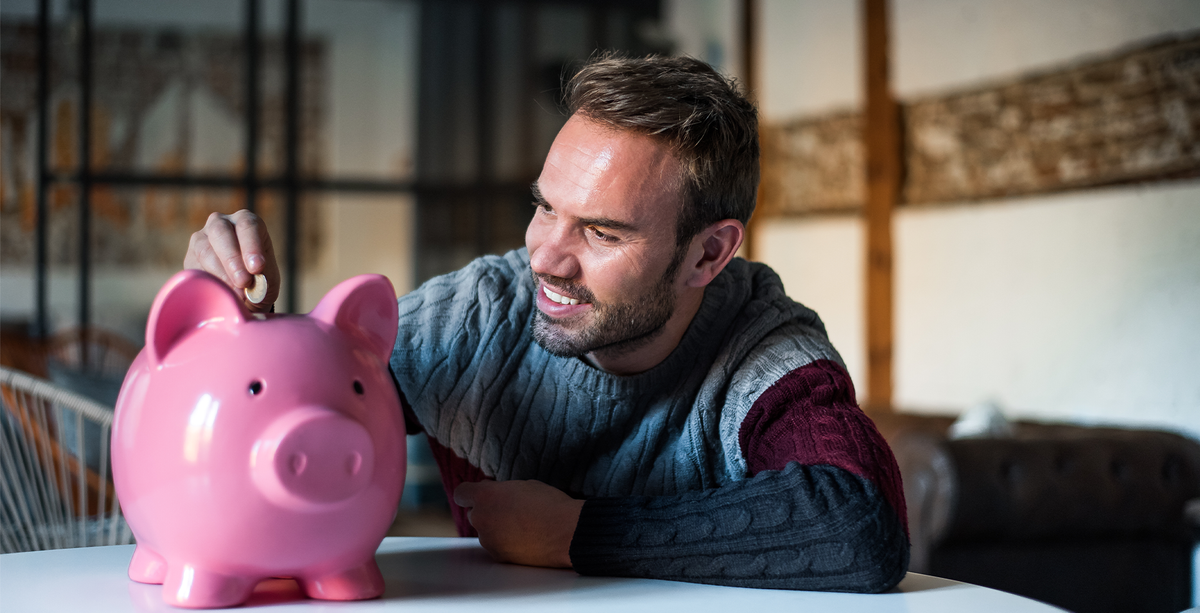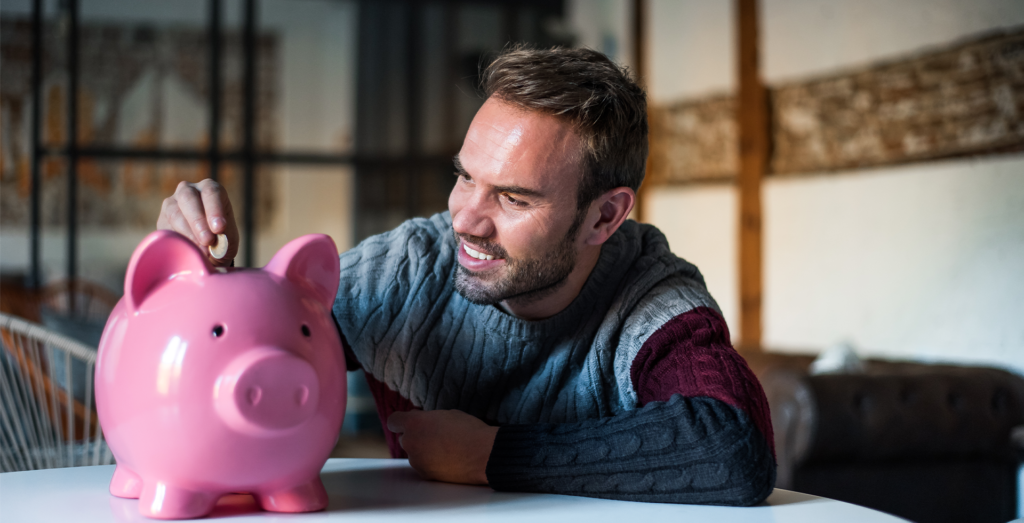 3. Reduce Staff and Other Costs
As you consider the fact that automated marketing saves you time, it will also save you money. Think of it this way: if your business has to handle all of those messages on their own, it takes time and people to manage that task. They need to access emails, look at information, and send specific messages one-by-one, it can become one person's full-time job, writing and responding to messages.
This is doable for a small business, but as your customer base expands and grows, you need more staff to keep up and prevent avoidable mistakes.
This doesn't mean that you should fire all of your employees if you use automated digital marketing! Instead, it means that you can use your team members and their time more effectively, to help cut down on costs in other areas of the business.
Since a machine can handle this aspect of your digital marketing, why not have those employees do something that machines can't do? You can also cut back on staff as needed, if you feel that you don't have enough work for everyone to do. Either way, you can save money.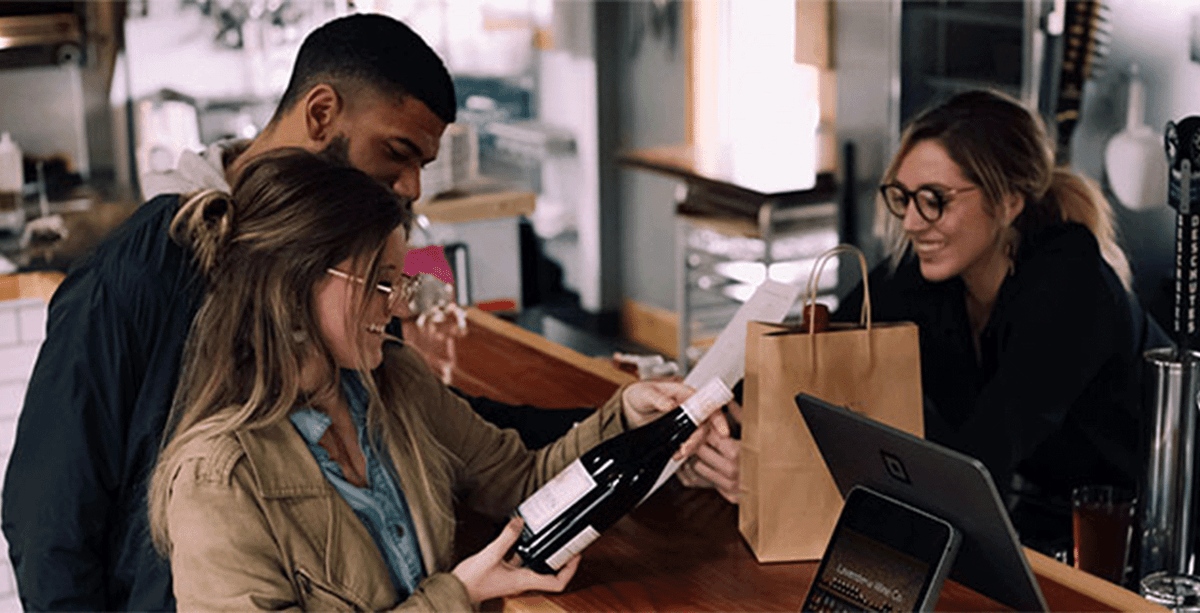 4. Customer retention
For a company to continually grow, there has to be a balancing act between customer acquisition and retention. While the prospect of acquiring new customers is an exciting one, it costs a lot less to keep existing customers.
One effective use of marketing automation in retaining customers comes in the form of marketing intelligence. It provides relevant insight into customer (both existing and prospective) intent. With this information, more and more companies are able to predict customer needs and decisions, enabling them to act accordingly without unnecessary waste of time.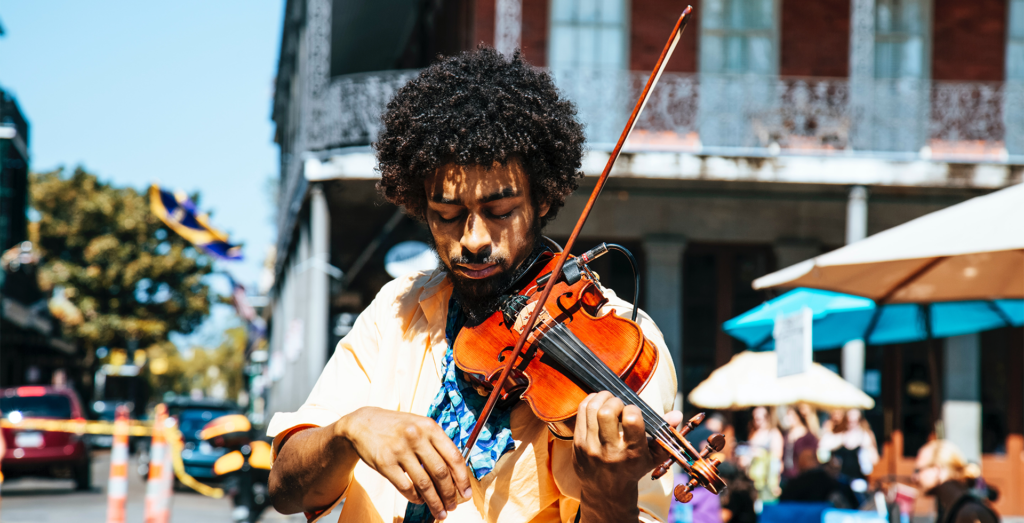 5. Measure the Performance of Your Marketing Campaigns
Measuring the metrics of different digital performance marketing activities can be a challenge. With the use of marketing automation, it becomes easier to track the performance of a particular team or even a particular individual.
Generating quality leads to proper management of leads to better optimization of the entire process. Optimized workflows help generate better results in the longer run.
Final Thoughts
Competition levels are increasing day by day and you need an effective solution to defeat your competitors. Marketing automation is that solution because it lets you automate your marketing, generate relevant leads and close them all at an affordable cost.
Automation saves time, improves customer engagement, raises the quality of leads, boosts conversions and increases overall sales. Start using marketing automation and notice the difference it can bring to your overall marketing strategy!
Related Articles
---