Top 12 Marketing Automation Questions You Must Ask Before Implementation
Introduction
As we all know, marketing has become over time a practice where educating your prospects and informing them is an essential part of building your offer. This education passes through a common thread that can easily be named: the Relationship.
Investing in Martech stack is investing in your customer relationship. You give yourself the means to build a healthy, beneficial, informative and personalized relationship.
Whether you have an in-house team or work with an external marketing automation consultant a well-designed customer journey orchestration offer numerous benefits to organizations of all sizes. Marketing automation offers features like streamlining workflow by automating repetitive tasks and unifying sales and marketing customer data. This can break down the silos that exist between sales and marketing, helping the marketing department nurture leads across all channels.
Before integrating marketing automation in your business, there are several questions to consider, including what the business already has in place, desired functionality and integration, and how an organization will use marketing automation. The below 12 questions must be answered before you can take the next step. So without further ado, let's have a look at these top 12 key Marketing Automation Questions to Ask your agency Before Implementation.
Top 12 Marketing Automation Questions You Must Ask Before Implementation.
Let's begin!
1. Why do we need a marketing automation platform?
Every platform has different capabilities and features. Understanding the purpose of automation for your organization will help you select the right one. Do you need a one-stop solution to manage all the activities or do you want a tool to specifically help you with activities such as lead scoring, email marketing, social media posting? List down the activities that consume most of your team's time or the ones that require in-depth data and look for the best platforms that address your problem.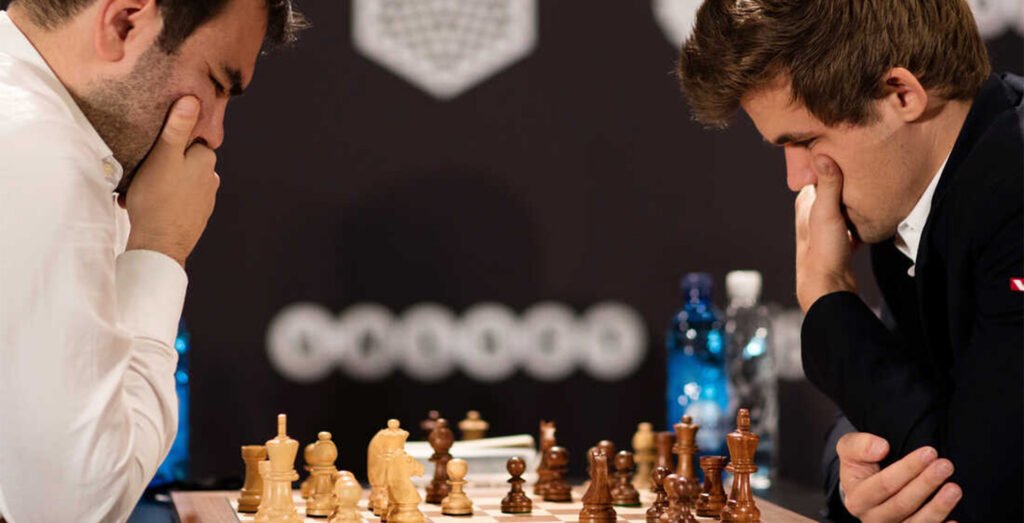 2. When should we implement a marketing automation platform in our startup?
There comes a point in the life of every startup wherein automation becomes crucial to the marketing process. Things like SEO, SMS campaigns, blogging, vlogging, etc., become absolutely essential for maximum outreach. Though things can work out with manual marketing, it is only applicable to the initial stages. As your business expands, so does your customer base, and addressing their requirements is key to your success. Since you cannot be at multiple places at once to cater to their requirements, digital automation provides you with that quick fix!
The best time to automate your marketing strategy is when you've put together your customer journey strategy, and you're beginning to see a steady flow of new visitors from organic search results or paid marketing campaigns. Consider automating your marketing campaigns if any of the following apply.
You have a steady traffic flow of new visitors.
You manage to convert those visitors into leads.
You are producing engaging content to offer to your leads.
You want to personalize your email marketing strategy.
Your sales process is manual, and despite having lots of leads, your sales representatives can't generate enough revenue.
You want to increase revenue by scaling your lead nurturing strategy and developing better relationships with customers at any stage of your sales funnel.
You decided to automate your sales funnel to increase your conversion rate.
You plan to incentivize your customers and implement a solid gamification strategy.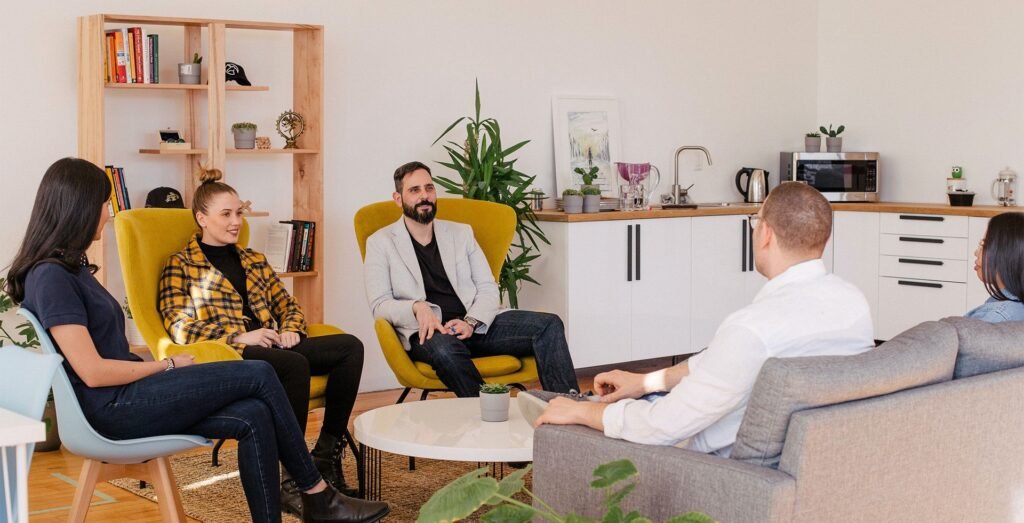 3. Should we work with an agency or manage this in-house?
While many platforms are user-friendly, there's legwork involved in setting up a marketing automation program that produces results. And ongoing efforts are needed to maintain and update your campaigns, add new ones, and produce regular reports. If you can't allocate someone in-house to lead the charge, consider using a marketing automation consulting agency that specializes in revenue centric marketing automation services. Ask the marketing automation vendor if they have a network of agency professionals that can help you achieve your goals.
4. What are the things marketing automation can help us with?
To start with marketing automation, businesses require some tools and these are some basic features you must look for before integrating marketing automation.
Email Campaigns.
Nurture Journeys.
Forms & Landing Pages.
Lead Scoring.
Lead Management.
Social Media Management.
Integrations – Website, CRM, etc.
Behaviour Tracking.
Scoring & Profiling.
Segmentation.
Multi-Channel-Messaging.
Workflows.
Personalized content.
Analytics & Prediction.
These are the important features and since they are the most basic ones, almost all marketing automation tools possess these features.
5. How long does it take to implement the new system?
Depending on the size of the organization and the condition of the data, the implementation should take two to four weeks. Anything more or less should raise red flags. Variables that influence implementation time include the number of data sources and silos, team engagement, and the sophistication of systems and workflows.
6. Does our business need a separate CRM and marketing automation platform?
Maybe, it depends on where your customers are in the funnel. Most marketing automation solutions let you sync your data with your CRM so all of a prospects' activities are accessible through one solution.
Companies can sync the information both ways, so their marketing team knows what's going on in sales while their sales and customer service teams know the marketing history of each prospect or customer they interact with.
If you don't want to buy two separate systems, many CRM software vendors have developed or acquired marketing automation software, so there are a handful of single systems out there that include the functionality of both.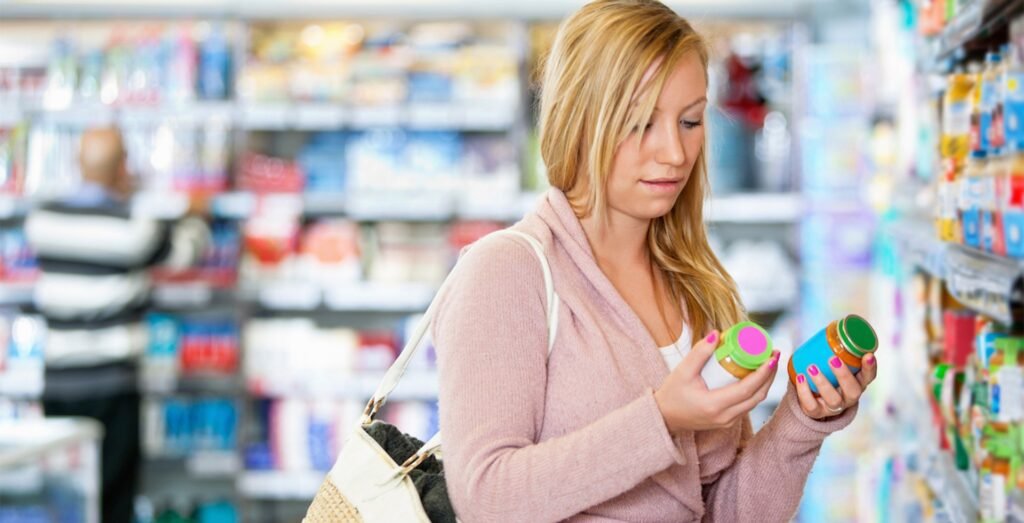 7. What are the basic differences between Marketing Automation and CRM?
To start with, the basic difference between marketing automation and CRM is their distinct targeted audience.
CRM software is primarily sales-focused but, the marketing automation software is appropriately used for marketing. The marketing automation software is a system to streamline, automate and measure the marketing workflows and tasks of a company.
On the contrary, CRM is defined as the strategy through, which a company manages all its interactions with current or prospective clients. A CRM system saves information like addresses, phone numbers, names of the customers and their interactions with the company.
8. Can marketing automation be helpful in understanding our customers?
As more and more customers migrate online, salespeople now have to rely on their online behaviour to gauge the prospect's interest in a product or service. In marketing, it's called digital body language.
By understanding a lead's online behaviour like web visits, online activity, social media mentions, etc., you can pinpoint what your customers are looking for. Sales information is gathered from all customer interactions.
Marketing automation helps you simplify this process, you can segment prospects based on certain criteria and create personalized, targeted campaigns. Not only does this help save time, it also gives you a better insight into your customers' behaviour and buying journey.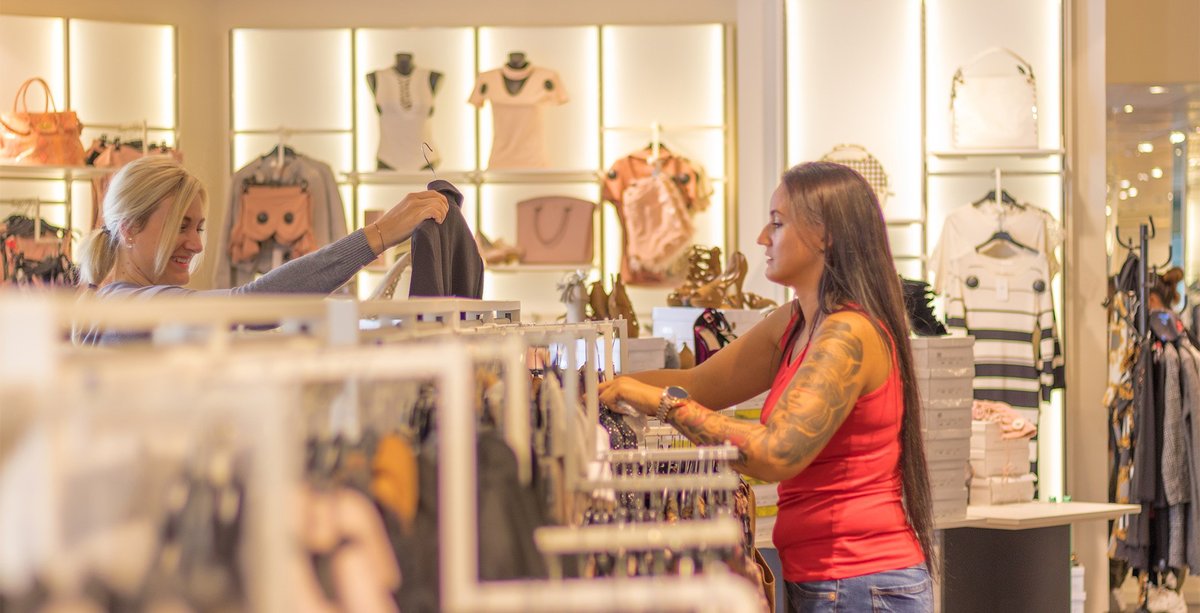 9. How does marketing automation help in generating qualified leads?
It's not just helpful for B2B lead generation. There's a lot to be said for marketing automation in the B2C world, too. The ultimate outcome of marketing automation efforts is to gain conversions, produce qualified leads, the market at scale and personalize messages. Having well-qualified leads helps fill sales funnels and makes life easier for marketing professionals.
Nurturing leads through email contact and social proof is helpful for converting leads to customers. Automation can not only save your team time but also streamline the conversion process so that no lead falls through the cracks. This practice also leaves room for your sales and marketing team to focus on big-ticket items.
10. Is marketing automation only for email?
Not necessarily. Marketing automation is more about nurturing and moving prospects through a funnel than it is simply about email.
Email marketing is often a common way to communicate with your prospects, leads, and customers, but marketing automation encapsulates things like website tracking, segmentation, lead scoring, and CRM integration so that you can be aware of where your prospects and leads are within the funnel, and move them through to the next steps in their journey, whether those steps are email communication, a call from sales, or another form.
Most marketing automation platforms have robust email marketing campaigns and flows, and oftentimes drag and drop builders to make creating emails easy, but that's just one feature set.
11. Can we automate the complete lead nurturing?
The buyer's journey is complex. Researchers report that leads encounter between five and ten marketing touches on their purchasing path. Encouraging your leads to progress down the sales funnel, qualifying them, converting them to prospects, and ultimately to customers – while tracking their engagement and touchpoints across different channels is a huge challenge.
Fortunately, lead management automation can supply a little magic of its own. By eliminating the need to duplicate or manually enter data into different marketing tools, automating your lead nurture can boost your productivity and keep your leads and current customers engaged with your brand.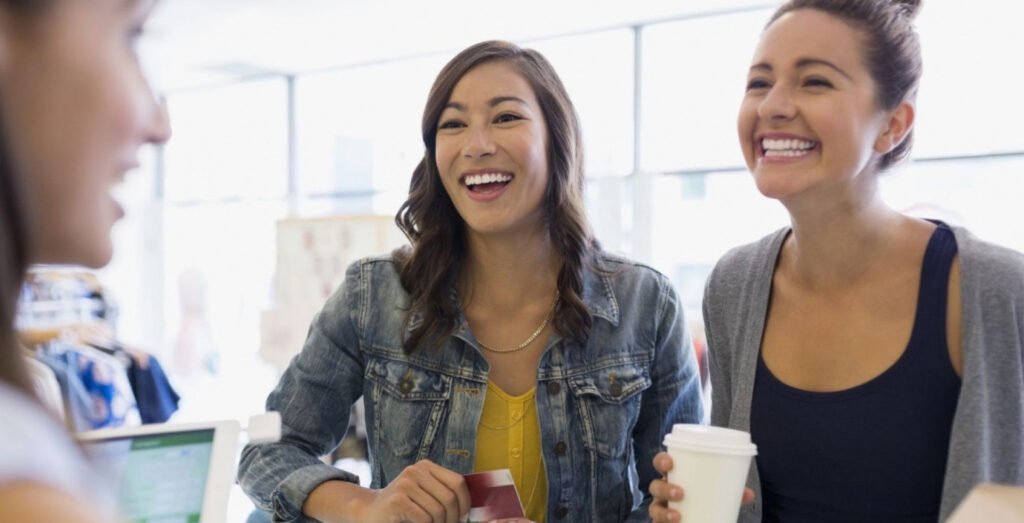 12. Will the platform be useful in the future?
Business needs change every time. It's important that the chosen platform adapts to the changing needs seamlessly. To determine if the platform will be useful in the future, ask your vendor if the platform will be scalable, especially during expansion, and if they add new features to the software frequently according to the changing business environment.
As more and more users choose to interact with brands in the digital world, online user engagement is no more an option for companies. Forward-thinking brands that have realized this shifting trend have also started digitally transforming their business processes and their marketing strategies for the online world and marketing automation will help you offer a personalized user experience to your customers across channels and platforms.
Wrapping Up
Successful marketing automation implementation has a flexible formula. The questions answered in this blog will give you a base from which to work, and guidance for where to focus.
Above all, whether it's marketing automation for tech companies or marketing automation for e-commerce must be implemented with a considered approach, carefully documented and organized with a long-term perspective in mind. In order for automation to scale your growth and enhance your return on investment, the setup must be right. And a marketing automation consultant can contribute to your understanding of what it takes to achieve this.
Related Articles
---