Slide Background
One stop digital marketing agency in Australia for outcome oriented and action driven digital marketing campaigns
Slide Background
One stop digital marketing agency in Australia for outcome oriented and action driven digital marketing campaigns
Startup Mindset
Crafted for the modern day business environments, we are growth focused, performance obsessed, purpose driven, data centered, fast paced agency with a proven track record of delivering results across verticals.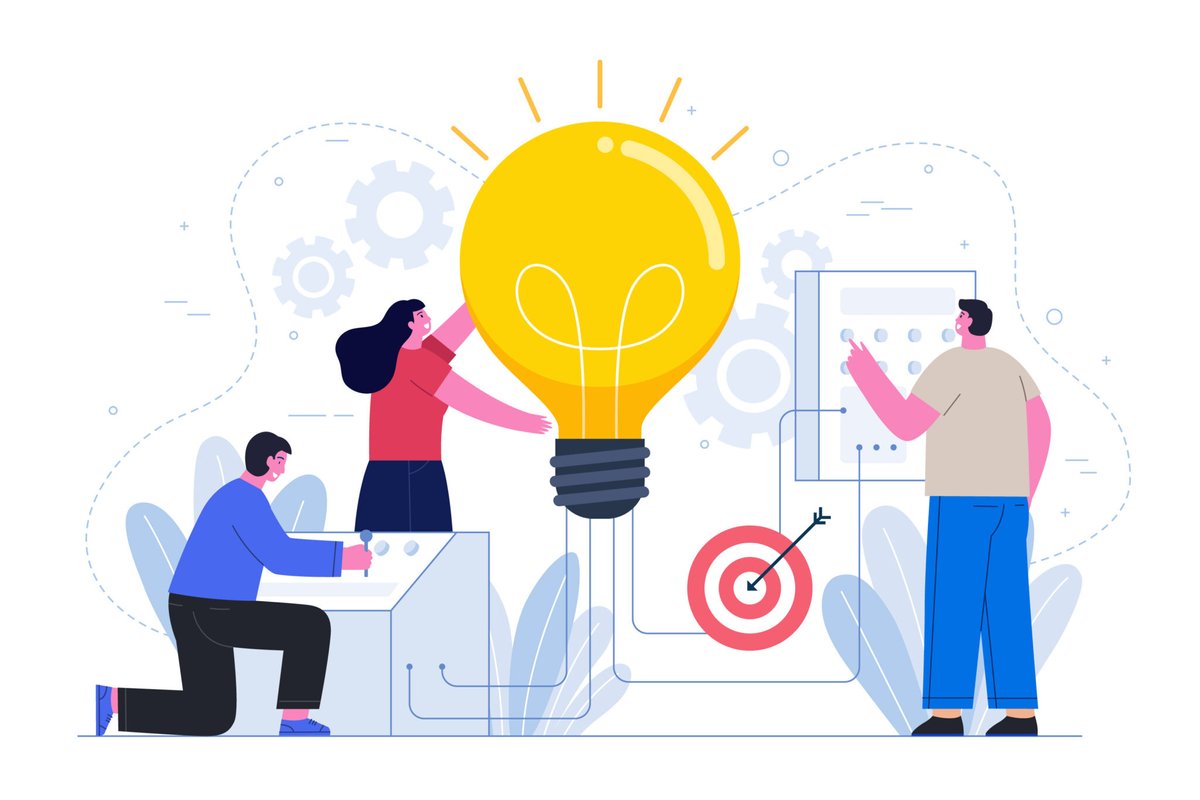 Born Digital
An agency born in the digital era, Zavops was created with a single objective of helping marketing teams excel by bringing together the winning combination of martech centered skills fueled by agile methodology and framework.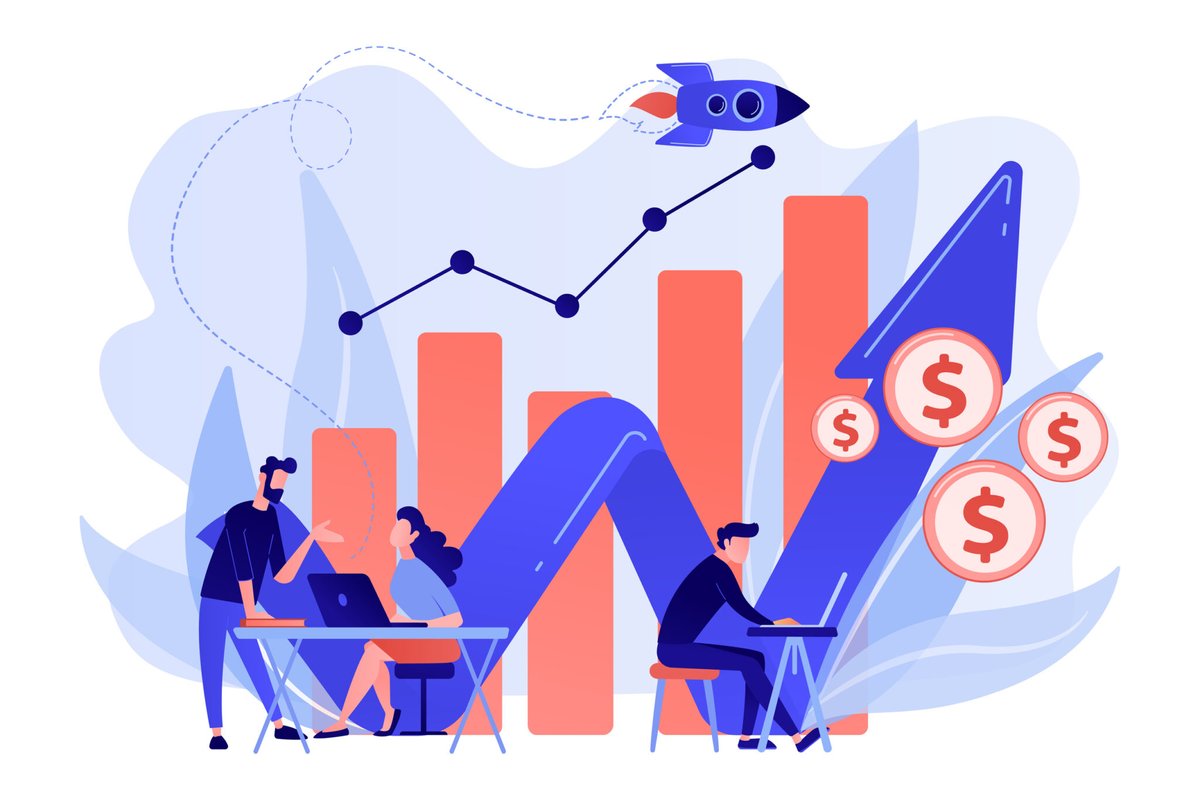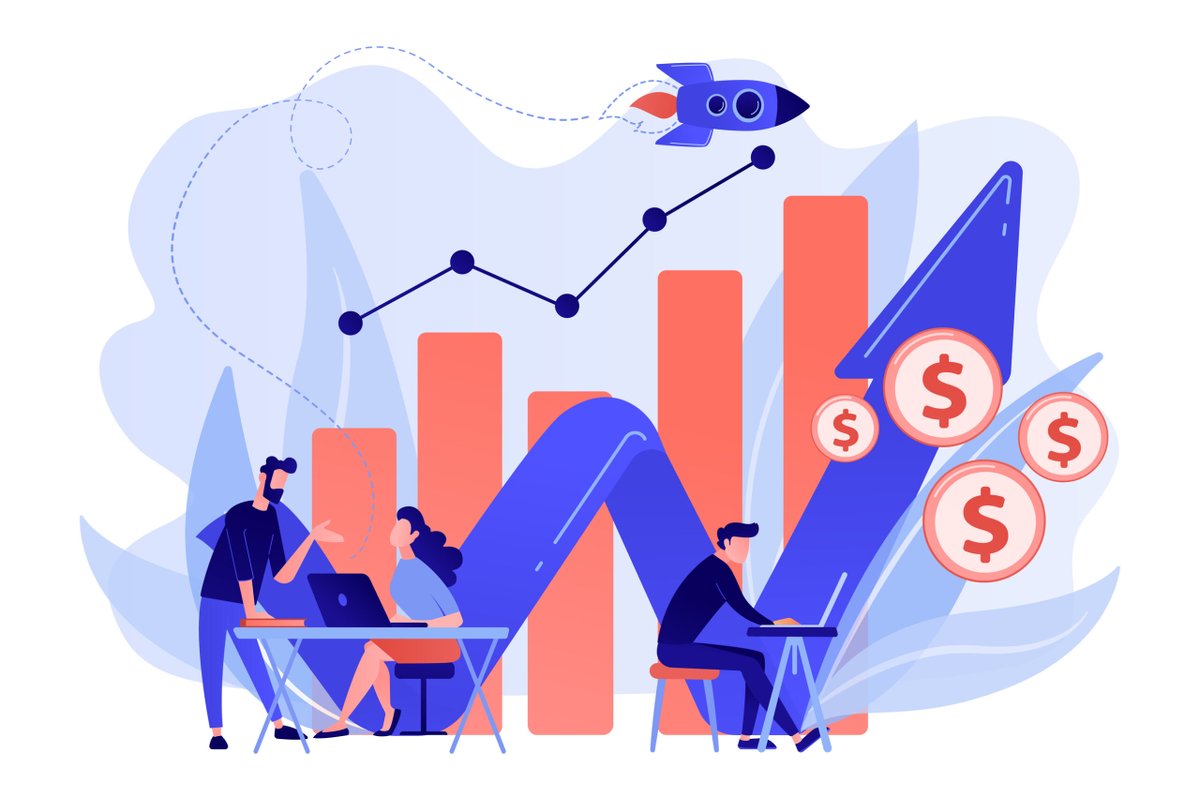 Unlocking Digital Potential
As your digital marketing partner we bring a rare combination of technical expertise, and flexible engaged model topped with the certainty of measurable results. Power your business ahead with focused ROI driven digital marketing of Industry 4.0 era.