How SEM Is a More Effective Way For Lead Generation?
New To Search Engine Marketing?
Have you waited long for your SEO flings to pay off? Looking for easier ways to generate quality B2B leads?
Absolutely yes! Right?
Everyone wants to reach new customers and grow their business. That's evident!
But it can be totally irritating to put a whole lot of money, time and effort into increasing your brand awareness and driving traffic to the site, but what do you realise at the end? Your site isn't even in the list of first page websites yet or at least the first two or three pages, that matters the most!
Unluckily, your great efforts can eventually let you climb through the top pages of search engine results, still a tangible search engine optimization (SEO) takes a ton of time. Here comes search engine marketing (SEM for Lead Generation) that can help you skip a few unnecessary steps and prevent you from wasting time and efforts.
Well! Let's try to mug it up with an example.
Have you ever gone out of your way to visit a new showroom only to get there and happily wait in line to the trial room for a while to try their branded clothes? Even when you've other options in that particular area? If so, the showroom likely provided a new type of voguis outfits for the neighbourhood that appealed to your fashion sense and taste in apparels. It was also stylish with a comfortable atmosphere.
Most probably the owner and sales executives had a fabulous sense of what kind of clothes and experience the neighbourhood would crave. Being in-tuned with customers helps showrooms create clothing options that keep the crowds visiting. Amazing experiences result in outstanding reviews and a gradual growth in business. Bottom line is that's how effective SEM works.
Actually, with a successful SEM for Lead Generation strategy strategy, you don't need to find customers, they come to you! It may seem intimidating at first but really it is just an online promotion of business. It's all about getting in the eyes of potential customers who are searching for things you can help them with.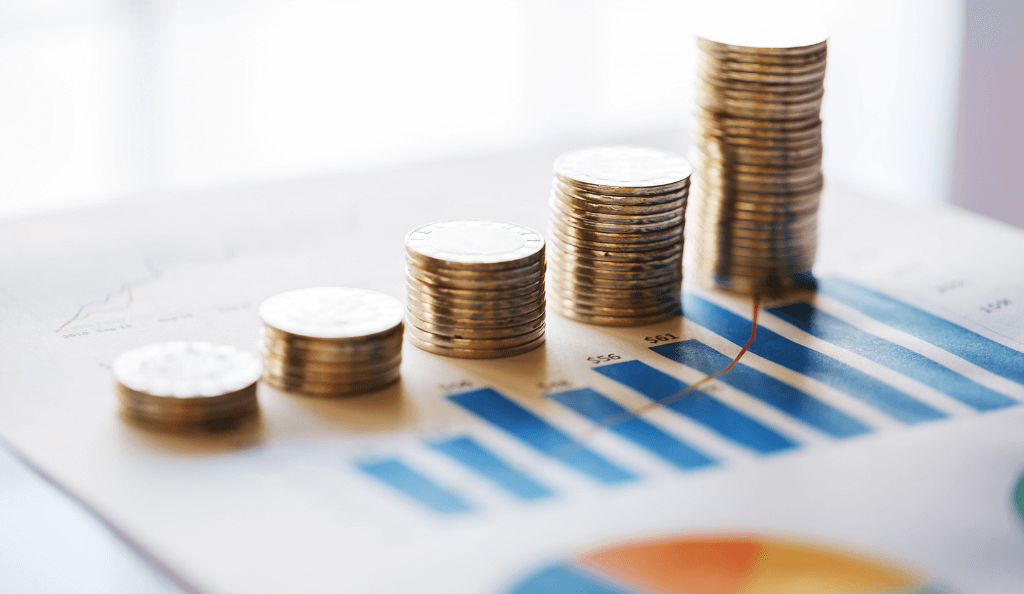 Why is it important to invest money in your business?
Most of the time, it's not possible to properly compete on the SERPs without involving money in it. We can't always rely on organic ways of gaining traffic as it can be tiring.
Take another example, think what happens when you search "good restaurants near me" on Google:
You get many options near you on the first page of search results but the page which has the most effective SEO strategy will rank first organically.
The fact is….
As per a study, the average Google search lasts only a minute having 35% of product searches starting on Google, it's highly crucial for your product or service to show on the top of a SERP when a user enters the keyword.
The possibility of happening this organically is almost negligible, especially when your competitors are splurging to make sure their website can be seen above yours. In this scenario, it's crucial for you to invest enough in a SEM for Lead Generation strategy.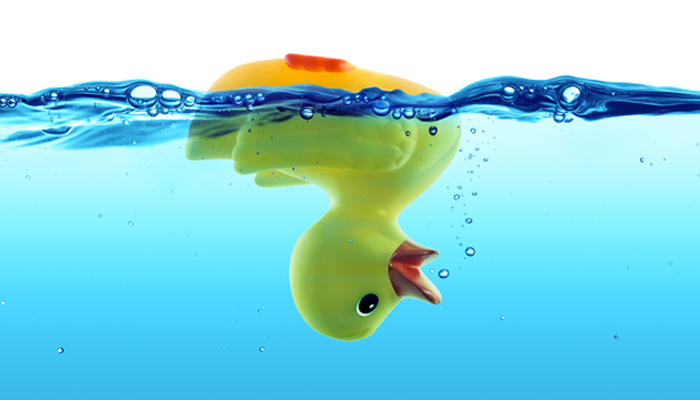 Why do SEM strategies fail?
But the reason why SEM for Lead Generation strategies fail is people don't know what exactly is SEM and they often get confused between SEO and SEM as these can be confusing concepts to grasp. Many times, these terms are used interchangeably, making it hard to get the differences between the two. In this blog, we aim to clear up the confusion.
Let's Dive In!
What Is Search Marketing?
Search marketing is basically a digital marketing strategy in which we use both paid and unpaid methods to gain increased visibility for our business in the online world. Search Marketing encompasses mainly two things; first SEO which means earning traffic in an organic way, in short through unpaid or free listings and second one is SEM which stands for buying traffic through inorganic way or paid search listings.
Why is search marketing sometimes named as search engine marketing?
While learning about search marketing strategies, you'll stumble upon a few search marketing definitions that say it's similar to search engine marketing. That info isn't reliable, though, as search engine marketing and search marketing belong to two different areas. Search marketing uses SEO and SEM, both an organic and inorganic strategy.
You already know that!
And search engine marketing or SEM for Lead Generation particularly means a paid strategy.
How did it form a blend then?
Answer is simple. Over The Time!
When people first started using search engine marketing, it included both SEO and SEM. Over time, however, the term has been adopted to refer solely to paid search advertising. People started treating search engine marketing as more for SEM, an inorganic strategy, versus SEO, an organic one.
Hence, search marketing became the umbrella term for both the strategies ,SEO and SEM. That's how it all changed.
Now that it has changed, it's very critical to understand the difference between the techniques of search marketing and search engine marketing.
What Exactly is SEM for Lead Generation ?
There are billions of searches per day on Google and other search engines. Search engine marketing is all about how you're getting your ads in front of the upcoming customers where it counts: in superior spots on the first page of Google search results. If you're familiar with the ads that show at the top or right of search engines, then you already have knowledge of what SEM for Lead Generation is.
Explained in a bit technical way, Search Engine Marketing is the process of generating leads and driving website traffic by purchasing ads on Search Engine Results Pages (SERPs).
However, your ad copy, content and targeting strategy etc must match with keywords that are present in your target buyers' search queries, letting your ads to appear in relevant search engine results pages (SERPs).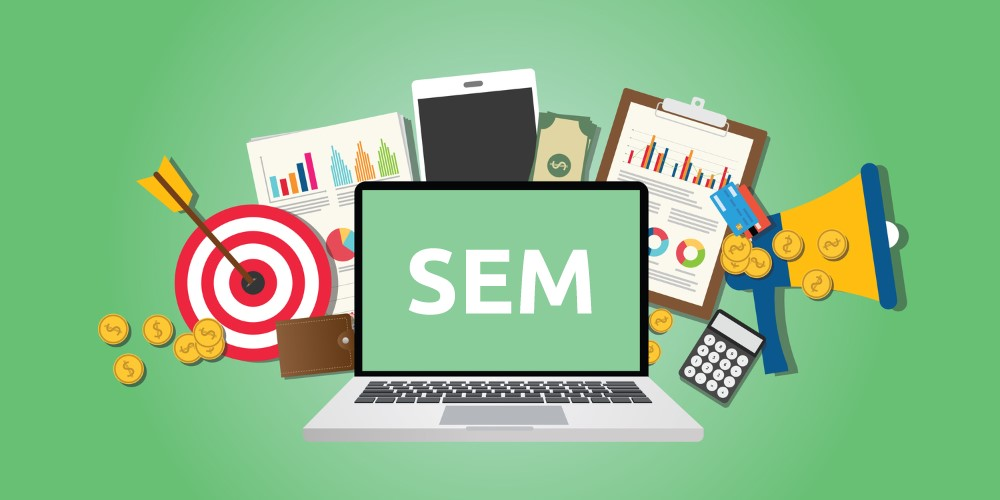 Here's how SEM works:
1. People search for a particular product or service online.
They enter related keywords into search engines like Google.
2. Your target audience then finds your ads on Google.
If the keywords they enter are perfectly aligned with the keywords your ads have, they're going to show up next to or above search results on Google.
3. Potential customers reach out to you
You can set up your entire ad in such a way that people have the option to visit your website, message you, call you, or in case nothing works, go right away to your door.
So basically, if the customer clicks on the ad, the advertiser is charged for the click, which is also called PPC.
Who Needs Search Engine Marketing?
Search engine marketing can be used by any kind of business out there no matter if it's big or small like every other type of marketing. People who are searching desperately for your product or service and willing to spend money on your products, there comes a time when they will search for you. The goal is to ensure that they not only find you, but feel happy with what they get when they do, so they are motivated to take the next venture. Be it purchasing your product or service at that particular moment, initiating a conversation, or simply going into the sales cycle, the significant next step is action.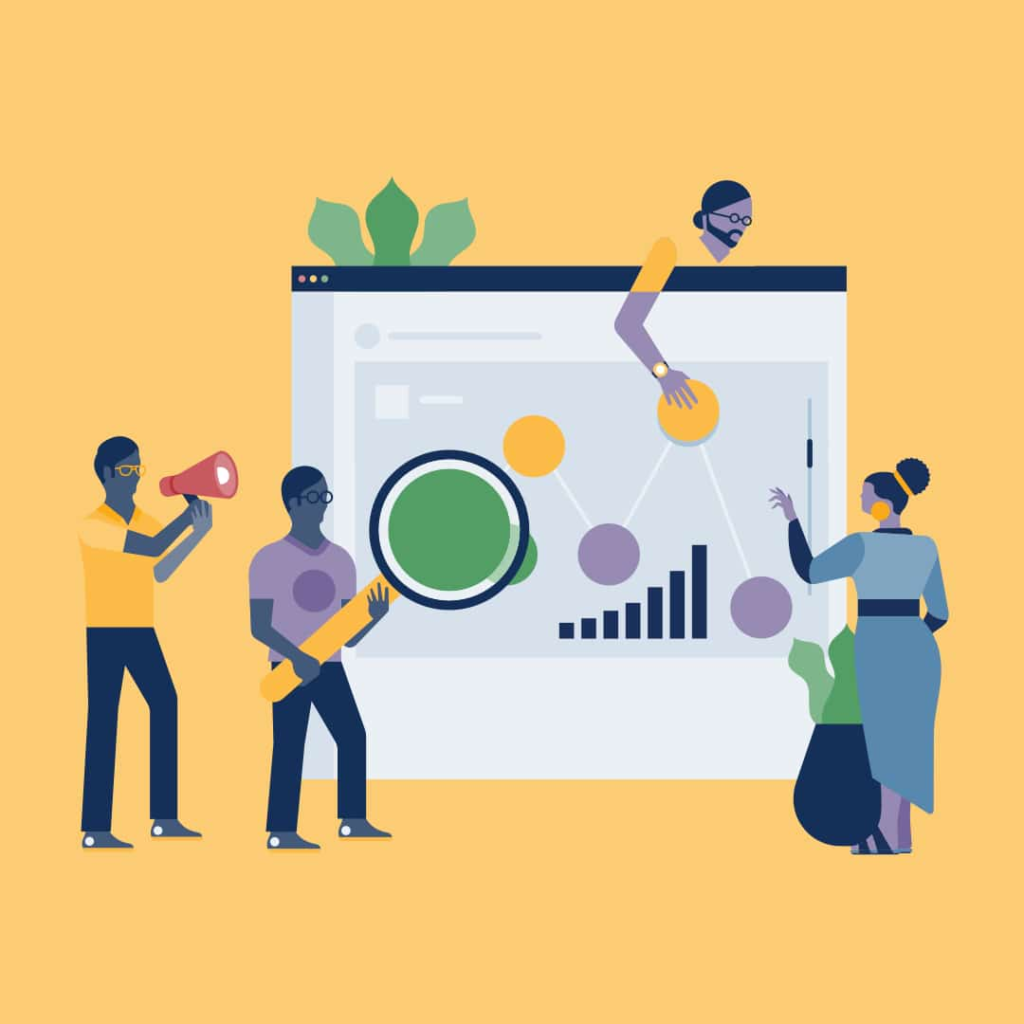 What Value Does SEM Add to Your Business?
SEM must be there as it is the quickest way to generate a flood of warm leads for your business through online mode. Especially for small and low budget businesses, SEM is the best way to increase brand awareness, promote their website and reach new customers. These are the a few chief reasons to adapt to SEM for Lead Generation:
It helps in generating brand awareness on search engines.
It generates revenue more fastly than any other strategy.
It shapes as per your budget and expands as you grow.
It takes your product and service to the target audience through optimized ads.
It's affordable as per your budget.
It lets your business reach your customers instantly.
It's ads are Geo-Targeted.
To know what else can help you out with B2B Lead Generation, read our blog on important B2B lead generation tools.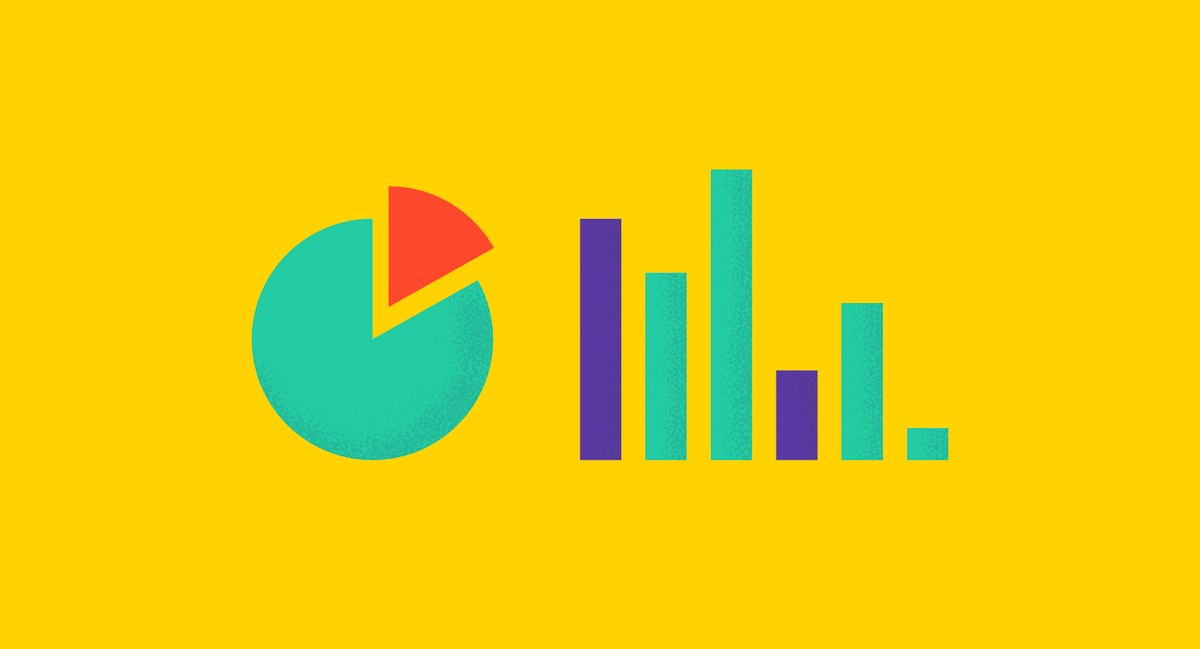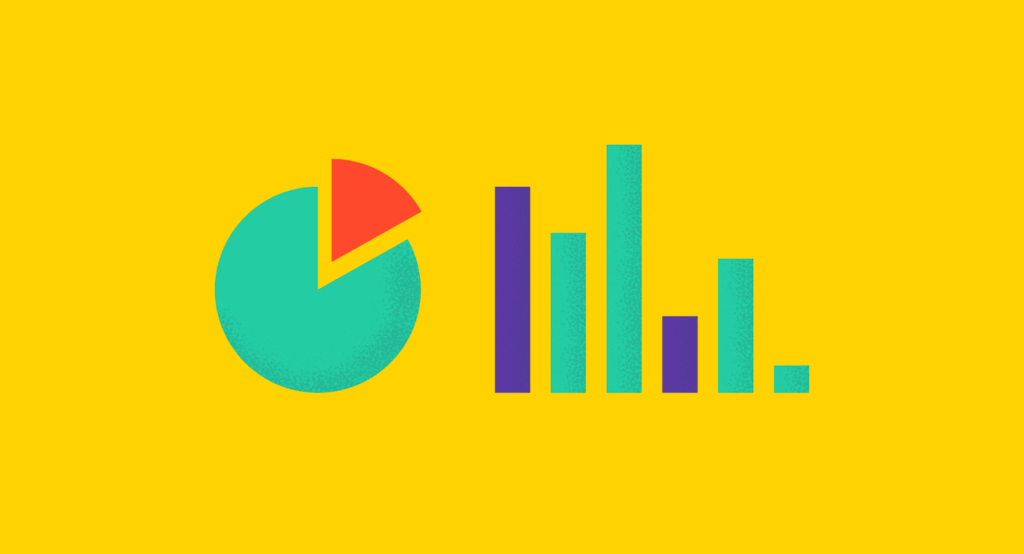 Some Important Stats
The click-through rate on search ads has risen by 75 per cent to 3.69% as per the 2019 report.
Three-fourths of people (75%) say paid search ads make it easier to find the information they are searching for.
More than one-quarter of people (26%) click on a paid search ad because it mentions a brand they are familiar with.
45.5% of people couldn't identify ads vs organic results if there were no ads in the right column.
On average, businesses make $3 in revenue for every $1.60 they spend on AdWords.
In Q1 2019 Google's US web search engine, sent 7.2% of all search clicks to paid results.
(Source:- Google)
Learn More
From the above we can conclude that Search engine marketing has enormous potential to allow you to achieve your business goal in the quickest and the most scalable way. To learn more about the advantages of search engine marketing for business and how it is going to help you, get in touch with us now!
Related Articles
---