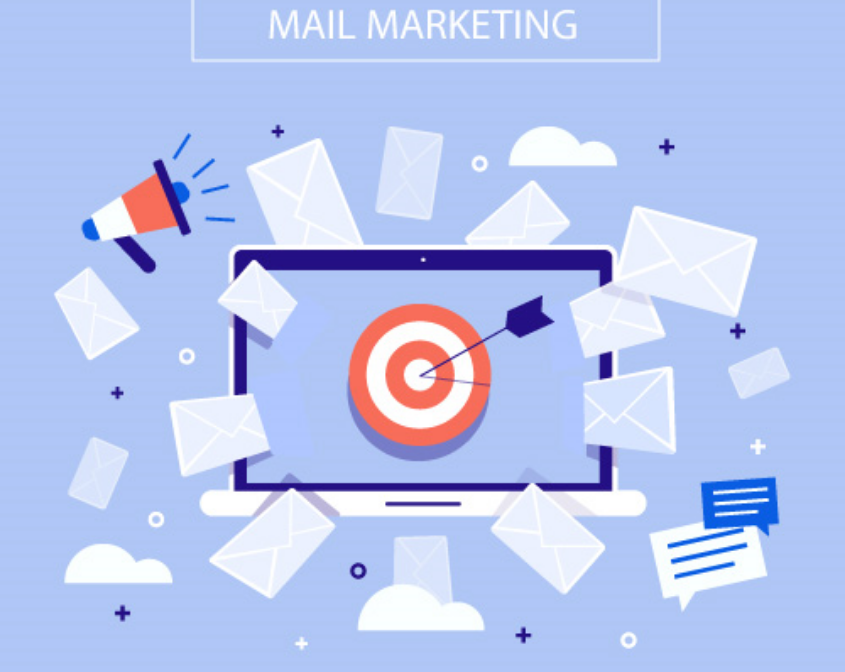 Why Email Marketing Is Important In B2B Marketing?
With the constant evolution of various digital marketing strategies, an obvious question that keeps arising is: "are emails still crucial in B2B lead generation?"
Ask this to any digital marketer and you'll definitely get a super animated reply.
You'll find them either being over excited about it or strongly talking against it in the office canteen. There's no way between.
But mostly, they tend to forget the enormous potential of the ancient form of digital communication – his majesty, the great emails, which once proved to be an effective way of gaining potential leads.
Well! That's obvious.
With the consistent arrival of new social media platforms and apps, it's pretty natural to forgo one of the oldest chestnuts for lead generation.
However, if you think that emails aren't necessary to your B2B company, you may need to give a second thought.
Sure, it is not as sizzling as Instagram, as chic as LinkedIn or as popular as Facebook but still there are 3.9 billion daily email users. This makes no doubt on the capability of email marketing – it's ROI averaged at a whooping 4300% in the previous year.
Some Stats
Luckily, the valuable data surrounding its successful avenues speaks louder than words.
Let's have a look at some more statistics.
59% of B2B marketers consider email marketing as the most successful revenue generation strategy.
A staggering 79% of B2B marketers find email as the most essential demand generation channel with a relatively low cost and high ROI.
Even 73% of today's generation prefer over other mediums for B2B communication, which shows the prominence of email marketing among users of all eras.
Whereas 31% of B2B marketers believe that email marketing is a channel that makes a huge effect on revenue.
Another study found that email marketing gives a $51 return for every $1 spent.
Now if you still have the same question, then let me tell you.
Yes!
Email marketing is still an undoubted emperor of marketing tactics.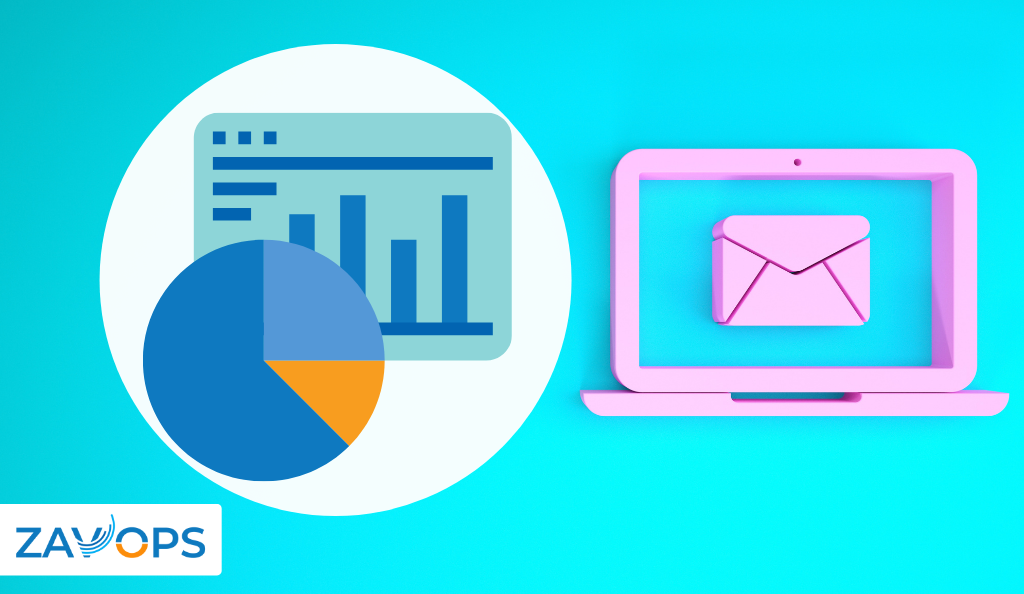 Reason Why the Strategy Fails
So, why exactly do your email campaigns fail?
Let's try to understand putting yourself in your customer's shoes.
Suppose your inbox is filled with emails that do little besides giving you unnecessary information that doesn't serve you or keep your inbox flooded. So what do you typically do?
Delete, delete, delete!
Or either leave unread.
But once in a while, if any one of these emails grabs your attention.
You open it. Read it. Click the link. Visit the website and probably, buy that product or service.
And if you're super happy and satisfied, chances are you'll become a permanent customer.
The reason why so many B2B companies fail when it comes to email marketing is because they don't get how to use the emails properly in the B2B marketing mix. They don't know the right chord to strike.
Indeed, they try hard to improve their email marketing tactics but aren't sure where to begin.
So, what exactly are the right tactics?
We'll be discussing it in our next blog.
Today, in this article we'll cover the reasons why email marketing is so important in B2B lead generation.
But before that let's dive into the basics.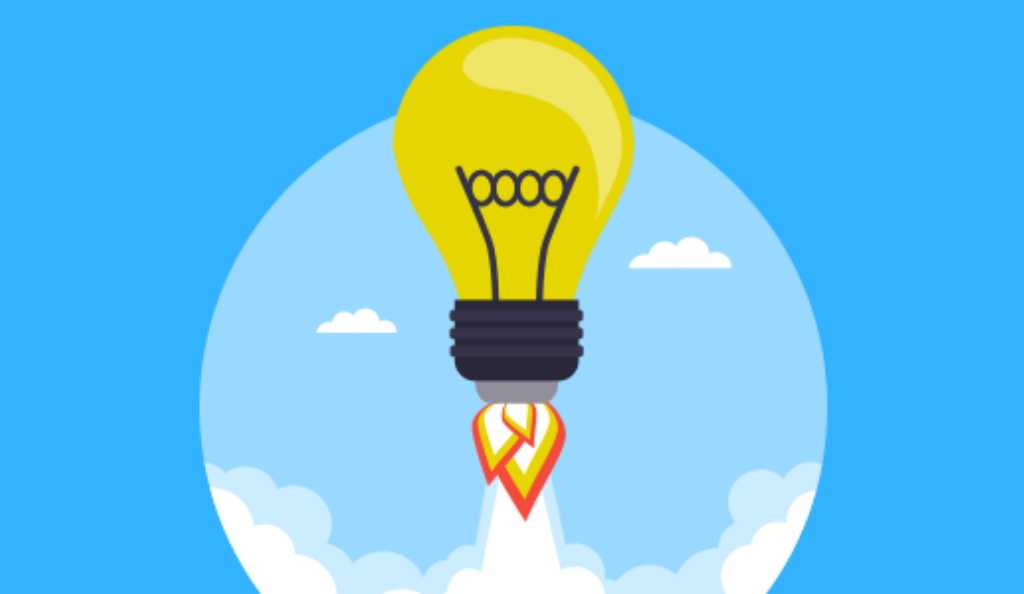 What exactly is B2B Email Marketing?
B2B marketing or business to business marketing, as the name suggests, involves the sale of one company's products or services to other companies products or services by meeting their requirements. To do this effectively, we've different ways and channels. One of the most reliable ways is email marketing.
To know more, you can check our blog on B2B marketing and it's strategies.
The email marketing campaign is generally an act of sending promotional emails whether about events, products, news, services or anything else that the firm wants to share, usually within segmented customers based on their preferences, behavior, interest, demographics, or other aspects to the selected group. So, we can say that any sort of online communication (using emails) with a fixed prospect is email marketing.
Top 5 Reasons Why Email Marketing Is Important In B2B Marketing
Here are top 5 benefits of email that you should know as a B2B marketer.
Let's have a look!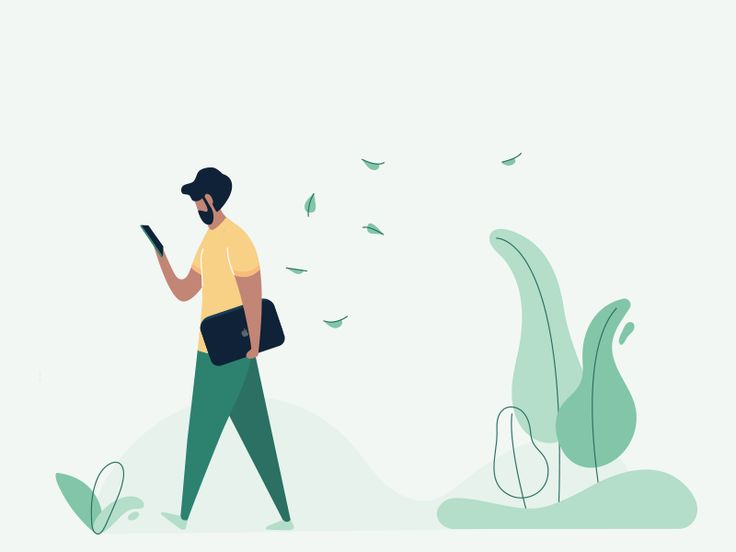 1. Emails Keep People Engaged
We all know that email has been a form of communication for a long time now, for around 40 years. That's a huge reign. With the time passing by and advent of different communication mediums, email has fast become one of our leading choices of digital communication. We have all been well groomed to respond to an email in some trendy style. Whether it is to reply, click something else that is attached within the email, or to buy something, to forward, delete, or to sign up.
We always want to do something with the emails that are present in our inbox. Now by knowing this, you can use a definite set of fine emails as a drip campaign to drive traffic to your website, or to make them take interest in your products or services, to pick up the phone and call or any other call to action. In fact, last year over 25% of sales were accredited to email marketing.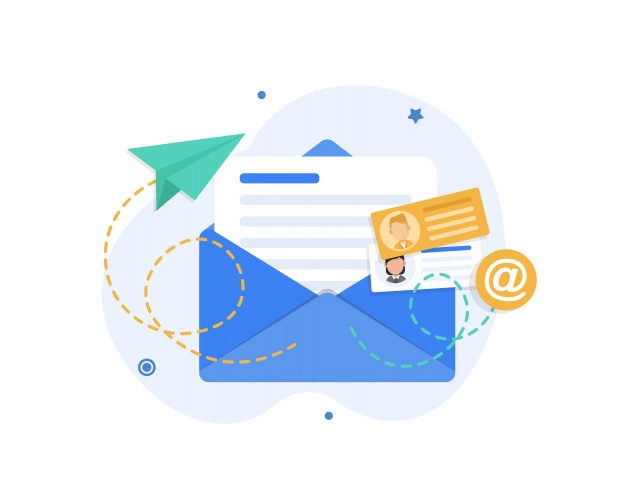 2. Emails Gives a Customized Message
One of the biggest advantages of email marketing campaigns is the ease at which it can be modified for the individual requirement of customers.
With Email marketing, lists of various clients can be segmented and the messages can be customized to distinguish as per need.
This permits B2B firms to target their customers according to a certain buyer persona and benefit from greater possibility of responses.
3. Emails are Cost-Effective
To do an effective marketing campaign, you don't have to drain your money. With Email marketing, B2B companies can get advantage from not only productive drip campaigns, but also from attaining a higher ROI for their business.
This is especially vital for newly situated startup companies that have tight funding and want to grow their customer list using affordable yet effective digital marketing modes.
4. Emails Help To Increase Brand Awareness
If you think that social media platforms are the only option that helps in boosting a company's brand awareness. Then you're wrong. Owning a clients' or prospect's email address means one thing: they showed a certain level of curiosity in your business. Email marketing makes you capable enough to deepen that interest level, that brand awareness, by staying at the cutting edge.
This doesn't mean sending six back to back daily emails to every single client to make them bored. That's actually a fine way to get customers to despise you. Instead, try some email marketing campaigns that advance your activeness in the local community. Many times companies try to sell, just sell, anyhow sell their products or services via email marketing, and completely overlook the brand awareness factor. That's one of the common reasons they fail. By doing so, they're also forbidding the ultimate chances of building a strong customer base, adding a sense of unique personality to their brand.
5. Emails are Easily Measurable
Many email marketing tools provide the expertise to track what happens after you've ventured out your email campaign. You can track open rates, bounce rates, unsubscribe rates, delivery rates, click through rates. This gives you a thorough understanding of how your email campaigns are functioning, which ones to modify or which ones toss out altogether. These measures should not be overlooked. They are a crucial part of your various online marketing campaigns as a whole.
To know more on it, read our blog on some vital B2B tools.
While there are many surveys and studies that tell us to aim for ample numbers, ultimately it all depends on the type of industry and target audience. If your clients need and expect daily emails, you better send them. However, if you're keeping your clients' inbox flooded with emails who don't need more than one a week will definitely unsubscribe your services. It's all about understanding your customers needs and preferences and providing them valuable content.
Takeaways
No doubt email marketing has been proven to be an amazing marketing strategy for all, especially for those who want a cost effective way to generate leads. Whether you want to address individual clients or business customers You can always trust email marketing in order to drive B2B sales, and this blog was meant to shed some light on the importance of email marketing that you need to know before initiating your drip campaign.
What do you think about email B2B marketing? Do you consider emails useful in the era of social media? Let us know in the comments below. We would love to know. Stay tuned with us for more such blogs!
Related Articles
---