Top 5 ways how programmatic advertising helps increase sales.
Introduction
If you've developed Google Ads campaigns that are a reliable part of your lead or sales generation machine, and have utilized paid social campaigns to expand awareness of your brand to keep fueling your sales engine then you probably know what Programmatic Advertising is and how programmatic advertising helps increase sales
And what is the role of the display, video, and audio advertising in your brand's digital marketing strategy? No matter what type of product or service you sell, programmatic advertising is likely one of your most important sources of revenue and user engagement.
It is taking over digital ads with an estimated $81 billion in ad dollars. But what exactly is it, and why is it dominating the digital marketing market? Keep reading to find out why exactly is programmatic advertising and the benefits of programmatic ads.
What is Programmatic Advertising?
Programmatic advertising is an ad-buying technique that typically refers to the use of software to purchase digital advertising. These ads are placed using artificial intelligence and real-time bidding for online display, social media advertising, mobile and video campaigns. It helps to automate the decision-making process of media buying by targeting specific audiences and demographics. Here are the top 5 ways how programmatic advertising helps increase sales, ROI and effectiveness of our campaigns.
The Top 5 ways how programmatic advertising helps increase sales
Let's dive in!
1. All the Convenience of Automation
The big selling point of programmatic advertising is that it is automated. While traditional programmatic exchanges are also automated, programmatic guarantees give a publisher a little more peace of mind about the expected budget.
The advantage of automation is even more clear when you compare programmatic guarantees with traditional IO buys. With programmatic guaranteed, you don't have the time-wasting, back-and-forth paperwork of IOs. The automated system takes care of all of those details for you.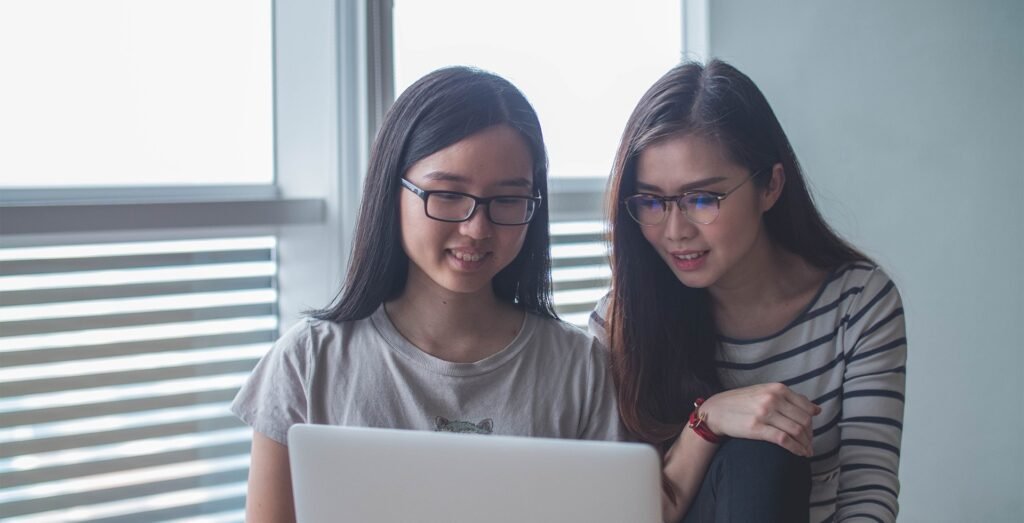 2. Transparent reporting
With budgets under constant scrutiny, it is essential to provide advertisers with a clear understanding of where their money is being spent and how it is performing. This is extremely clear with programmatic. With the efficiencies that automation provides, money is spent directly on inventory rather than administration or logistics. Reporting is also extremely clear, making it possible to instantly understand the value that programmatic brings.
3. Outreach
The potential of programmatic advertising is about as limited as your marketing budget. Programmatic advertising can reach a massive audience and make many decisions instantaneously.
No one has the time or capability to engage in real-time ad buying auctions across millions of platforms with millions of possibilities, but with a programmatic ad campaign, you can select a market and target your ads for less work and greater effect. With the kind of data and ability to craft content around certain demographics, you can better advertise on social media and across the web. Your audience will grow with your business.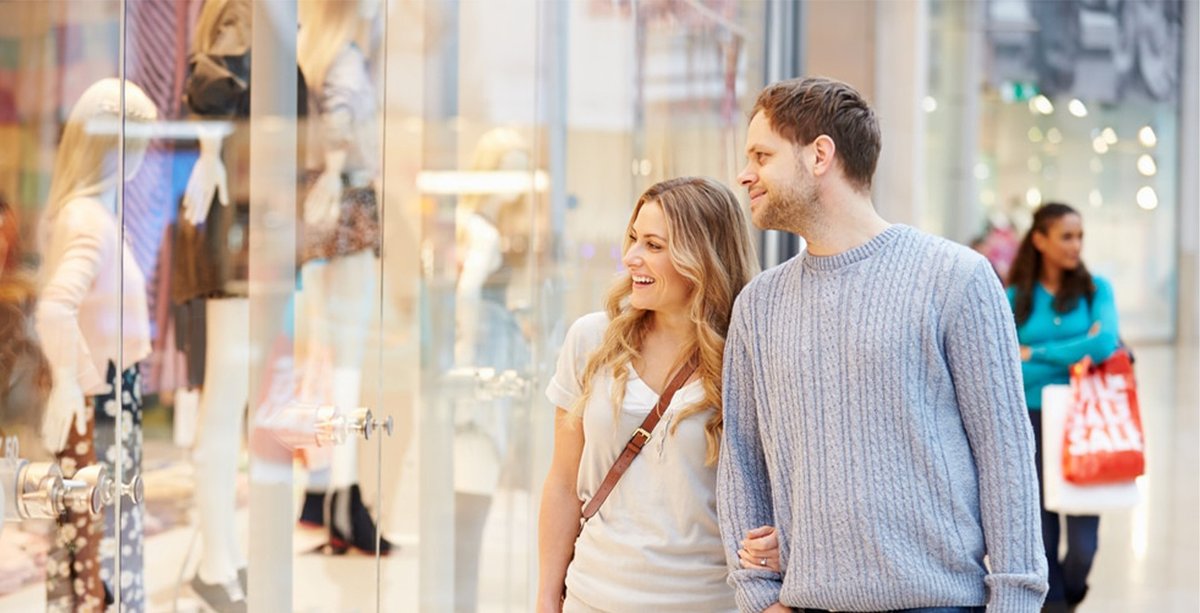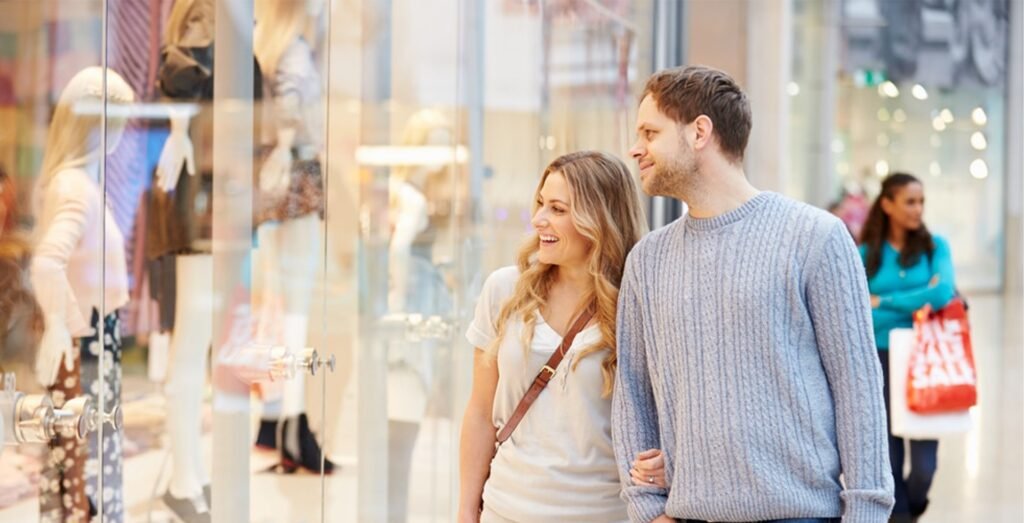 4. Efficient buying platform
The real fact of programmatic is that it has reduced a lot of manual approaches and also has cut down the unnecessary middlemen from the ad buying process. Unnecessary negotiation on pricing, positioning is no more a part of programmatic buying which saves a lot of time and yes money too.
5.Data & Insights
Programmatic advertising uses browser algorithms that track consumer influences, making it simple to reach the right audience, at the right time, in the right place. This nimble advertising strategy allows markers and sellers to see how their consumers interact with their advert messages across multiple devices and platforms, thus allowing marketers and sellers more time to spend planning sophisticated, customized campaigns as opposed to picking and choosing with publishers individually.
Wrapping Up
Programmatic advertising not only enables marketers to reach a specific demographic and deliver relevant marketing messages, it also helps collect real-time data to discover new opportunities.
The future of this advertisement tool is as bright as its present. It is a strategic way to reach your audience at the right place and at the right time.
It not only saves money from being spent on irrelevant market segments, but it offers deep data to channel your resources to the most beneficial opportunities. Need help with programmatic ads? Contact us now!
Related Articles
---