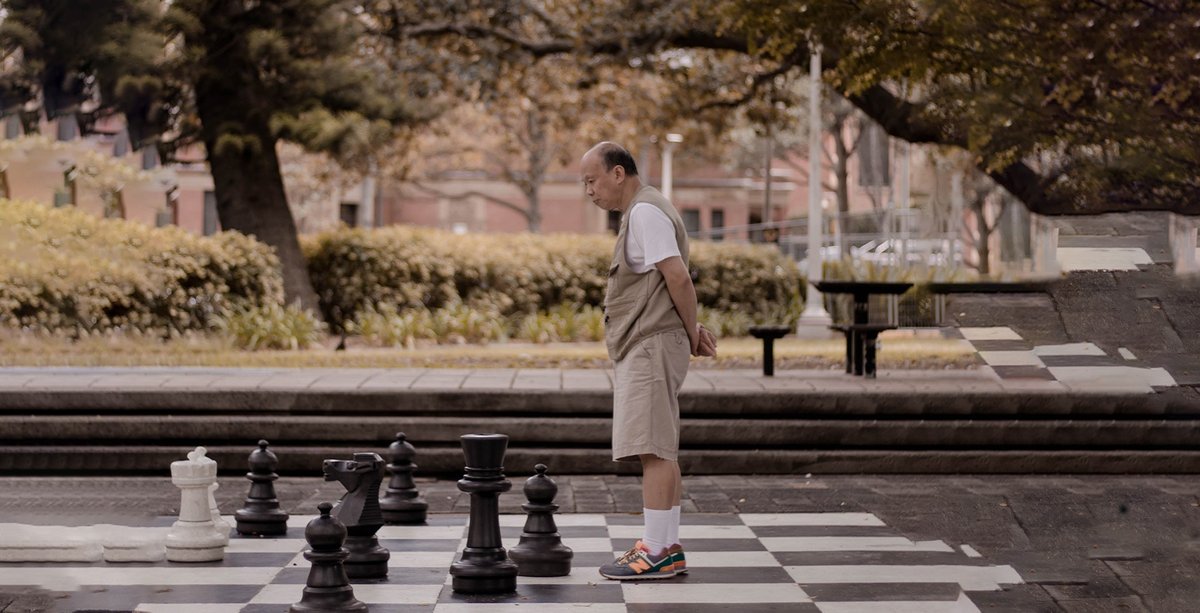 5 Key Marketing Automation Driven Lead Generation Strategies For Tech Companies
'Nearly half of buyers view as many as five pieces of content before reaching out to a salesperson.'
No doubt, generating quality leads feels like rolling a boulder uphill.
Especially when you've a tech company.
Your pipeline is full of sales qualified leads on Monday, and by Friday, you're already thinking about how you can add more relevant leads, as half decided not to purchase, and the other half need more time.
Due to increased competition for attention on digital channels, tech companies in the B2B sector struggle to reach the right decision makers on the right channels to increase their sales funnels.
That's why performance marketers in the tech industry are under tremendous pressure to generate quality B2B sales qualified leads. They have to get it right and deliver ROI to their stakeholders. Even when you've moved someone from a prospect to a sales qualified lead, more than half aren't ready to buy as mentioned earlier!
It's also become a high stakes game as engagements are more often based on long-term relationships rather than one-time sales. If you miss an opportunity now, it may be gone for good.
If you want a lead pipeline that's always full to the brim, you need to automate your lead generation activities with appropriate full funnel programs powered by a stable and scalable martech stack.
Yes, applying technology to lead generation strategies can help achieve efficiency and eliminate gaps in the entire inbound marketing process.
You just need more education to build up your confidence. Here in this blog, we'll help to gain more knowledge on demand generation aspect of growth marketing for SaaS and tech companies, but before that, let's know about B2B sales funnel and lead generation!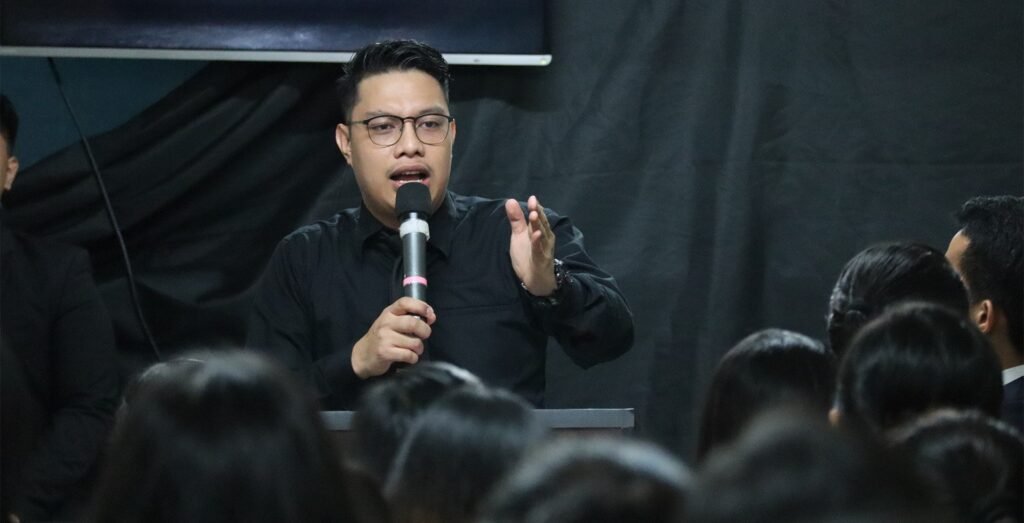 What is a B2B sales funnel?
Creating an effective sales funnel is one thing that very few successful companies focus on and do right to ensure they are reaching the right audience, at the right time, and with the right content.
A B2B digital marketing funnel is a smart system that targets potential clients with personalised messaging and offers that are made throughout the buyer's journey. From awareness to conversion, your B2B funnel is ready to attract potential clients and prospects into leads and nurture them until they turn into paying customers.
From an easy ad click, engaging content on social media, viewing key pages on your site, optimising your lead magnets, signing up for a demo, etc., each conversion is often used as a sign that qualifies the user for the subsequent funnel stage.
For example, when a user opts-in for your lead magnet ebook, it means they're interested, so you will move them to a subsequent funnel stage to keep the momentum going.
A B2B digital marketing funnel is often short or long, counting on your sales cycle. Each funnel stage includes one step and a touchpoint.
Companies that effectively nurture their leads see more qualified leads vs companies without optimised processes. And those who take the time to nurture and grow those customer relationships see 50% more sales leads at a 33% lower cost per lead.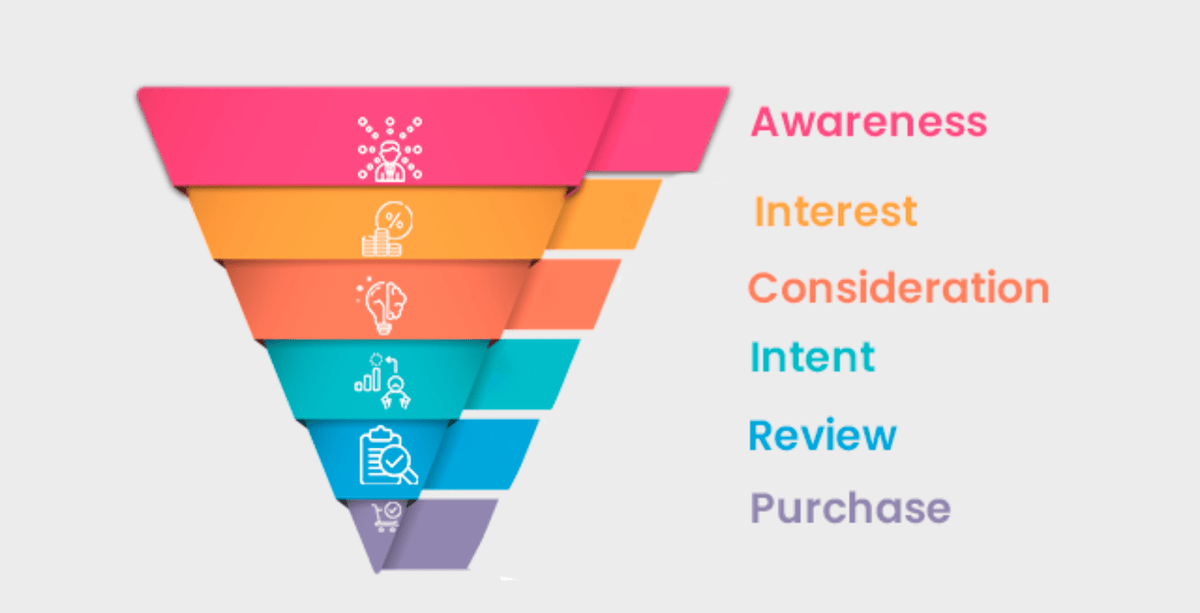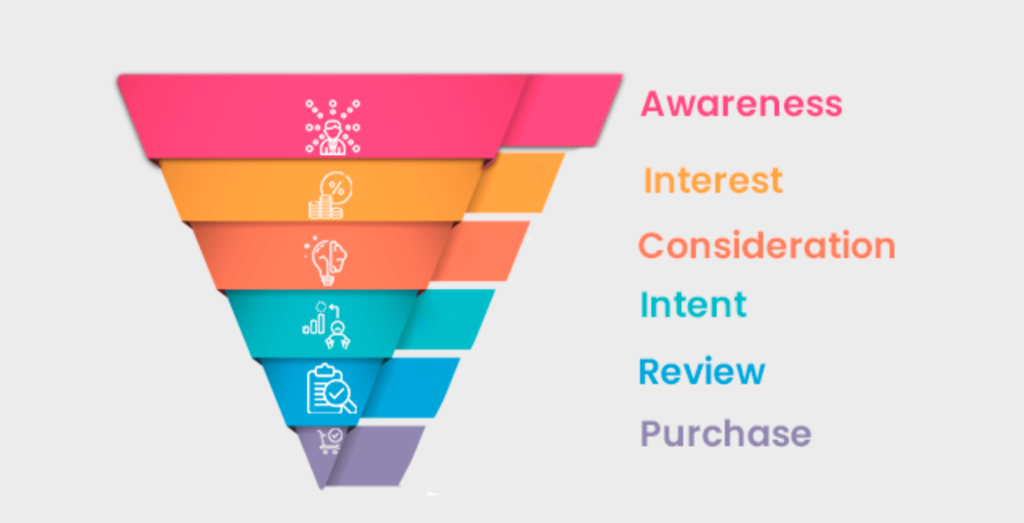 So what are the stages of your classic inbound B2B lead generation marketing funnel?
1. Awareness
2. Interest
3. Consideration
4. Intent
5. Review
6. Purchase
What's lead generation?
Attracting and getting people to give you their contact information is lead generation. The best lead generation services create warm lists for your sales team.
If you are a marketer and have to tell somebody who is not marketing savvy what you do, you most likely tell them that you find ways to attract people to your business. Lead generation expands on this notion to become: Finding ways to make a person interested in your company and make them want to request more information from you.
It is a method of starting to funnel-in eventual purchasers of your product or service down the path of buying.
What is Outbound Lead Generation?
Outbound Lead Generation, also called "interruption lead generation," is basically when you as the marketer are doing all the work.
Using this approach, you would initiate the first interaction by sending out a message to potential leads. The best examples of outbound lead generation are direct emails and phone calls.
While it's the more "old school" approach, the outbound lead generation method can still work if spruced up with some of today's modern tactics and technologies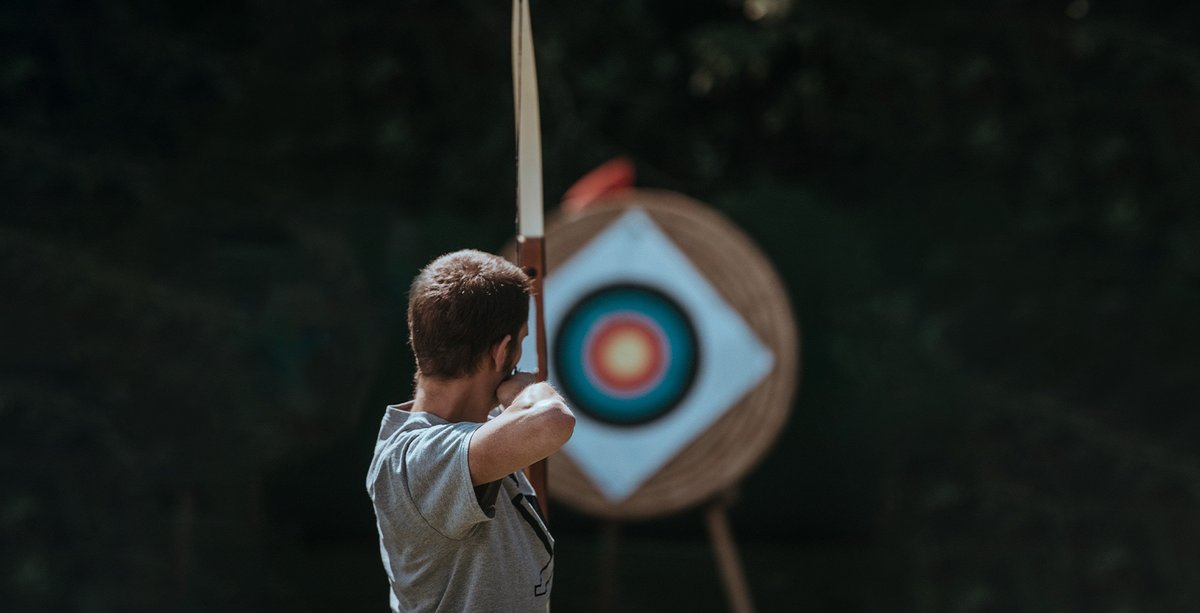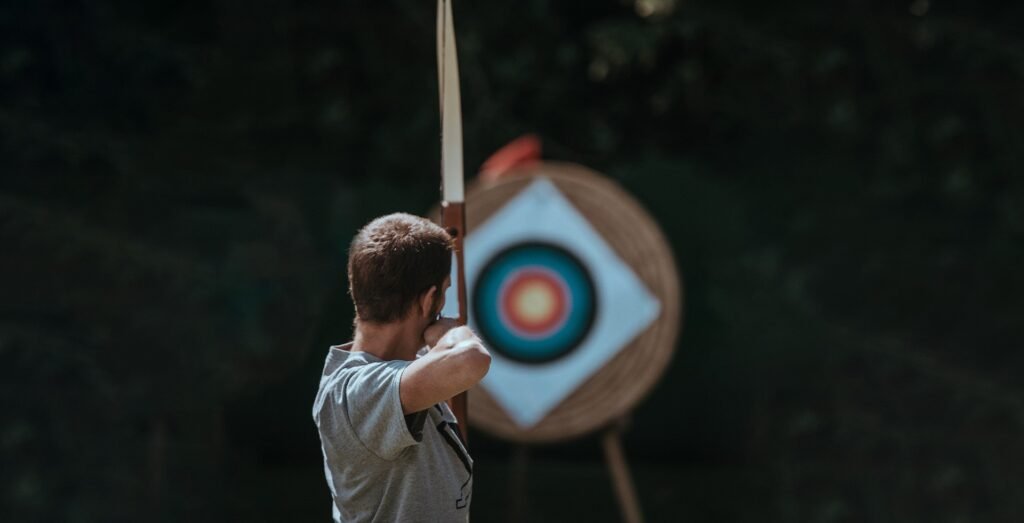 What is Inbound Lead Generation?
Inbound Lead Generation is just the opposite. This is when you allow your prospect to come to you through different inbound tactics and the provision of valuable content.
Unlike outbound lead generation, it's the prospect who decides when and how they will reach you.The best example of inbound lead generation is content marketing, which is where you publish relevant content with the intent of attracting your target audience to your brand's website.
This method gives you the chance to create evergreen content that will continue to attract leads and drive traffic to your website.
However, one of the main challenges of inbound lead generation is standing out from the crowd. Even if you provide compelling content and utilise paid ads, it can still be difficult to remain visible amidst the competition.
What is Marketing Automation? And What is the role of it in inbound lead generation?
Marketing automation software is a tool that can automate and streamline the lead generation and marketing activities. It helps automate your email marketing campaigns, manage advertising campaigns, segmentation, targeting leads, and many more tasks, making it possible for you to generate high quality leads in less time utilising minimum human efforts.
It's a powerful way to engage customers, and marketers are taking notice. Automated emails get 86% higher open rates, produce a 196% increase in click-through rates, and generate 320% more revenue than standard promotional emails.
When used effectively, marketing automation brings data, rules, and compelling content together to send more personal, timely, and relevant messages to subscribers and customers. The result is a better customer experience, which can help develop deeper relationships and drive revenue.
We're now witnessing a monumental change, as marketing automation has become easier to implement, scale, and execute. Providers like Campaign Monitor offer email marketing and automation that's both powerful and easy to use.
Today, roughly 49% of companies use some type of marketing automation. However, even though marketers understand the benefits of automation, many have struggled to use it productively. 25% of marketing professionals found automation systems too complex to be used effectively.
So, if you're creating a marketing automation program for your business, it's essential to consider how data, rules, and content will come together to create a journey that leads to more interested and loyal customers.
Now, let's have a look at some of the strategies that you'd need to master inbound marketing to grow your tech business through marketing automation.
5 Key Marketing Automation Driven Lead Generation Strategies For Tech Companies
Let's dive in!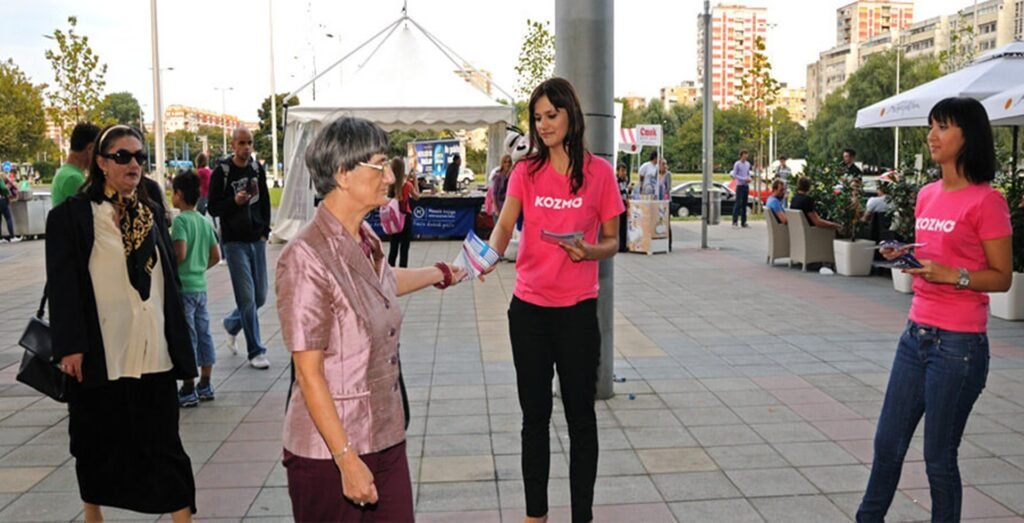 1. Content Syndication
A content syndication network will help distribute your content on their affiliate sites and charge you each time your content gets clicked by visitors to the publishing site. On the other hand, those who clicked on your link will be taken to your website, where you can further engage them on their content journey.
In simple words, content syndication refers to when any web-based content is re-published by a third-party website. An example of this could be reposted content on company sites or shared on social media.
It can either be free or paid. Some websites and industry-specific news organisations are more than willing to publish your guest post on their site free of charge.
All types of digital content can be syndicated, whether they be blog posts, videos, and infographics. When content is re-published, it is often thought of as a kind of barter or exchange.
The third-party website is getting free, relevant content and the creator of that content gets free exposure, publicity, and backlinks to their own website, all of which are highly valuable for generating organic traffic for their website.
2. Landing Page
A landing page is a giant call to action. A well orchestrated demand generation program brings your target audience to these landing pages through proper outbound or inbound marketing strategies
Plus, it gives you the name and email address of your future buyers.
An email address unlocks the door to deploy your B2B email marketing strategies and build conversations with current and future buyers. Once you have an email, you can send a variety of relevant content right to their inbox.
And why is this important?
When you send valuable content to your prospects, they're constantly reminded about your business. They're also learning about you and getting comfortable with your brand.
Once they feel comfortable, they're more likely to buy your service and become a long-lasting customer.
Here's a list of the most popular B2B lead generation content:
Lunch and Learn Workshops
There's a variety of content you can use to convince users to enter their email address.
To get to the point, a lead generation landing page builds you a list of future buyers.
Your future buyers will continue down the funnel as you send them content and info about future webinars, products, etc.
They're a key part of increasing your sales and finding long-term customers.
Who wouldn't want that?
When people come to your company's website, they want to learn about you and what you do. They want to find information quickly, and they want to consume it quickly.
That means it's important to create landing pages about specific services and facets of your business.
Each landing page you create should be about one specific part of your business. You can explain at length how your company helps a specific kind of customer, or create pages about your industry, company history, service pricing, product catalog, and more.
But regardless of what you choose, each page needs to discuss its topic in detail. It should offer lots of highly-specific information that potential customers want to know before they start paying for your services.
Once they have that information, it's easy for visitors to become customers since they know more about your industry, your services, and your company.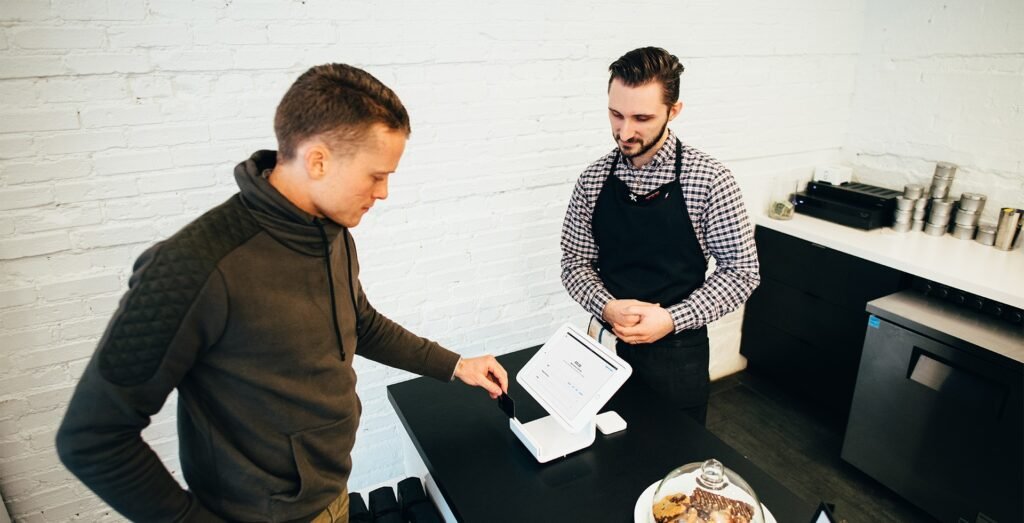 3. Lead Nurturing Campaign
A lead nurturing campaign focuses on actively moving leads through the stages of their buyer's journey and into your paying customers. By providing prospects the information they need in their decision-making process, you build a relationship with your lead and establish your brand as a trusted source of information. That way, when the time is right, your buyer will be much more likely to buy from you.
What are the benefits of it?
First and foremost, a lead nurturing campaign will increase the rate of leads who make it all the way through your sales funnel and become customers. Other positive results of lead nurturing campaigns include shorter sales cycles and lower cost per customer acquisition, which means increased ROI.
Additionally, the process of building out a nurturing campaign helps you better identify and understand your customer needs and goals, build a stronger reputation in your industry, and set the stage for stronger and longer relationships with those leads who become customers.
Finally, lead nurturing campaigns increase the lifetime value of your customers and decrease customer churn by nurturing your current customers to make repeat purchases.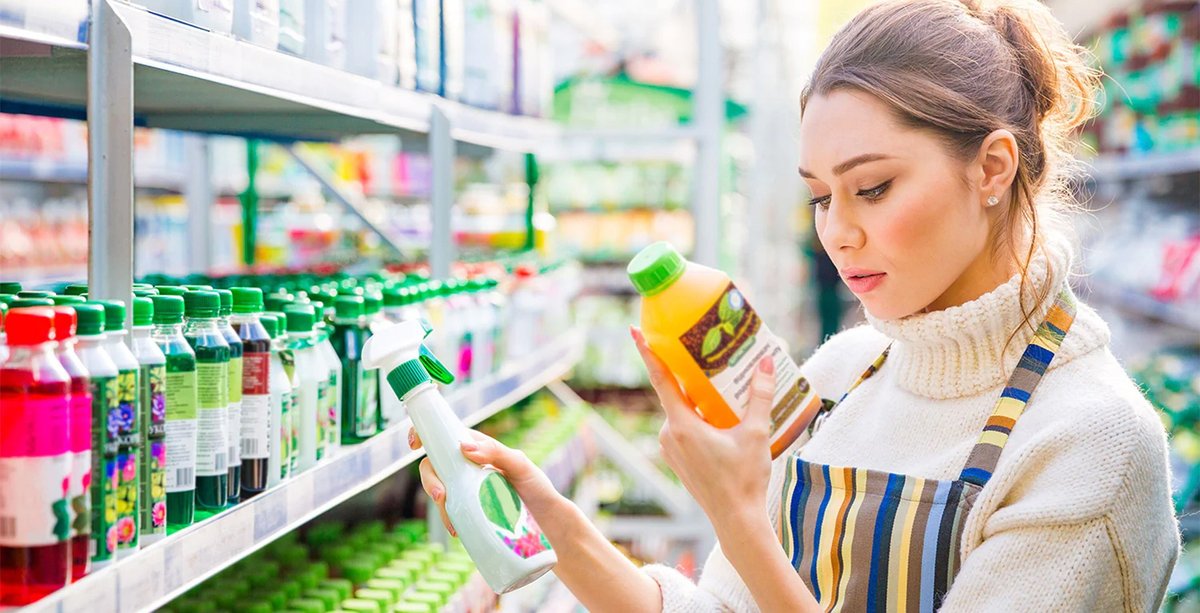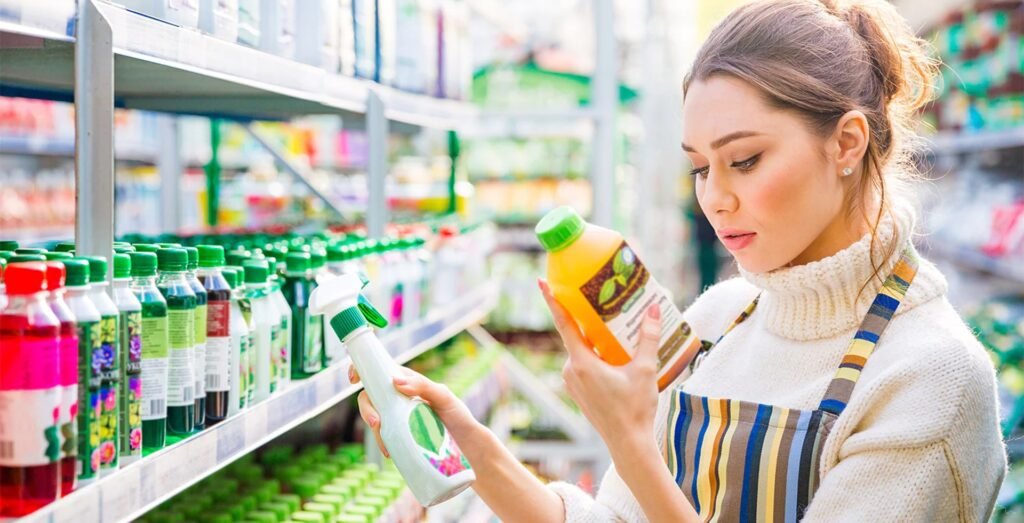 What is the Difference Between Drip Campaign and Lead Nurturing Campaign?
Drip = Time Based Emails
Email drip campaigns are a series of emails that get sent based only on time and time alone. They work really well when you are looking to educate prospects on your company's full portfolio. It allows the customer to continually keep your brand top of mind so when the purchase time comes, your company is the one who they go to.
Nurture = Behavioural Based Emails
Lead Nurturing is a series of emails that get sent based on the lead's behaviour. A lead nurturing campaign is where you are using the data gathered from the user's behaviour to deliver timed and targeted information that will help guide the prospect through the buying process. As your prospect receives these emails, the prospect is presented with helpful information to equip them with the needed information to choose your product.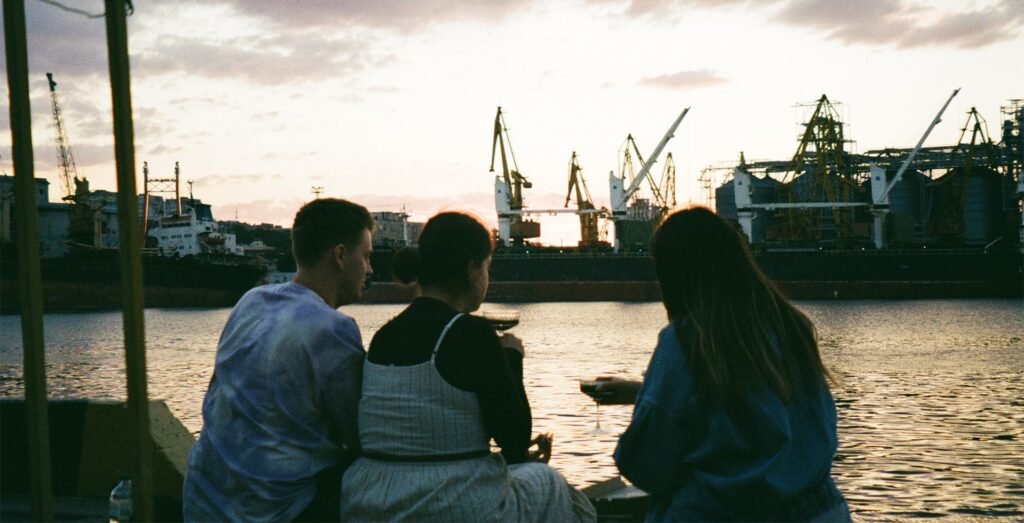 4. Existing Customer Engagement
When discussing marketing automation as it relates to customer engagement, it's important to keep in mind that marketing automation was once used only by early adopting B2B organisations. Now, it has become a necessity for both B2B and B2C marketing teams who want to provide value and build long-lasting relationships with their audience and customers. By using the tools at their disposal, marketers can set campaigns and content on autopilot, reaching target customers and tracking ROI of their efforts.
Marketing automation by nature updates customer information automatically based on behaviour, saving time for marketing teams and dramatically reducing errors. Additionally, marketers can set up campaigns to run automatically over a certain period of time, so emails and other engagement are sent strategically for repeat and retention.
Automation solutions are about more than just boosting marketing productivity. They also boost customer engagement by taking customers' unique characteristics into account and making it simpler than ever to deliver compelling content that draws people in and keeps brands top of mind.
Personalised contact will make customers feel more connected to your brand, thus making them more likely to make purchases again and again.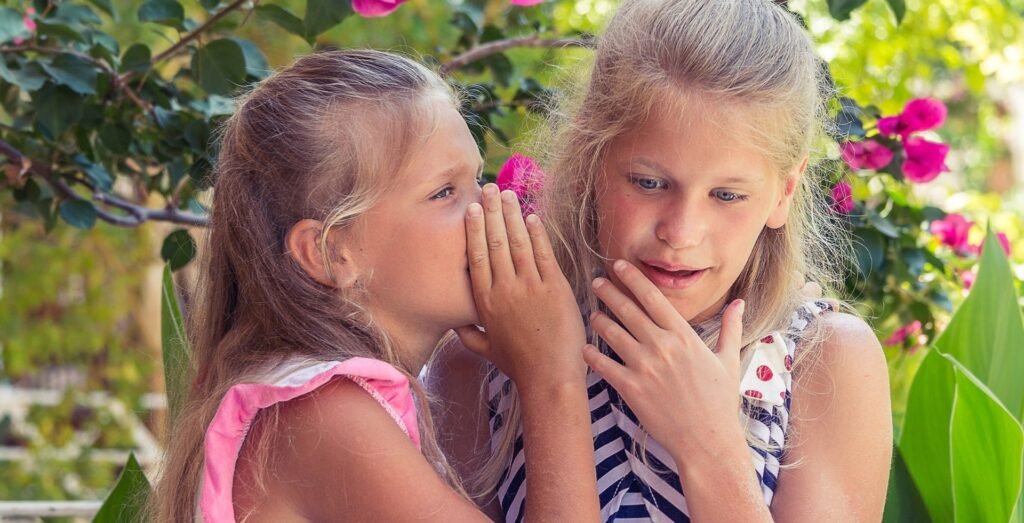 5. Omni-Channel Remarketing
Omni-channel remarketing is the process of using various channels to reach out to potential prospects and draw them in. For example, we find potential prospects by using intent data based upon our client company's target customer profile. After that, you draw them to your landing page through a targeted ad campaign which marks your first engagement with the prospect. Remarketing ensures future engagements and communications across channels remains consistent with the first touchpoint.
The most important element of omni-channel remarketing campaigns is consistency, because qualified leads need to feel they are being taken seriously.
Why is this effective?
Omni-channel remarketing is a tactic that focuses on a seamless user experience throughout an entire campaign, regardless of what channel or device someone uses to interact. Your main goal with omni-channel marketing is to make sure that all your digital channels are cohesive and working together as one throughout a singular campaign focus. This will result in an improved overall brand perception for your prospects and customers.
Omni-channel lead generation campaigns work because they are tailored to attract the attention of each specific prospect. It's a much more direct approach that converts a much higher amount of leads.
What's great about omni-channel remarketing is that companies with a strong omni-channel remarketing presence retain an average of 89% of their customers, compared to just 33% for those without.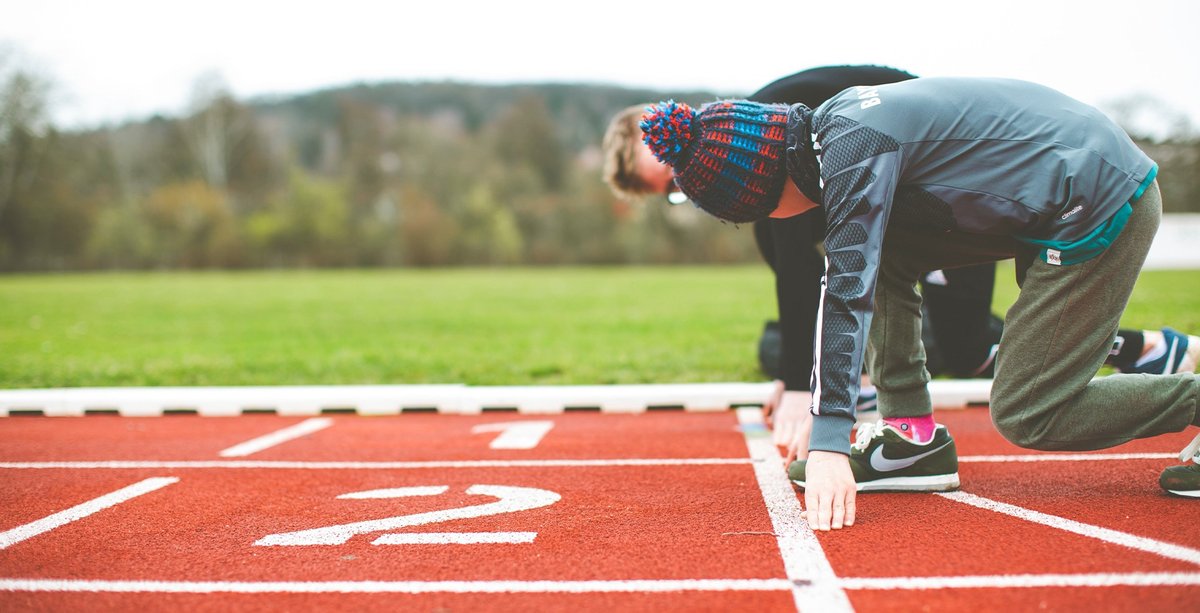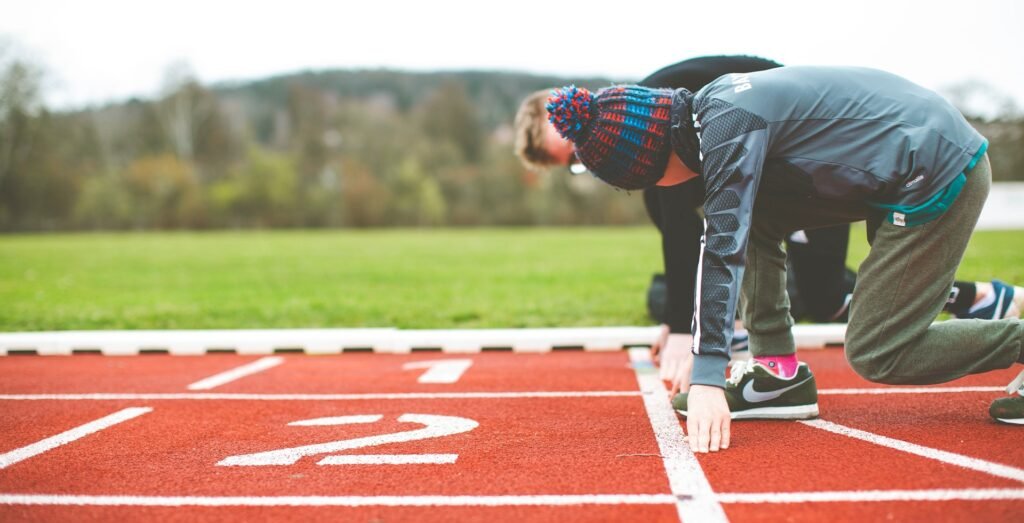 How to Start with Omni-Channel Remarketing?
To start with omni-channel remarketing, first need to identify and develop a campaign goal. Next, identify which channels to include in your omni-channel remarketing campaign. You have a ton of different options here:
Search engine optimization
Wrapping Up
The number of potential benefits you can reap from marketing automation will depend on how robust your martech strategies are.
All the above strategies for tech companies should be part of your comprehensive inbound marketing plan to grow your company.
These will make you cut through the clutter in the crowded tech marketplace and can help you hone in on your target prospects and high-value buyers. And, will also increase your generation of sales qualified leads and cut down your marketing costs that might otherwise be wasted.
If you're looking for experts to help you build a robust inbound marketing funnel, leverage our full stack marketing automation services and power your performance marketing to drive the outcomes that matter the most for your business.
Related Articles
---