Top 7 Strategies For Automated Personalized Emails in Digital Marketing Campaigns
Introduction
When it comes to email marketing, personalizing emails pays off. Think about it, who doesn't like to get personalized mail?
Personalization in digital marketing campaigns is an incredible tool that's consistently proven to improve campaign results if executed in an engaging, authentic manner. This article explores how looking at things from the customer's perspective could be a game-changer in your inbound digital marketing strategy.
Also referred to as one-to-one marketing, personalization in email campaigns can range from simply greeting customers by name to tailoring email content to effectively meet individual customers' interests and needs. Here we show you just how much of a positive impact personalizing emails can have on your overall email-marketing performance. Plus, we share some great tips for how to add that personal touch to your email communications
Some Stats:
Automated Personalized emails generated six times higher transaction rates and revenue per email compared to emails that were not personalized.
Personalized promotional emails had 29% higher unique open rates and 41% higher unique click rates.
Similarly, personalized triggered emails had 25% higher unique open rates and 51% higher unique click rates.
Personalized triggered email campaigns demonstrated more than 2 times the transaction rates of campaigns that were not personalized.
Personalized email subject lines from multichannel retailers had 37% higher unique open rates compared to emails without personalized subject lines.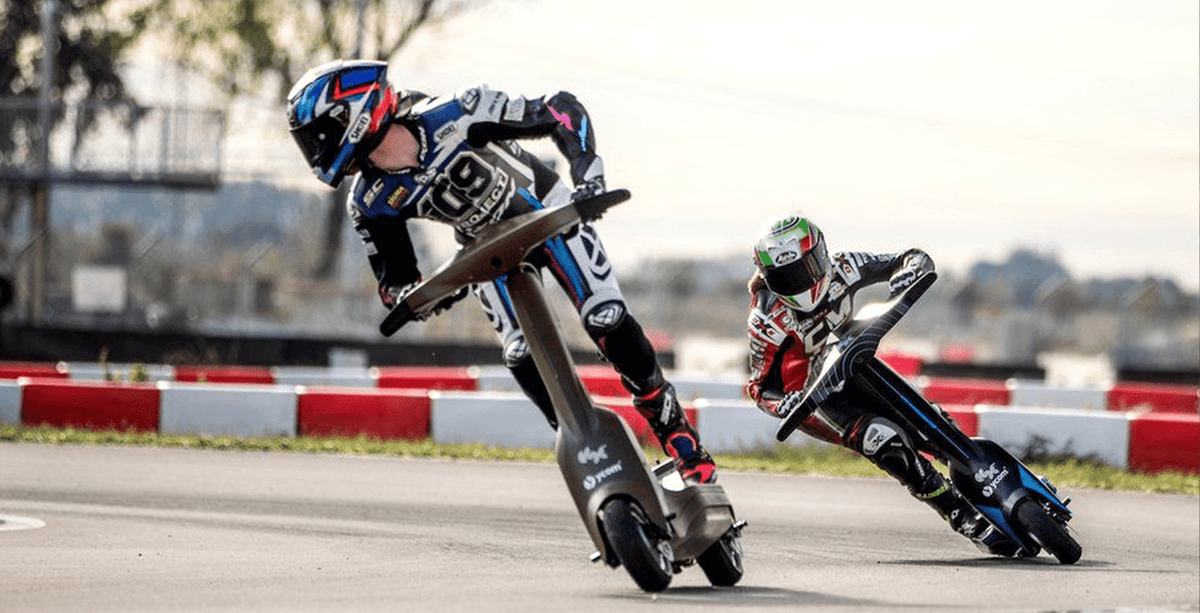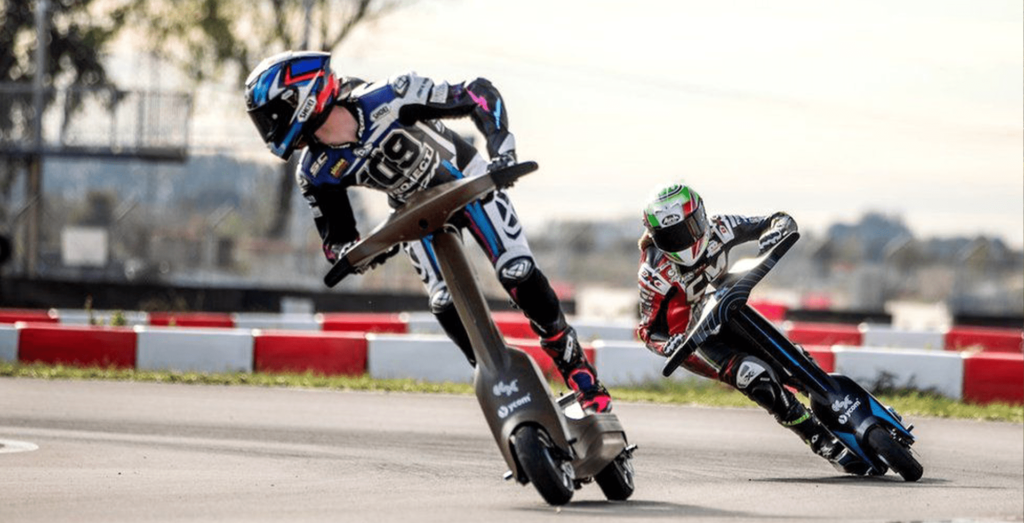 Essentials to begin an effective Email Marketing
As a savvy marketer, you've likely seen the reports that show email has the highest ROI of any marketing channel available. We bet you're keen to start using email to drive sales and revenue for your business. And right now you're probably pondering over below essentials to begin the email marketing campaign:
Set your goals.
Create buyer personas. – Repetitive
Select an Email Marketing Provider.
A great email marketing strategy.
An excellent marketing team.
Clean Up Your Existing Database.
Create email templates
Send welcome emails.
Get People to Opt-In.
Here's how you can personalize automated email marketing campaign in digital marketing: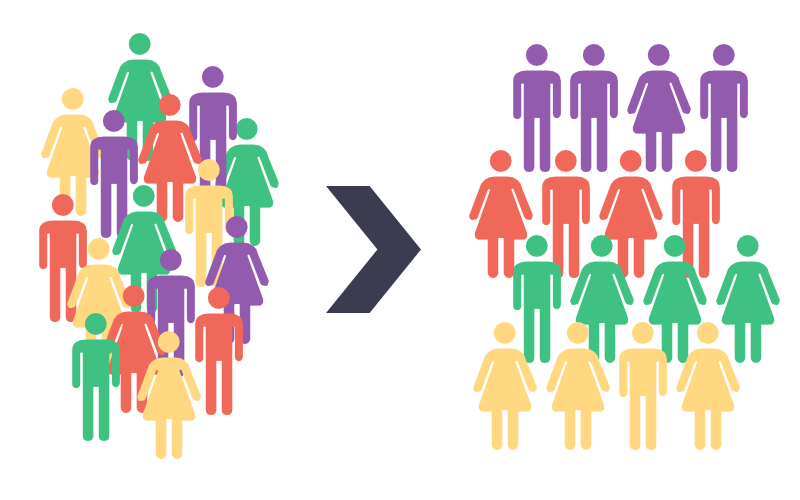 1. Audience Segmentation
Collecting data and building an audience list is a good start. If you want to level up your personalized marketing, however, you need to start segmenting. Use everything you learned in the first two steps to segment your customer database into specific groups. These can then receive content tailored to their interests.
Customer segmentation can be a simple or a complex process. It may be undertaken manually or using predictive algorithms, and can come in many shapes and forms. These are a few customer segmentation models:
Customer value segmentation
Customer status segmentation
Generational segmentation
Life stage segmentation
Seasonal segmentation
AI/ML-driven segmentation
RFM
Both of these people are valuable to you as they could both become customers. However, as one of them is further along the purchase cycle than the other, it would be beneficial to tailor your marketing message. Also, there are many ways to segment markets to find the right target audience.
2.Create Buyer Personas
Buyer personas are another way to segment your audience, based on various attributes and behaviours. Of course, you already have access to most of this data, so it's just a matter of analyzing and organizing. When you categorize your audience by personas, you assign important values to each person, such as:
Location
Occupation
Website behavior
Purchase history
Age
Patterns of Behavior
Socio Economic Status
Gender
Demographics
In terms of personalized email campaigns, buyer personas help you separate your audience so you can send more targeted emails. If you don't already have buyer personas in place, then your first task is to create them for your company. You can learn how to do it if you read my blog post on building content around buyer personas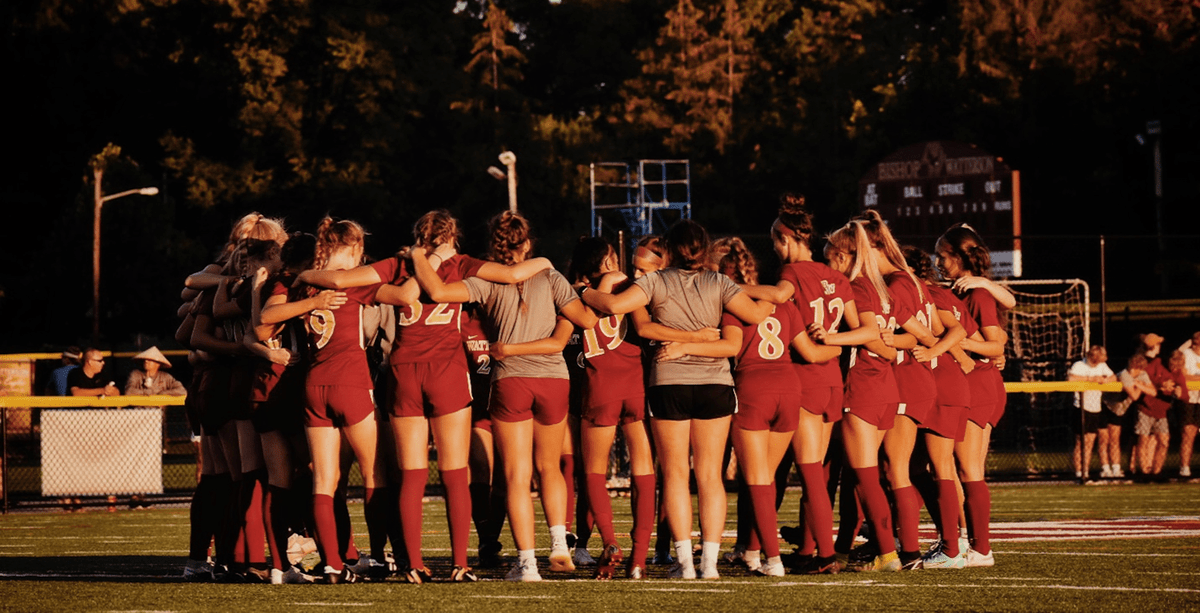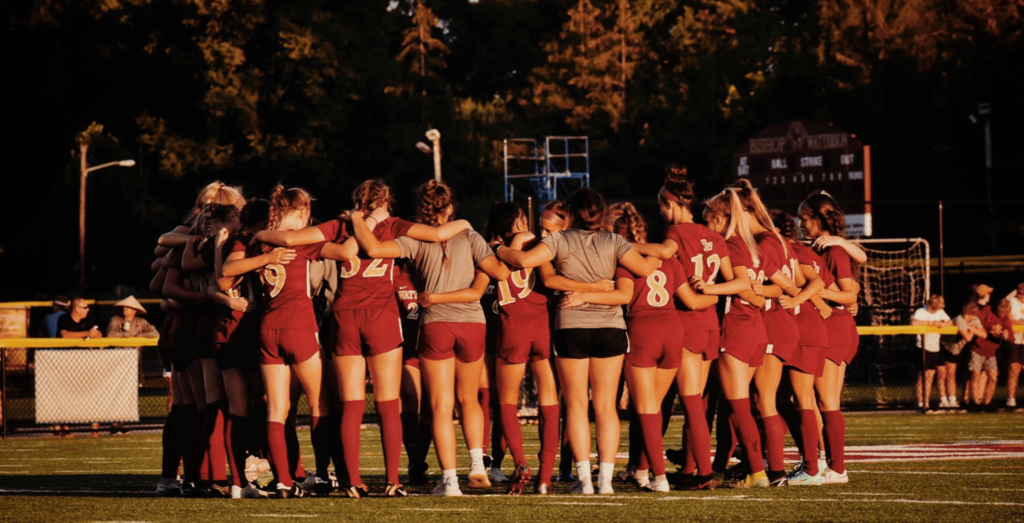 3.Employ Triggered Emails.
Email Marketing through Marketing automation
When it comes to personalized email marketing, one of the best strategies you can use is email automation. Email automation is whereby you use email marketing software to automatically send emails to subscribers based on specific criteria defined by you.
One way of using automation is to send personalized emails based on actions they take. These triggered or behavioral emails, these are a great way of making a subscriber feel like you know them. Examples of triggered emails include:
Welcome emails
Reminders
Lead nurturing emails
Re-engagement emails
Remarketing emails
Recommendation emails
This type of email personalization is so powerful that research shows they're responsible for up to 75% of some businesses' revenue. If setting up triggered emails sounds complicated, it isn't.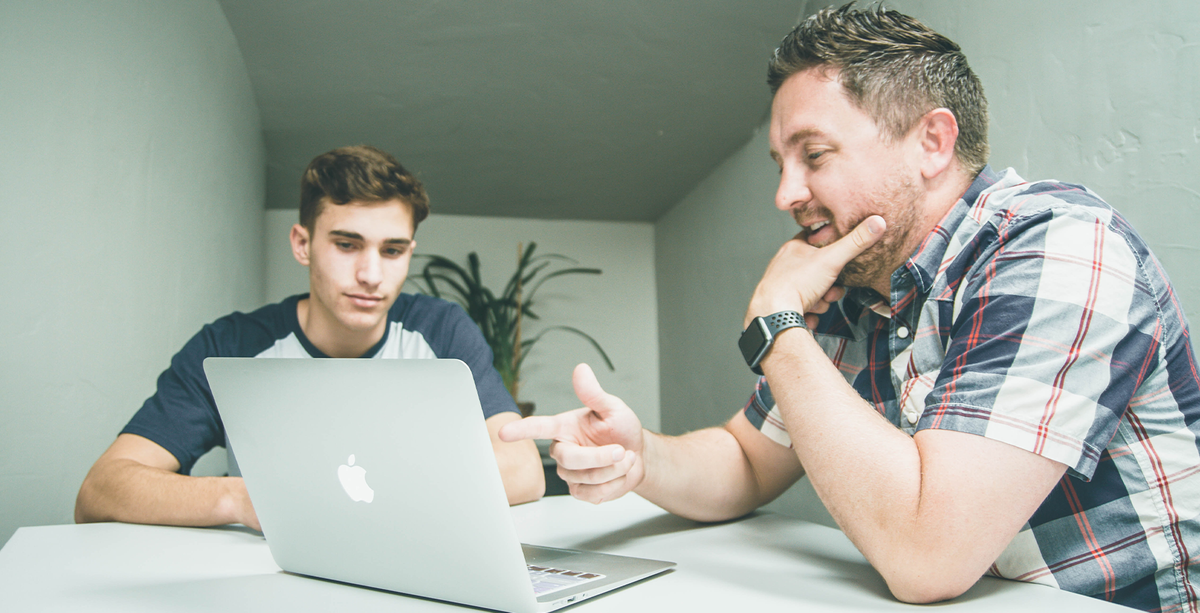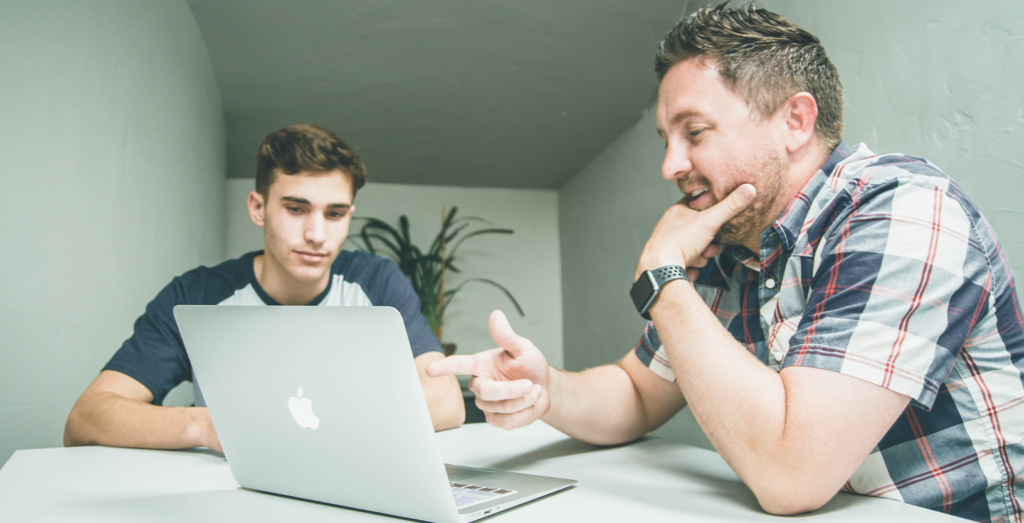 4.Open-Ended Questions
A good way to personalize your emails is by using open-ended questions and giving them the opportunity to answer in their own words. This can help create an emotional connection because it highlights things they may be interested in and gives them a voice. Questions will help grab your reader's attention and inspire them to continue reading!
It's so easy to scroll past an email if it doesn't grab their interest. Questions are a great way to start off with some intrigue and curiosity, which will make them want more information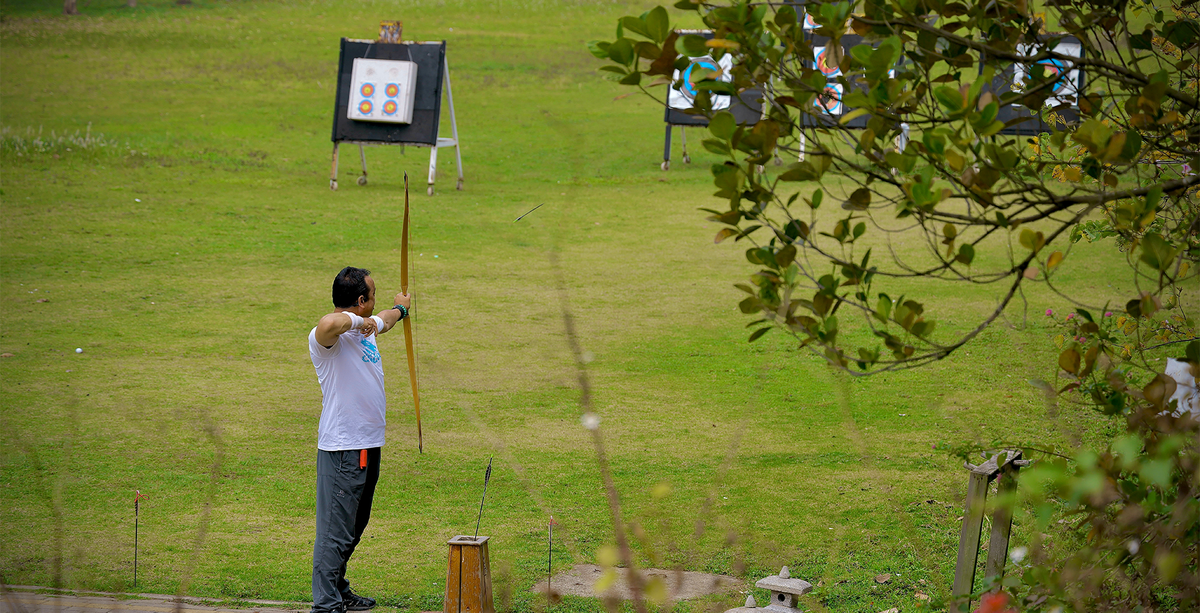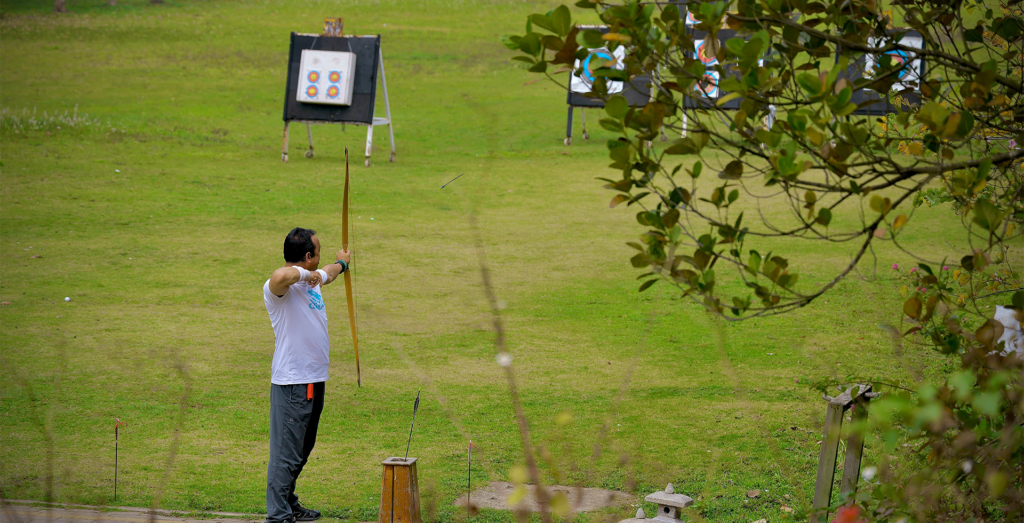 5.Use Targeted CTAs
To further personalize, you can utilize dynamic content to customize CTAs for specific audiences. Using dynamic content means that content within an email will populate based on when it is opened, rather than when it is sent.
Use this opportunity to target customers with content that is specific to them in the exact moment they open it. Working with dynamic content is an effortless way to customize CTAs for specific audiences. It gives you the opportunity to A/B test certain content and messages to see what works best with certain audiences.
You can also use A/B testing functionality in the marketing automation suite to automatically update these pieces of dynamic content to make every email a custom shopping experience and further drive personalization.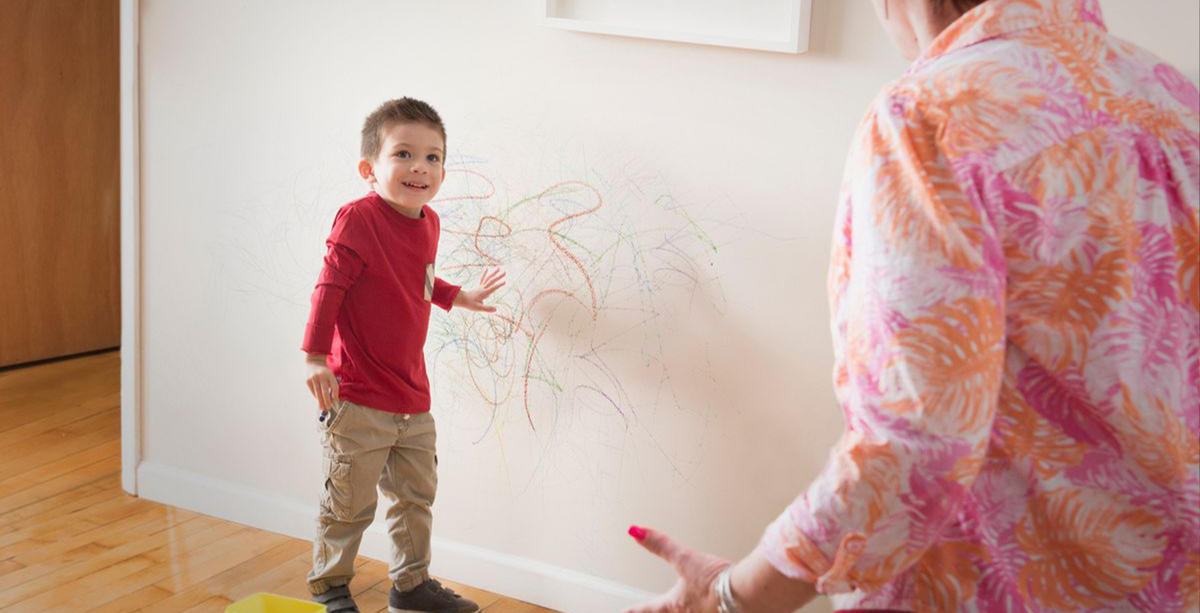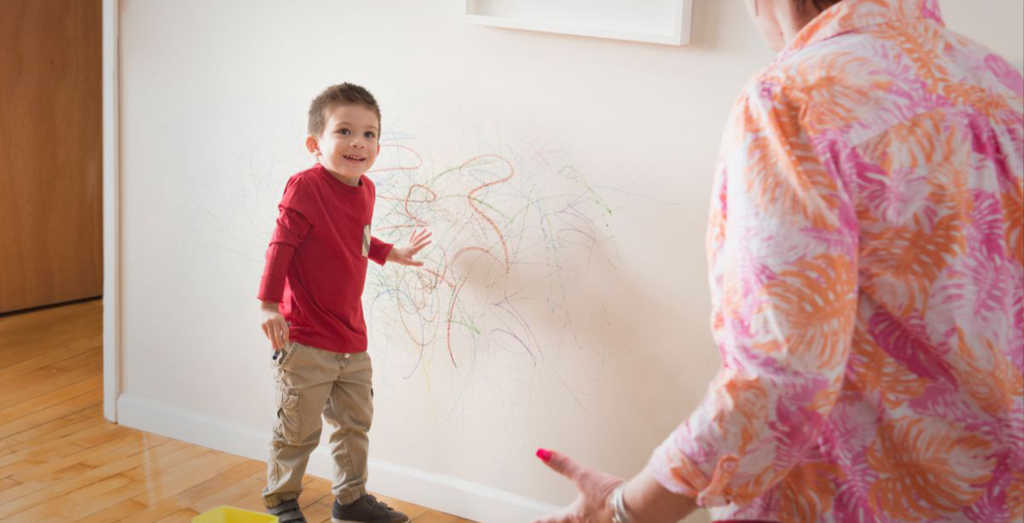 6.Timely but Limited Follow-ups
Flooding your recipient's inbox when they don't reply is not a good practice. If you haven't received a response after sending an email, you can send two to three follow-up emails to increase your reply rate by as much as 21% compared to the initial email. Mete out your emails over a period of weeks or days and don't send more than four or five emails in that time. Add dynamic content, case studies, e-books, discounts and offers, quizzes, any games etc that your recipient would be interested in to make them interested. As always, avoid being too general. They should add some value that was missing in your last email. Just make sure to craft your follow-up emails so they will get a response
Final Words
Personalized email marketing is not difficult to get the hang of once you understand it. There are tricks to get this right and testing always comes in handy. Around 50% of companies think that increasing personalization in emails can increase interaction. Make your emails effective and improve both your open-rate and engagement. The most powerful way to find out what works best for your business is to always test your email campaigns.
If you need support with choosing the right email service provider, improving your email engagement metrics, or for guiding you through an effective campaign process, do not hesitate to contact Zavops. We have been working with multiple large organizations in supporting their email marketing strategies & their move towards full marketing automation.
Related Articles
---