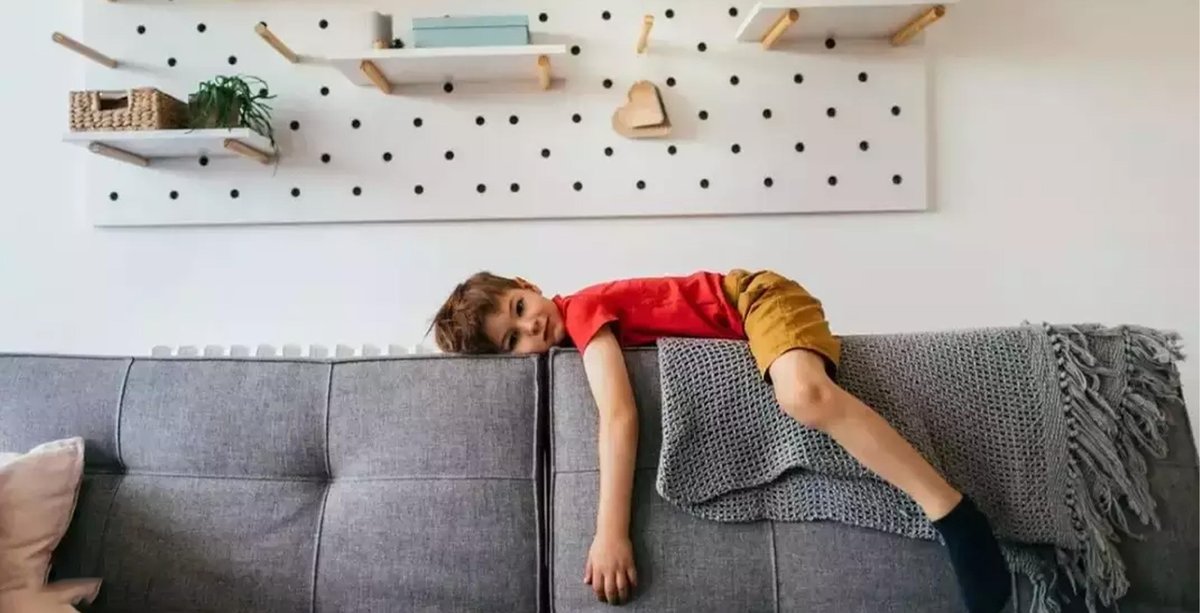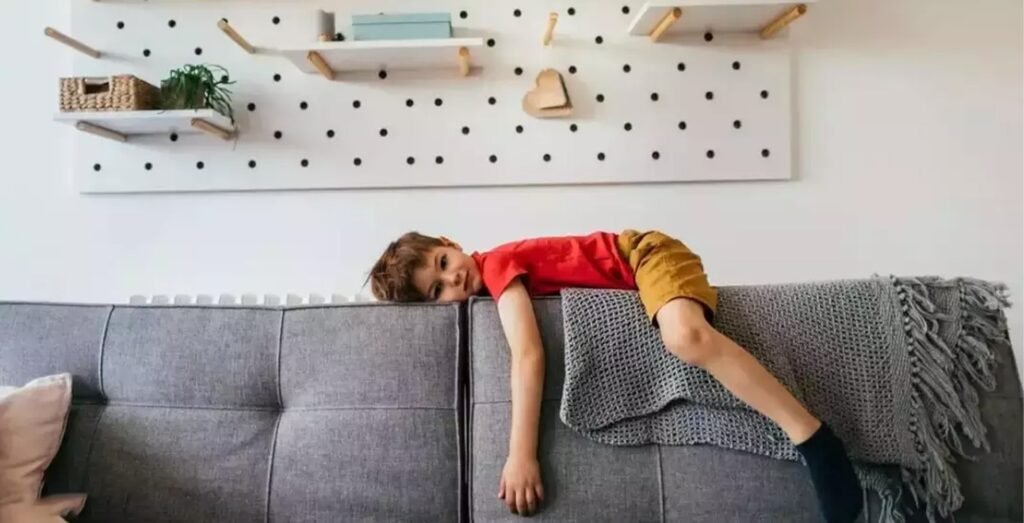 Customer Inactivity? Your Email Design and Content May Be To Blame Here And How Can You Reactivate Them
Introduction
If there is one thing that worries every marketer, it is to see that their emails are never or rarely opened by their subscribers, and this, despite the efforts made on the subject line and the preheader of the email, the writing of the content and the visuals used.
And like most marketers, you struggle to keep your subscribers engaged. No one takes action from your emails. Some don't bother to open. Others do but don't click.
You probably scratch your head. How could this be possible when they signed-up? Why don't they respond? You ask these questions to yourself, right?
Having a list of unengaged subscribers – it's a nerve-wracking experience if email marketing is one of your business-boosting strategies. To bring them back is like rekindling a broken friendship. Or saving a failing marriage.
Nope, the inactivity of your contacts is not a fatality. Not all your inactives are lost. In fact, their presence is a sign that they haven't yet said goodbye to your brand and there is hope.
Who is to blame for customer inactivity – Email content or design?
When it comes to email marketing, what holds the most weight, email content, or email design? The answer, which likely isn't very surprising, is that it's both! Successful emails are balanced, beautiful, and pleasing to the eye. They're also filled with valuable, conversion-driven content for your subscribers
And you'll need to prioritize both if you want your emails to make as much of an impact as possible as modern consumers demand a relevant and positive experience. This also applies to your communications. If you're not providing something that is relevant to them and their needs, chances are they're not going to engage – especially if your competitors are. Personalisation has been a major topic over the past few years and can range from first names to dynamic content with specific offers or creatives sent depending on the information known about the recipient.
As marketers you should be tailoring your offerings to suit each customer or customer segment. Of course, this depends on the strength and quality of your data and your ability to create reliable segments. However, personalising inaccurately can sometimes be worse than not personalising at all.
Why does email design matter?
You can't expect your audience, no matter how engaged with your brand, to read everything. People do not have time for that. They scan rather than read.
You still need to deliver information. Add to this short attention spans that most adults have, and one small chunk of text is not enough to plead a case. It is here where custom email design comes to the rescue.
With various stylistic solutions, you may transform regular scanning into intelligent scanning and bring home the right message. You can play with reading flow and create a path to feed the audience with information vital for your campaign to thrive.
Regarding email layout, simple and brief is a good start. A combination of copy and visuals or images is another key. Treat the email layout like a print ad with a strong headline, light support copy, and clear offer (big buttons are good!). Email newsletters can have multiple content areas, but ideally, stay away from long-copy and use abstracts with READ MORE hyperlinks to full text. The added advantage of links is the opportunity to measure the click-through via your email sending platform (ESP) or a marketing automation platform (MAP).
Always have complete contact information including phone, website, email, and links to your social profiles. Ensure that the unsubscribe link is easy to find.
As for a call to action, think about what you have to offer. For example, a top funnel conversion offer could be a free giveaways, free thought leadership content, interactive calculators, whereas for a mid-funnel and bottom funnel stage you could do a customized offer based on the data collected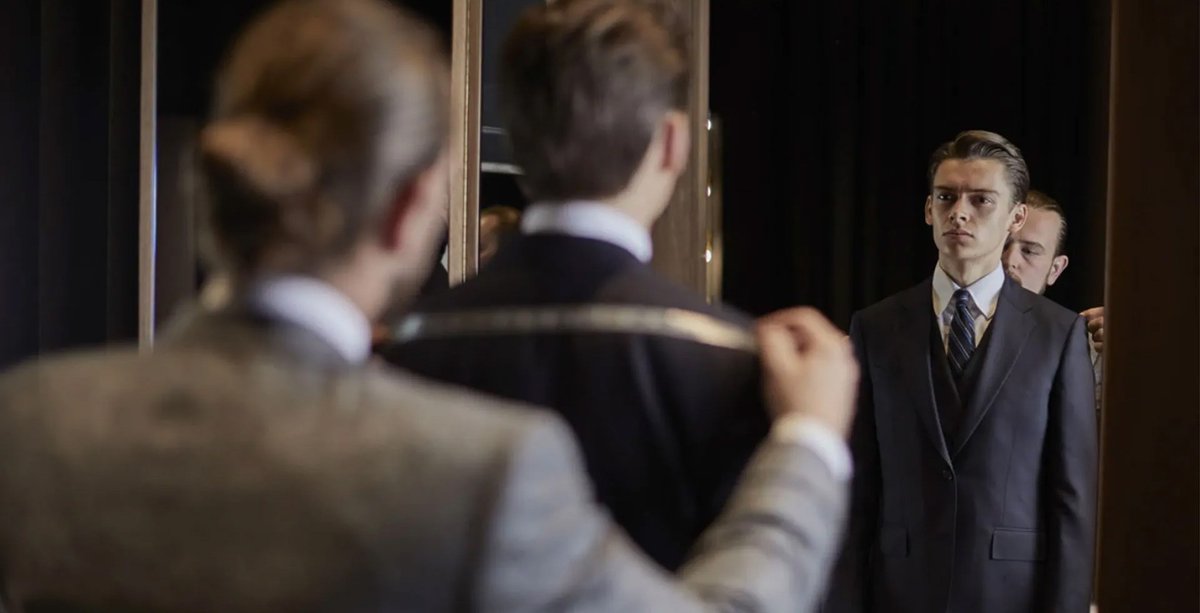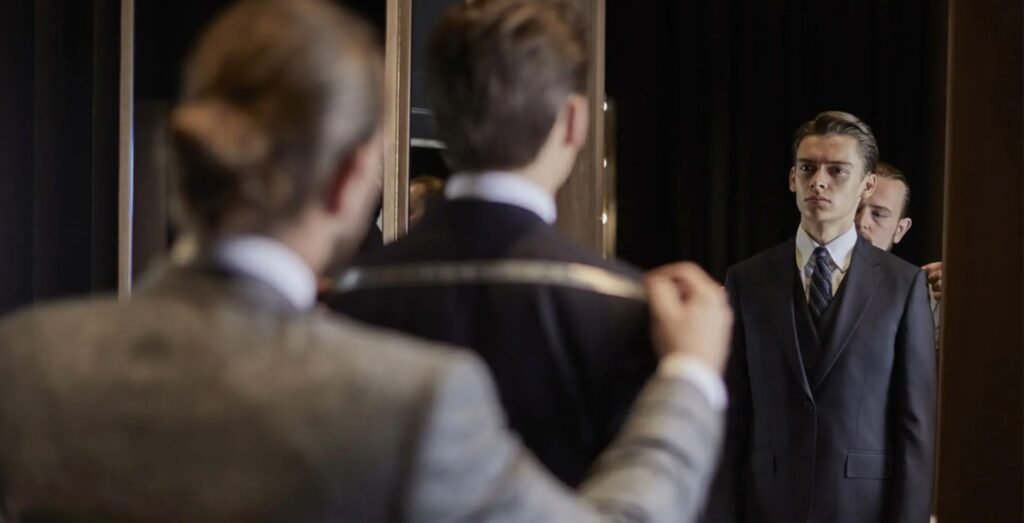 What makes up a good email design?
Think of ways to frame your content that both highlights the most important parts and makes them as entertaining as possible. Or else you'll lose your customers. Paying close attention to these important areas of design and content:
Layout. Make sure that the overall layout of your email design is clean and balanced, with just the right amount of white space. Your layout should flow smoothly, and should also be driven to lead to conversions.
Icons. Adding small icons or other visual elements like bullet points and checkmarks helps emphasize certain points that you're trying to make, and also adds some visual diversity to the page.
Header image. A well-designed email should always have some sort of image at the header that provides a hierarchy to the layout. These header images will likely look different for different types of emails in your marketing campaign, for example, newsletter headers versus drip campaign headers versus promo email headers. They should all have one thing in common, however, which is a clear and obvious tie-in to your brand — and the message that you're trying to sell.
Logo and colors. This is one of the most significant areas for allowing your company branding to come through. Make sure you set clear brand guidelines for these features, and that everyone follows them when adding branding and design elements to your emails.
Personalised content. This shows that you both know and care about the needs of potential buyers at all stages of the purchase cycle, and even more crucial, that you have the resources to address those needs. When you personalize your email content, you help build trust and reliability, and you also add that all-important value feature.
Font. No comic sans here! Keep your fonts clean, modern, and easy to read.
Call to action. Use design features to draw eyes to your CTA. Things like click-through images and buttons associated with your CTA will make it more likely that your readers see it on the page, in turn making it more likely that they'll click through.
Footer. The footer is a great spot to add your social icons so your readers can easily find you on other channels. Use icons to call out this section of the message and make it more visually interesting.
Now that you have analyzed the root cause of your customer inactivity, it's time to draw your secret weapon: re-engagement emails. These campaigns are specifically designed to reactivate your subscribers, to get their attention and generate interaction with your brand, your emails and/or your products.
To help you understand and find inspiration, we've selected 5 tips for re-engagement emails that illustrate our tips for getting your inactive subscribers back.
Let's begin now!
1. Use Professional Email Template
Templates are an email marketer's best friend. They help them save time and ensure that they send out gorgeous emails that subscribers love to see in their inbox every single time.
If you're selecting a template for your re-engagement emails, be sure to choose one that's minimalist, clean, and professional. That'll keep the focus on your visuals and what you have to say. A template that comes off as too busy might be overwhelming for the reader.
If you're looking for the perfect template for your re-engagement emails, look no further. We at Zavops, have an extensive library of email templates from major email marketing platforms and we're passionate about great design, so you can count on your emails looking fantastic with minimal time and effort necessary to put them together.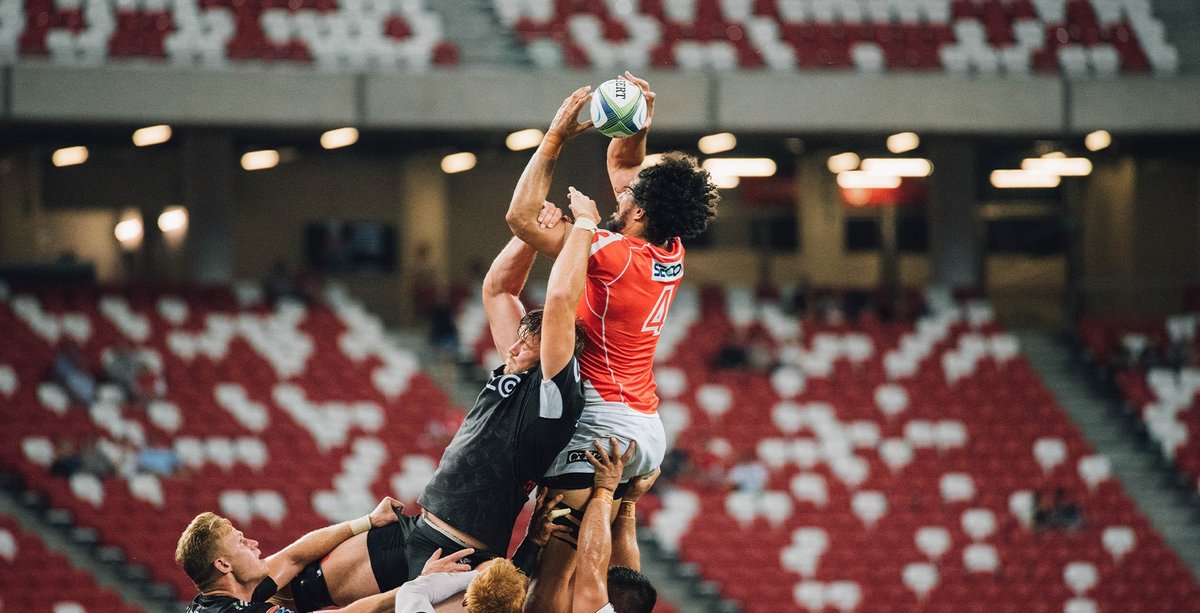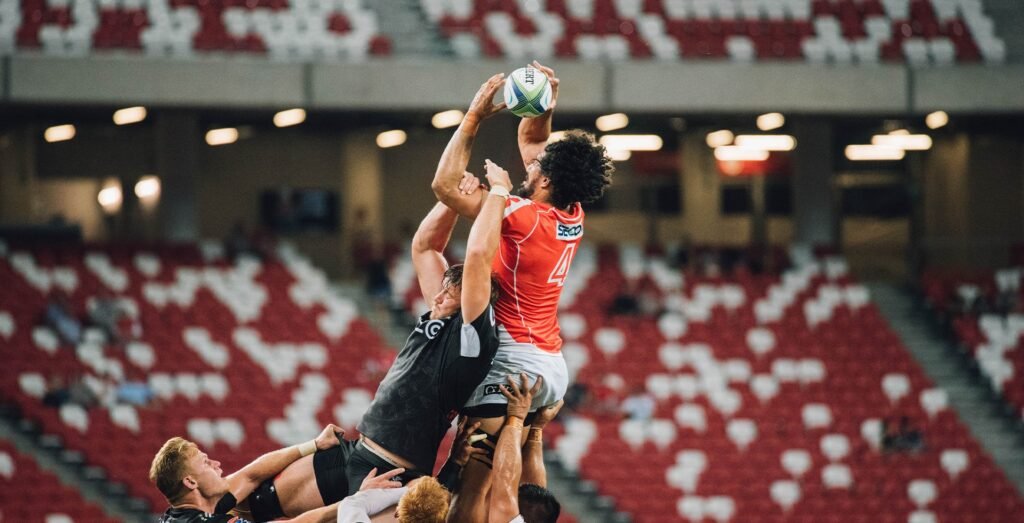 2. Write Catchy Subject Lines
Re-engagement emails quite often deal with cold leads. When done right, they become wake-up calls that grab people's attention and restate your value proposition. To come up with a high-converting subject line, you need to take into account a type of re-engagement newsletter, since it dictates rules for theme and emotions.
For instance, when it comes to win-back emails, it is best to capitalize on the "miss you" theme. Therefore, subject lines with a sad note are absolute winners. Here are some excellent examples:
We've Missed You! Here's 15% OFF EVERYTHING
It's Been a While! We've missed You!
We Want You Back!
20% Off. Because We Miss You 💚
We Still Miss You. (And You Still Have 20% OFF!)
We Want You Back!
Is this goodbye?
Reactivation emails can be centered around various emotions. You may put everyone in a cheerful mood, add a healthy dose of humor, or stick to the sad theme as well. Customer appreciation emails mostly enhance good relationships with the customers. Therefore, you may go for subject lines with a positive note. Here are some examples for inspiration:
Thanks for being our customer
Happy first anniversary
Happy first anniversary to us
Welcome Back (Name) ! Check Out What's New
Glad to have you back, (Name)!
A unique coupon to welcome you back!
When creating a subject line for re-engagement emails, bear in mind to use emojis like heart, star, sad face, gift to highlight the emotional side of the theme, and easily cut through the overcrowded inbox.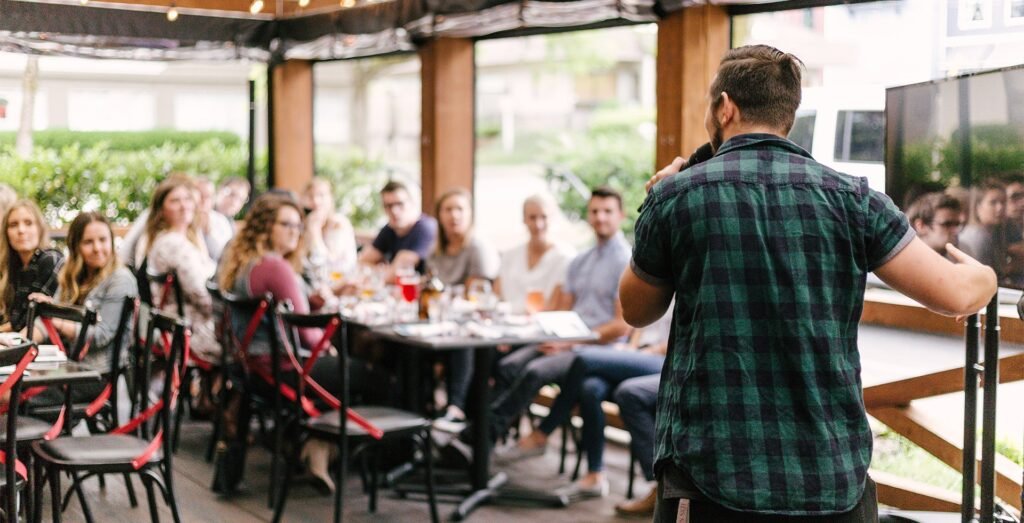 3. Determine What You Want to Say
Once you know who those unengaged recipients are, you need to figure out what you want to say to lure them back. Exclusive offer? Special announcement? Figure out what you can provide them so they see value in being part of your marketing database, and highlight this in the subject line. This is a last-ditch effort (or second-to-last-ditch, depending on your strategy) to get them to open or click on your email. Make it count.
This is also a good time to highlight your preference center and opt-out link, rather than having recipients mark your email as spam. If these links are typically placed in your email footer, consider moving them toward the top and making these calls to action more prominent.
If they no longer want to receive your emails, and they haven't been opening them for an extended period of time, it's time to let them go. Include messaging that lets them know if they take no action, you'll automatically remove them from the database in a set number of days.
For instance, the brand Boden. They play on the relationship they have with their readers. They combine the heartache of a break-up with something pragmatic like a sale promotion.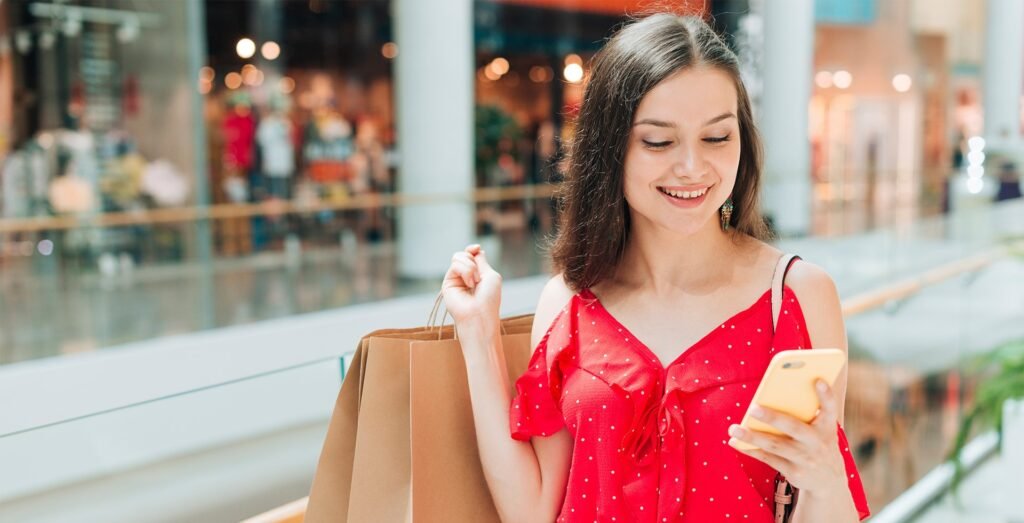 4. Lure Customers With Personalized Content
Offering a personalized offer to inactive customers is a common practice for e-commerce companies. It's normal! Everyone likes to benefit from good deals! Discounts, free shipping or other incentives are proven ways to encourage your subscribers to return to your site and check out your products or services again. It piques their interest and invites them to browse your site.
For example, Design Within Reach combines two things customers really love: a sale and getting something for free. Another example is with the brand Moosejaw which pushes these inactive customers to make a new purchase by offering them a 10% discount on their next order. If this email is intended for inactive customers, it can also be adapted to inactive subscribers.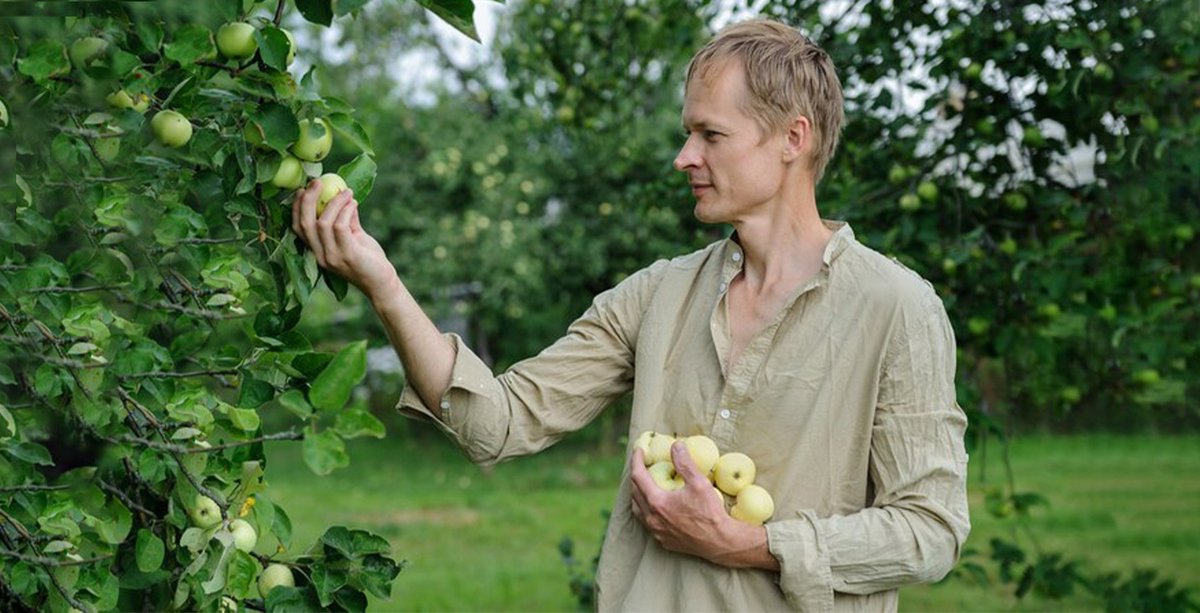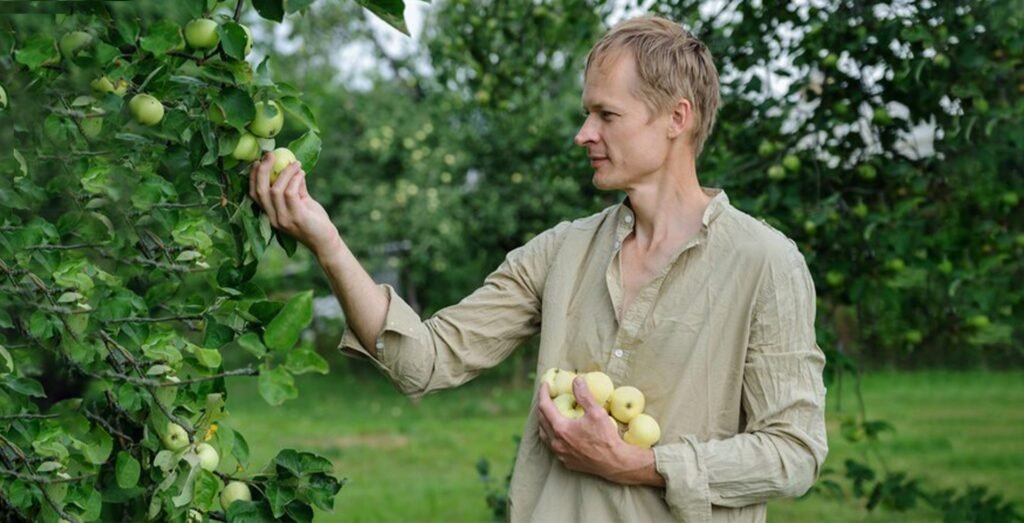 5. Collect Feedback
You can offer deep discounts and send personalized content all you want—but if you don't understand why a customer stopped using your service, your efforts will likely miss the mark.
Politely asking customers why they're leaving can give you valuable feedback to help improve your product and retain future customers. For example, if you learn that customers churn because your app lacks a certain feature, you'll know that your re-engagement campaigns need to highlight that exact feature once it launches.
6. The Final Email
Sometimes the easiest way to find out if your contacts want to stay subscribed or not, is to ask them directly. If they do not renew their consent, you can conclude that they want to unsubscribe. Inform your contacts that you will unsubscribe them in X days if they don't react to this email, but that they can re-subscribe at any time.
Don't be afraid to ask. Keep in mind that often the fear of losing something is a much more powerful motivator than the prospect of gaining something. By informing your contacts that you are going to unsubscribe them and therefore they will lose their benefits if they don't react, it will bring some of them to click the "I want to stay subscribed" button.
Also, do not forget to put your offer on the table right away to support the statement. Some good examples are:
Just Remember… We Just Love Treating You: Get 20% Off Everything!
There's Still Time! Extra 20% Off
You've been selected to receive $50 of free XLM
Last call: 3-year plan for you only
Surprise — A Profitable Unicorn
Have you seen this weird picture?
We need to have THE TALK
Are we breaking up?
Conclusion
To conclude, remember that while it is essential to try to reactivate your inactive contacts, it is useless and not productive to keep contacts in your mailing lists who have not reacted to your re-engagement campaigns, just to get more subscribers in your contact list. Give priority to the quality of your contacts over quantity. Better one unsubscribed contact than one inactive subscriber. Your deliverability and reactivity rate will thank you for it.
Related Articles
---