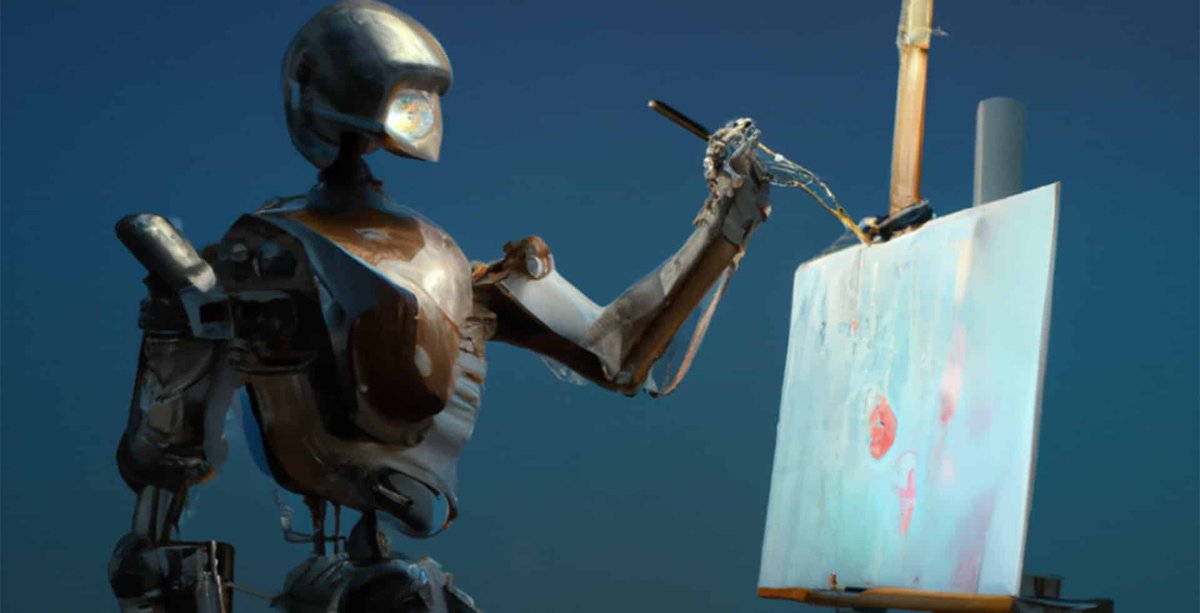 The Future of Marketing Automation in B2B Marketing in 2023
Introduction
From analytics and CRM to emails and social media, automation has seeped into virtually every step of the marketing process.
Despite how far it's come, automated marketing will continue to scale, with global spending on marketing automation software slated to grow to reach $25 billion, a sevenfold jump from where it stands now at $3.6 billion.
To produce tangible results in the increasingly automated landscape, marketers must learn to embrace automation by cashing in on the latest trends.
Let's deep dive into the future of marketing automation in B2B marketing some of the top-of-mind trends of the future that are gearing to dominate the future of Marketing Automation industry in 2023.
Future of Marketing Automation in B2B Marketing in 2023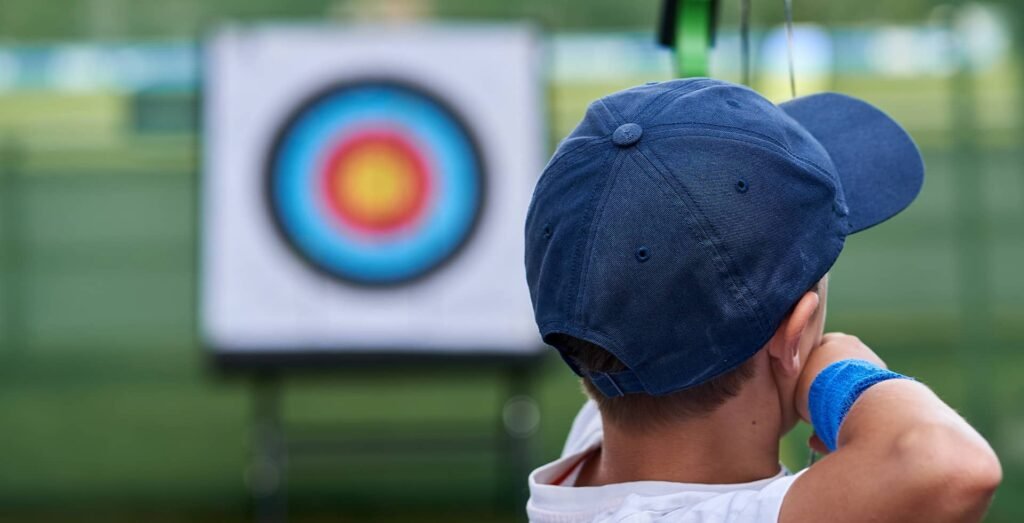 Al Based Personalization
Being more personalized means that marketing automation solutions will expand to different parts of the customer decision journey with more personalized content and leads being scored in real time. With the help of predictive analytics, marketers will predict conversions and interactions for each customer, so automation capabilities will only expand.
Marketing departments will be able to test their offers and content immediately, nurturing meaningful interactions with clients. Predictive abilities will help modify customer's experience. Not only will you get the predicted conversion, but also you will have a chance to influence it, accurately forecasting the right communication channels, content types, and time of impact.
In future, marketing automation in B2B marketing will anticipate what questions users will have as they interact with your brand and will help marketers to answer them even before they are asked. Going even further, the most successful innovation will be in delivering new value to the previously unknown customer segments.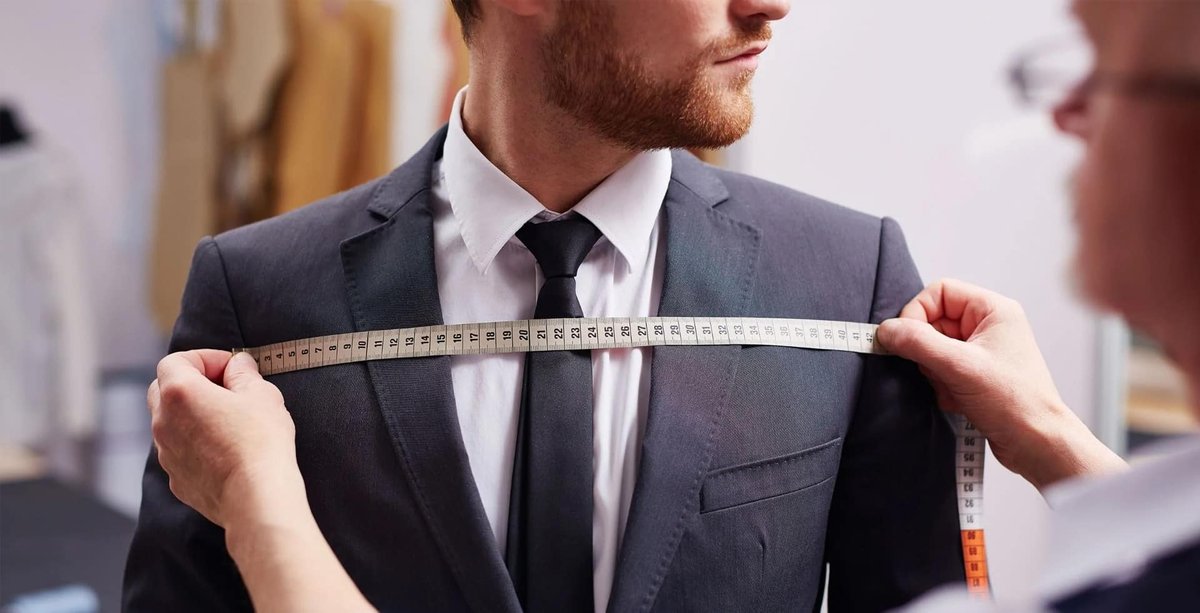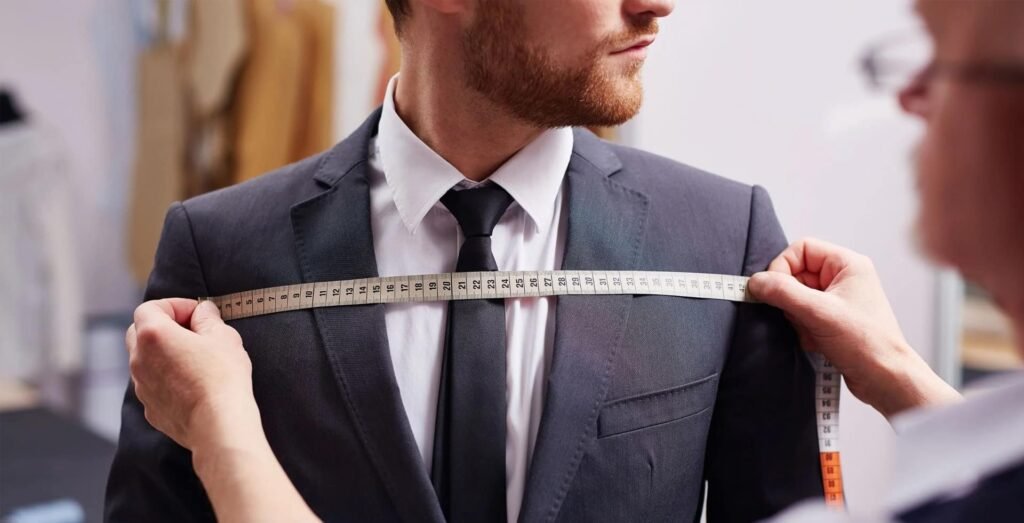 AI-Based Custom Audiences for Online Ads
The biggest challenge a marketer faces is to select the right audiences or keywords for its ad campaigns to perform. If the audiences selected are too broad or narrow, or keywords have a very low search volume, then your ad won't appear in front of your target audience.
Audience selection for Facebook ads can get very confusing. Choosing sets based on interests, intent, and behavior can't be guesswork. The same applies to Google search ads, competitor keywords and ranking has to be taken into consideration before setting up your keywords. Automation for Facebook ads and automation for Google ads can be simplified using our platform.
Imagine if a platform gives you custom-ready audiences for your business, products, or services in just a matter of a click! Automation with machine learning of historical data makes this happen. It analyses all the old campaigns to understand audience behavior and interests and then creates sets of audiences and keywords for different industries and businesses. All you have to do is select your business type, location, and demographics of your customer segment and the custom audience is ready for you!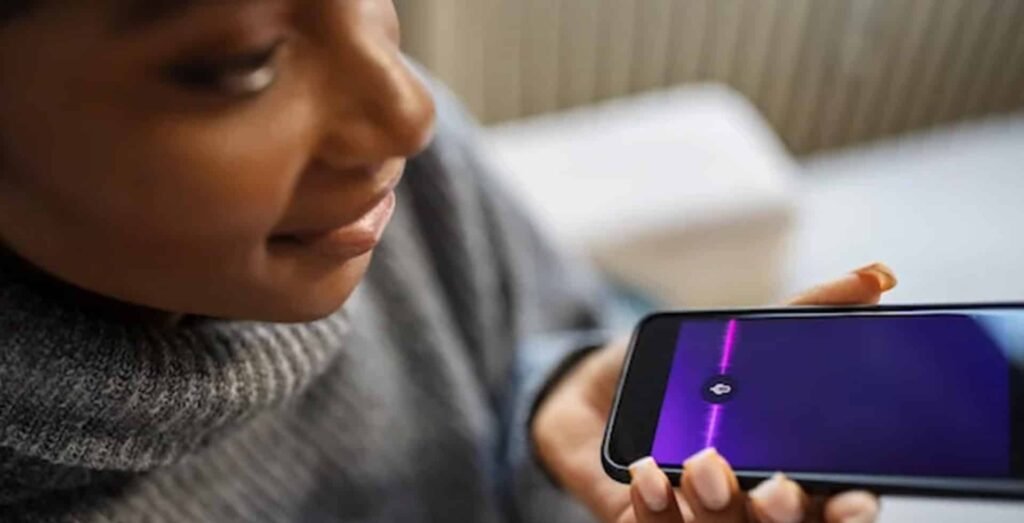 AI-Powered Interactive Voice Response (IVR) Systems and Voice Bots
The sonorous voice that urges you to 'Press 1' or 'Stay on the line' will be doing a lot more than that in the future. In 2023, business owners will rely on these call center tools to improve their marketing efforts. Experts have also revealed that AI-embedded IVRs, chatbots and voice bots will be able to master complicated probability calculations and transform the future of customer experience centers. Through Natural Language Processing (NLP) and Machine Learning Programs, these AI-powered call center tools will have the capacity to understand requests and satisfy the customer's needs fully.
According to a recent survey, 92% of call center managers acknowledged that IVRs and voice bots have been very effective in pacifying angry customers and improving customer experience. And it's no secret that satisfied customers eventually become loyal brand ambassadors. If deployed correctly, AI-powered IVRs will become indispensable customer service and marketing automation tools.
Conclusion
In the marketing world driven by data, AI is the main catalyst driving businesses and as an indicator of this, surveys have shown that businesses using innovative technologies show a steady growth of 30% annually.
This suggests that managers are recognizing the power of analytics and data insights to scale their business and experts predict to have more budget allocated in innovation and technology, and less in CX.
Thus, it's relatively safe to presume that the future of marketing automation in B2B marketing will show a major step forward in 2023 with a strong focus on advanced data analytics.
Ready to work smarter, not harder? Try Zavops today.
Related Articles
---