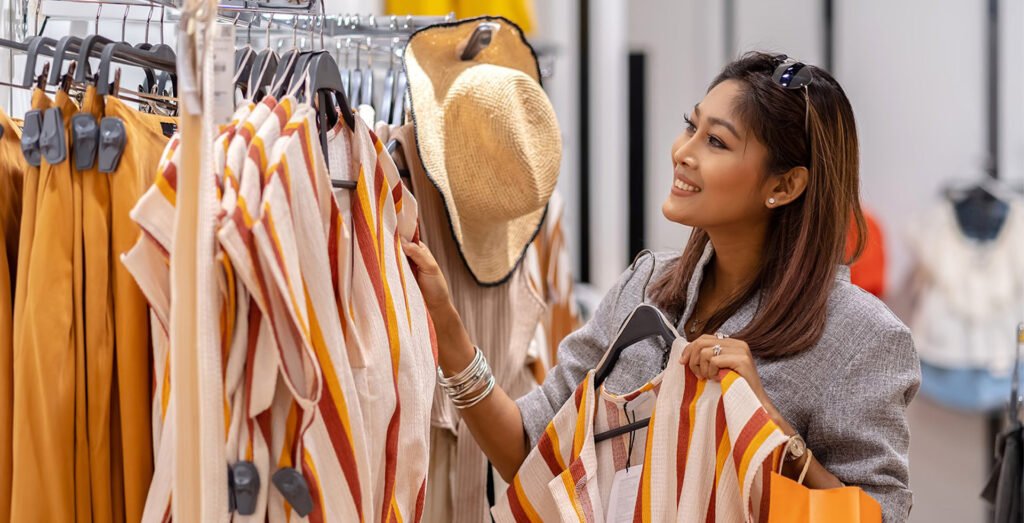 What is the Difference Between Marketing Automation Platform and Customer Data Platform ?
Introduction
Customer data platforms and marketing automation platforms are tools that help marketers enhance customer experiences, but they are not the same and there are some Difference Between Marketing Automation Platform and Customer Data Platform
Marketing automation tools give businesses many abilities, such as automating marketing communications and enhancing campaigns, which can drive ROI. While marketing automation brings many benefits to businesses, customer data platforms (CDPs) can take organizations to the next level by enabling access to customer insights across many data sources.
Here in this article, we'll know the key difference between marketing automation platform and customer data platform but first let's focus on the definition of each.
What is CDP?
A customer data platform is a set of software that creates a determined, centralized customer database that is available to other operations. It provides the solution to entire data-driven marketing, a very engaging marketing concept where all your customer data is combined for marketing and other uses.
A customer data platform has many features that define why big companies are looking at them instead of depending purely on other types of data systems like CRM (Customer Relationship Management) or a DMP (Data Management Platform).
Major Benefits of CDP
1. 360-Degree View Of Customer
A 360-degree view allows companies to identify every part of the customer journey, products, and transactions. It supports the company in understanding consumers and their behaviour. Therefore, a comprehensive picture of the customer enables sales, marketing, and service teams to strategically promote the enterprises' products to the right people at the right time and place.
2. Increased Revenue
If used in the right way, CDPs should result in the final goal of a company: a rise in revenue as a result of higher customer satisfaction and intelligent targeting. By implementing data from all sources, the enterprise can completely view the customer. Therefore, the opportunity of well-targeted marketing to people with the right message may result in increased brand recognition and customer engagement. As a result, higher conversion rates can be realized.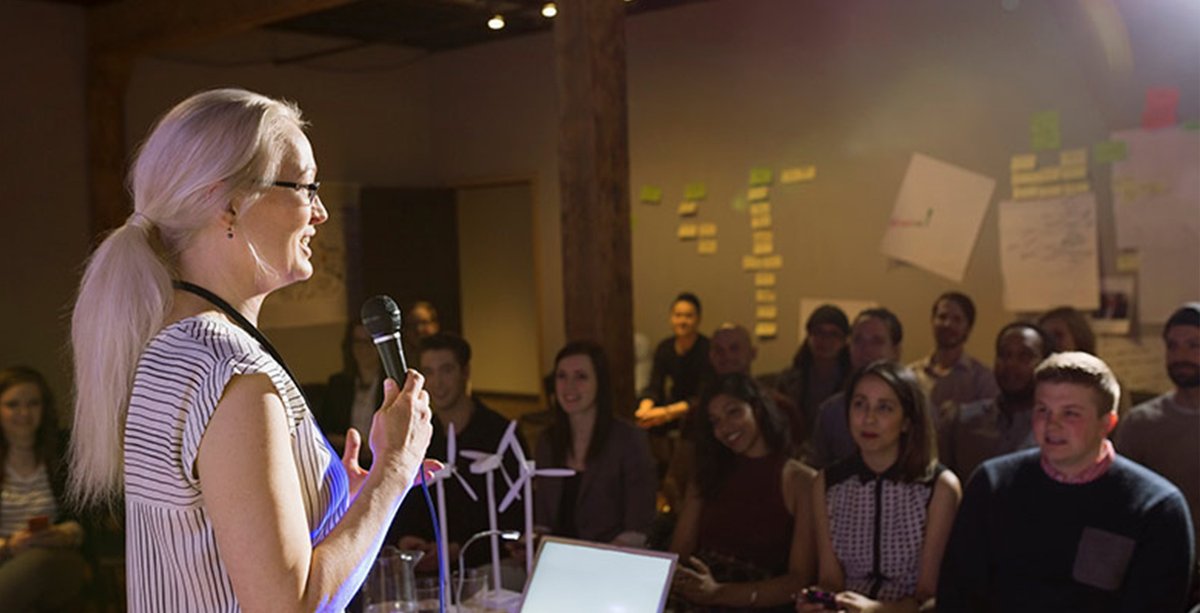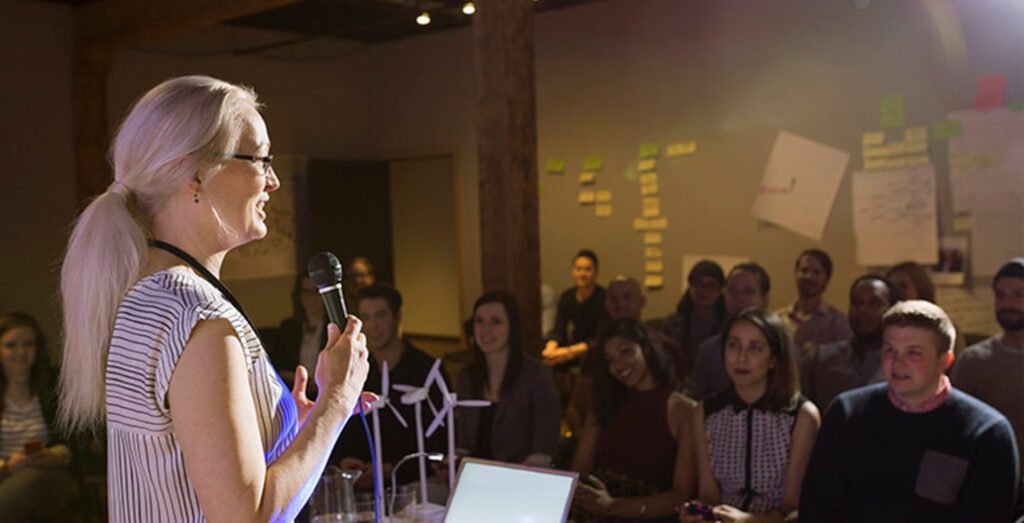 3.All Data in One Place
Which data should you use? CRM, order, web- and app behaviour, advertising cost? The answer is all of them and all in one place. Companies often struggle to combine and utilize all the data they gather. Especially since data streams are coming from several different sources, it is impossible to get the complete picture if the information is not centralized.
What is MAP?
Marketing Automation Platform is a type of software that enables companies to send customers automated messages through email, websites, social media, and SMS.
Businesses use marketing automation software to eradicate monotonous tasks from their workflows and increase productivity. Some popular marketing automation tools are account-based marketing software, analytics for CRM, campaign management, email marketing, and marketing ROI.
Some marketing automation technologies plug into a company's CRM system. However, many CRM systems have their own native marketing automation cloud service, such as Salesforce Pardot and Oracle Eloqua. HubSpot is also a successful marketing automation platform with its own CRM solution.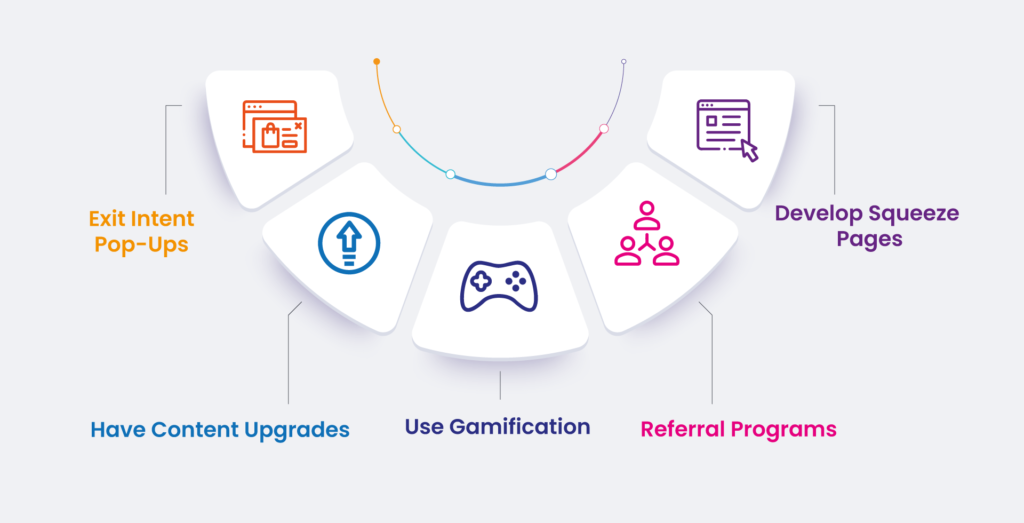 Major Benefits of MAP
1. Improved Customer Experience
A key benefit of marketing automation is that it helps you offer customers a better experience. Marketing automation technology allows you to send behavioral triggered emails. These highly tailored campaigns get sent to customers automatically when they do certain things. Used hand in hand with website personalisation, behavioural triggered emails allow you to create a highly personalised customer experience.
2. Increased Scale and Scope of Campaigns
It goes without saying that automating email campaigns is more efficient than creating and sending them manually. Automation makes your campaigns scalable beyond the limits of your team size. You can create a comprehensive series of campaigns to increase revenue at every stage of the buying cycle.
3. Boosts ROI
Another major benefit of marketing automation in our list is that it boosts ROI on staff costs. Marketing automation reduces the need to employ staff to do repetitive marketing tasks. This allows you to streamline your team and cut staff costs. Now, your streamlined team is free to focus on high impact tasks. The ones that bring the most value to your business. This improves ROI on the money you invest in employing them.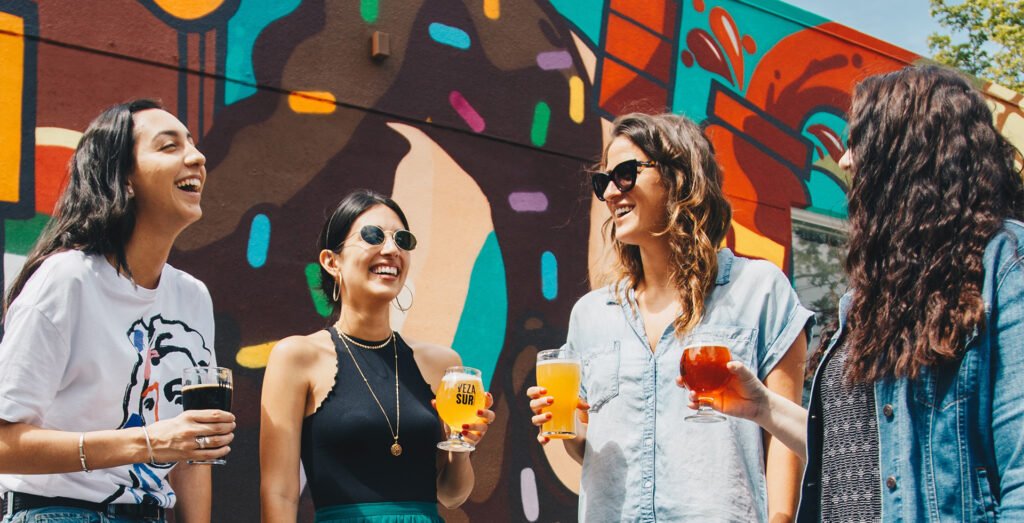 Customer Data Platform vs. Marketing Automation Platform – Which one to opt for your business?
1. MAP
This software is used by both B2B and B2C marketers, across almost every industry and vertical. While every marketing team needs some form of an automation system, businesses will often outgrow the platform that markets themselves as "marketing automation platforms" and move onto more sophisticated, AI-powered platforms.
2. CDP
Most marketers today have heard of and know the benefits that a Customer Data Platform can offer. It's the ideal tool for marketers who are investing in AI or looking to implement more data-driven strategies. CDPs bring the tailored, relevant experience of 1:1 targeting not just to advertising channels, but to the entire customer experience. It's the ideal tool for marketers looking to wow their customers — all with the goal to drive engagement, conversions, and revenue.
As we discussed earlier, CDPs also come with the added benefit of freeing marketing and data science teams from ownership conflict. The SmartHub CDP, for example, has a certain level of user-friendliness that makes it easy for marketers to run campaigns, test, build segments, and much more, all without the need for engineering involvement. But, data science and engineers can also use their own modeling, data inputs, and other customizations with ease. This promotes cross-team collaboration and better use of customer data to fuel experiences, helping both teams reach their KPIs quicker and more efficiently.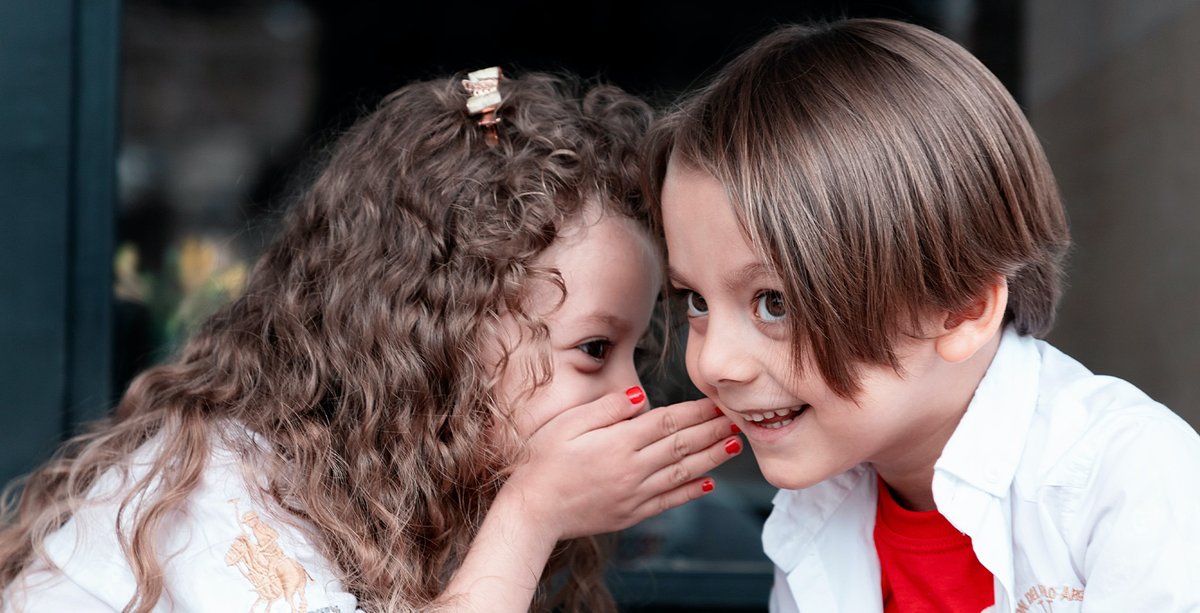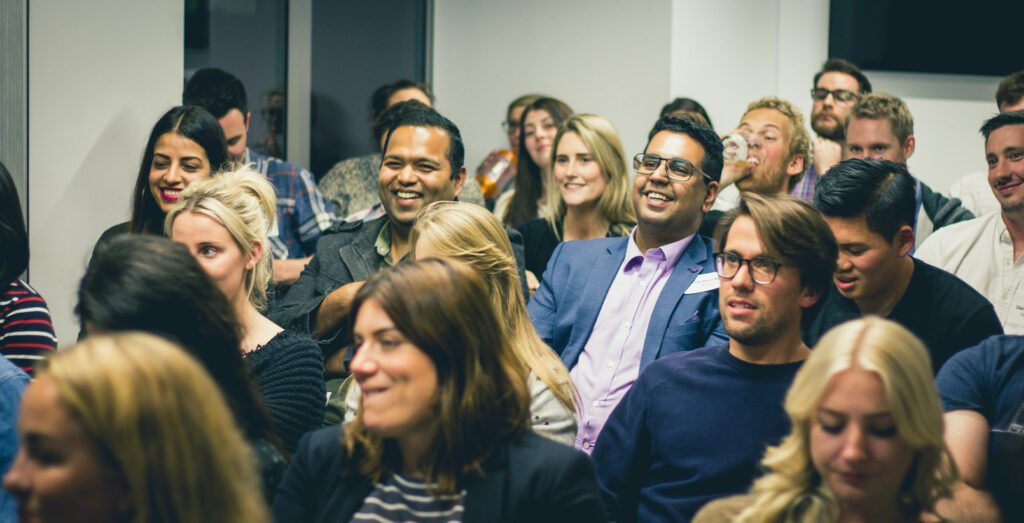 Key Differences Between CDP and MAP
While many businesses use marketing automation systems, they may also consider incorporating CDPs to use personalization, organization and insight that marketers can act on much further. Here are a few of the key differences between CDPs and marketing automation platforms.
Bottom Line
Marketers should know the difference between marketing automation and CDP. On the basis of this they should choose automation tools that are able to deliver personalized content in real-time on an individual user basis at their preferred time of engagement and on their preferred channels.
They should also have a fair idea about how an AI-based marketing automation system built on a CDP helps in orchestrating omni-channel user experiences that immensely help in customer acquisition, retention, and advocacy.
This results in generating significant revenue for the company and guarantees substantial returns on the amount invested.
Ready to work smarter, not harder? Try Zavops today.
Related Articles
---