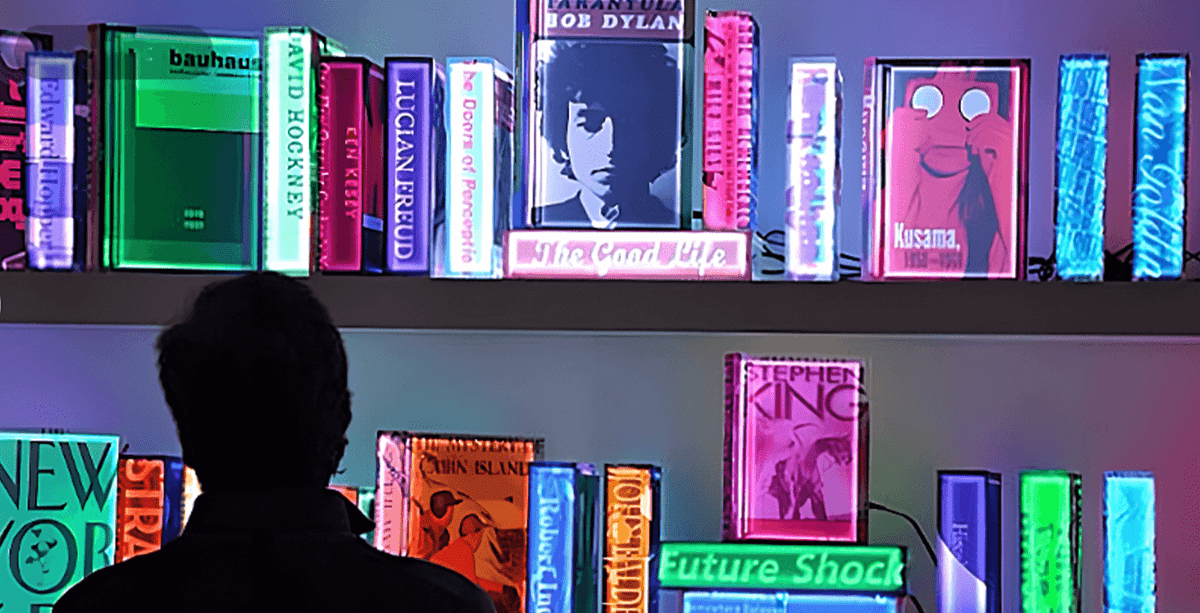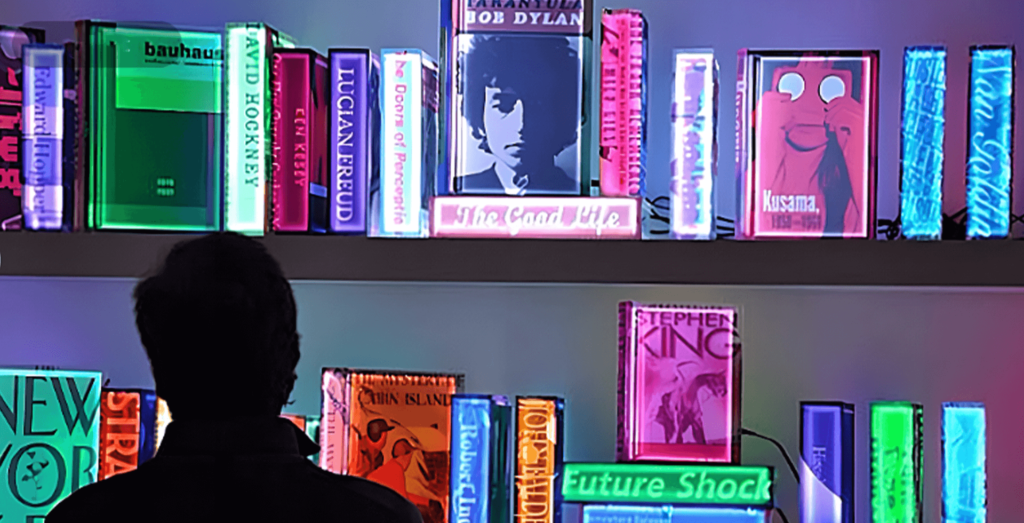 Top 5 Marketing Automation Books Every Marketer Must Read
Introduction
Marketing automation is clearly making its mark in the world with its ever-increasing adoption rates. Marketing automation is a huge topic, and it's no surprise that authors need to devote whole marketing automation books to do it any justice. From high-level concepts to tactical advice and how-to guides, there's a lot of ground to cover.
With so much information out there on the internet, we thought why not return to our roots? Why not take a look at the marketing automation books that can help marketers learn about and improve their marketing automation systems.
So if you're looking for in-depth information on marketing automation, then pull up a chair — you won't be able to put these books down.

Here's our list of the top 5 marketing automation books for the modern marketers:
The top 5 marketing automation books for the modern marketers:
1. The Leader's Guide to Marketing Automation by Eric Albertson
What is Marketing Automation? Scratching your head? No worries, this marketing automation book for marketing managers, CEO's and marketing or sales executives provides an insightful guide to understanding marketing automation. You'll learn what it is, how it works both in theory and in practice, and why all B2B companies need to embrace marketing automation as soon as possible.
Instead of overwhelming you with technical jargon or boring you with theory, this guide gets right to the point. You'll come away with a working knowledge of how – and why – marketing automation can reduce your sales cycle and increase your revenue. You'll learn how the pieces of marketing automation fit together – lead generation; lead management; lead nurturing; lead scoring; and segmentation of leads. And, you'll see why marketing automation is NOT simply the job of your marketing department, but is a vehicle for finally pulling your marketing and sales teams together.
Follow our guidelines to marketing automation implementation, and you'll see more harmony between sales and marketing than you could have ever imagined possible. The resulting increase in collaboration and communication can only result in more revenue added to your bottom line. Marketing Automation is the future, and this guide is your introduction to the wizard behind the curtain.
The Leader's Guide to Marketing Automation by Eric Albertson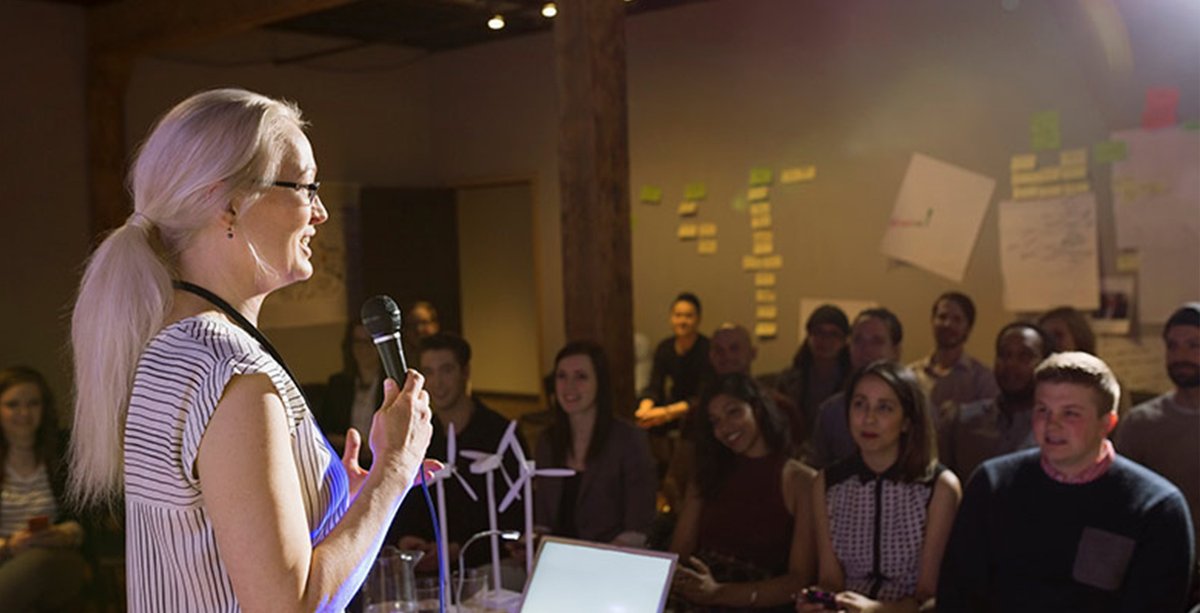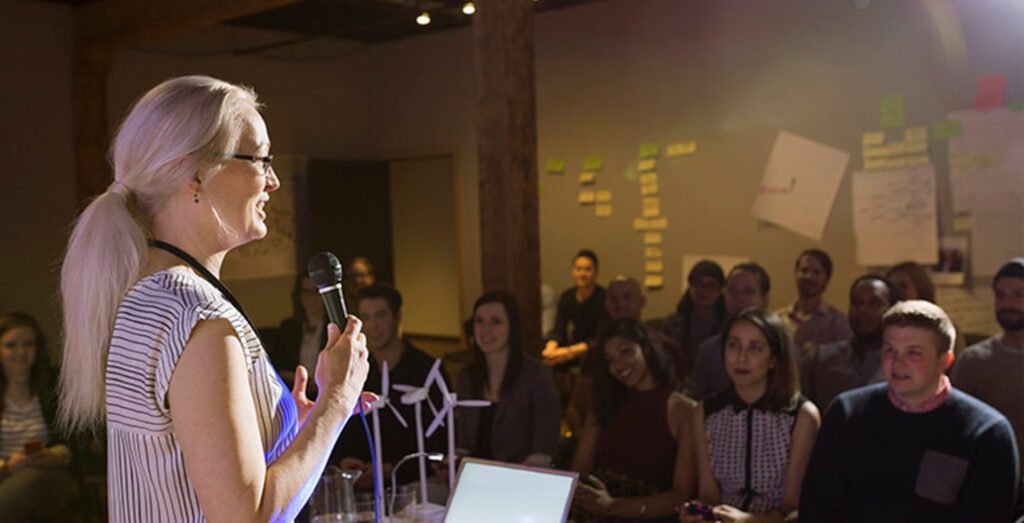 2. Marketing Automation: Practical Steps to More Effective Direct Marketing by Jeff LeSueur
In today's market, it takes more than good products and services to succeed.
Successful marketing requires more precise segmentation and more sophisticated communications with customers–the lifeblood of every business–than ever before. Expertly explaining the components of marketing automation and their application and benefit to the marketing process, Marketing Automation shows you how to develop more effective and targeted direct marketing campaigns, from the planning and execution of promotions to the complete leveraging of marketing to increase your profits.
How to optimally use current software applications to empower you to effect stronger, more responsive marketing programs
Straightforward and balanced, this essential guide presents a new and better way to strengthen your competitive position by using your precious customer data to increase your bottom line. Required reading for executives, marketing managers, and anyone needing to know the essentials of maximizing the profitability of every customer relationship for their business, Marketing Automation makes every marketing dollar count with a sound road map all executives can understand and follow. That's all we learn in this marketing automation book.
Practical Steps to More Effective Direct Marketing by Jeff LeSueur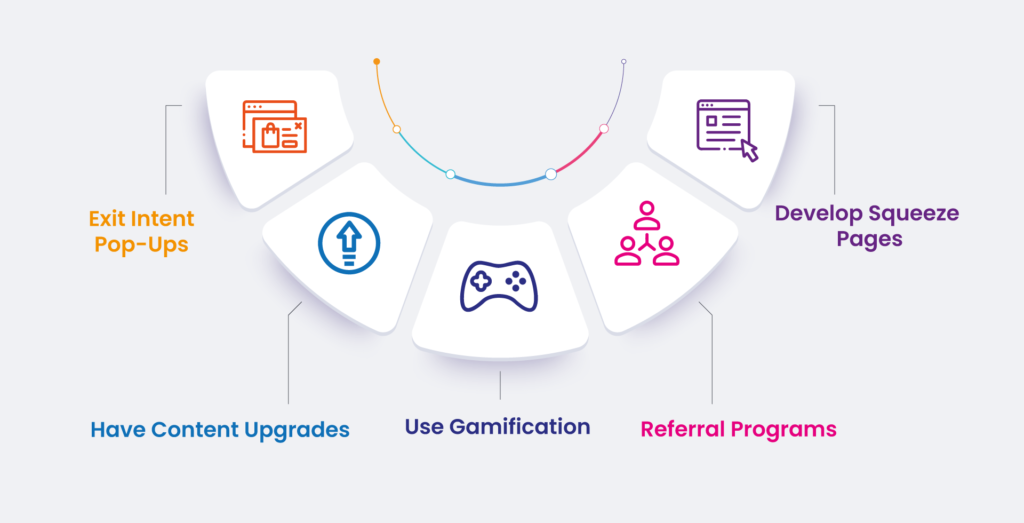 3. Automate Your Marketing: Quick Tips & Real Life Examples to Get Leads and Promote Yourself on AutoPilot by Andrew McCauley
Are you a business owner who would love to have more time available for the important activities that will grow your business? Do you find yourself caught up with tasks such as email, social media or compiling client data and wondering if there is a better way to get it all done?
The great news is that there is a better way to do these tasks and more. This marketing automation book is written by two business automation experts who live and breathe all aspects of business and marketing automation every day through their own business and those of their clients.
In this book Andrew and Heather reveal tools and tips that will help to automate key aspects of your business marketing and free up more of that all-important productive time. Even if you pick out one thing to start with that you can automate, you will soon see the benefits of making that task more efficient.
The various tools and techniques outlined in this book have been responsible for many business owners having more time available and making money in their business while they sleep.
Quick Tips & Real Life Examples to Get Leads and Promote Yourself on AutoPilot by Andrew McCauley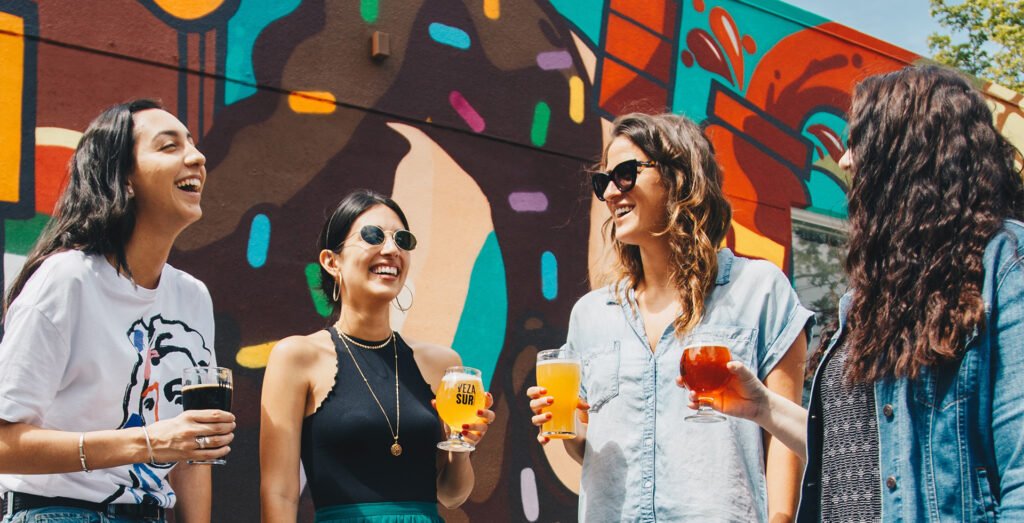 4. Think Outside the Inbox: The B2B Marketing Automation Guide by David Cummings
Written by the co-founders of Pardot, a marketing automation software company that Salesforce acquired, Think Outside the Inbox provides readers with an introduction to how marketing automation can benefit your business. This marketing automation book spotlights the many ways marketing automation technology provides companies with insight into their prospects' interests, behaviors, and buying intentions. With a focus on email marketing, Cummings and Blitzer's book spotlights how automation can take your email outreach to the next level and make it a foundational component of your lead generation efforts.
Marketing automation has been called the most transformative advancement in sales and marketing since the advent of CRM. Never before have sales and marketing professionals had so much insight into prospects' interests, behaviors, and buying intentions. Many people think of email marketing, and the inbox, as an effective part of online lead generation and nurturing, and it is. But marketing automation provides a complete solution, with the inbox as just one piece of the toolkit. Learn in this book about marketing automation and how it can benefit your business today.
Think Outside the Inbox: The B2B Marketing Automation Guide by David Cummings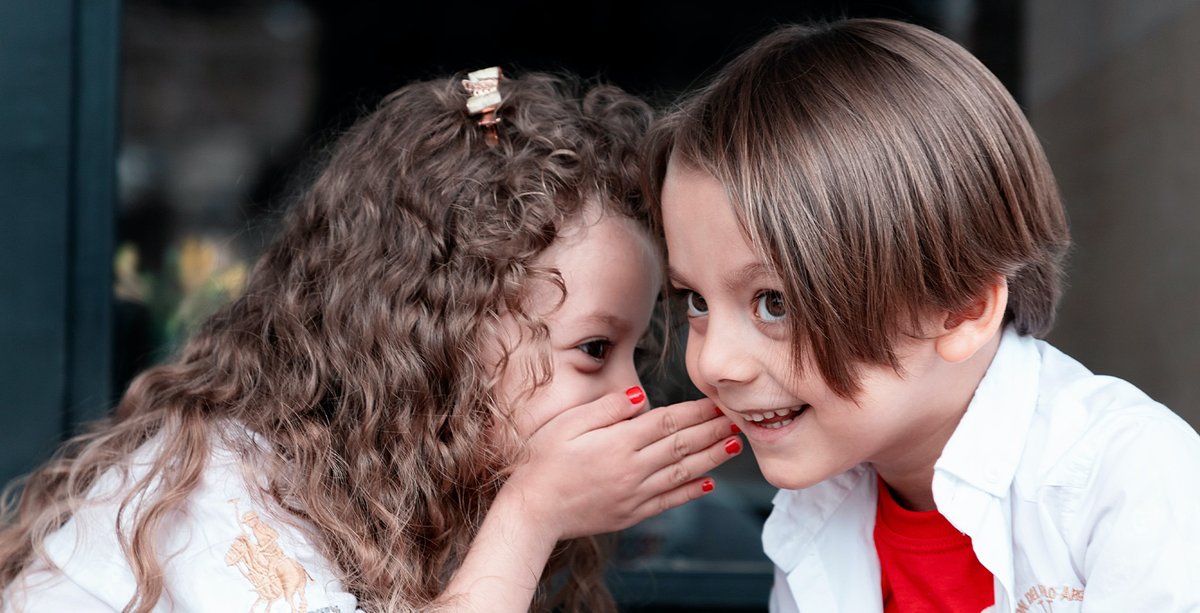 5. Marketing Automation for Dummies by Mathew Sweezey
Multiply the effectiveness of your campaigns with marketing automation with this marketing automation book. Marketing automation technology has been shown to dramatically increase lead conversions and average deal sizes as well as improving forecasting and customer segmentation. A subset of CRM, it focuses on defining, scheduling, segmenting, and tracking marketing campaigns. This friendly book demystifies marketing automation in straightforward terms, helping you leverage the tools and handle the processes t hat will enable a seamless integration with your CRM program. Learn to establish a buyer profile, assess your needs, select tools, create a lead scoring model, and much more.
Marketing automation is a next-generation, CRM-related tool for increasing lead conversions and improving forecasting and customer segmentation This book provides an easy-to-understand introduction to the tools and technology, helping you evaluate your current processes, choose the appropriate tools, and follow best practices in making the most of them Written by Mathew Sweezey, Marketing Automation Evangelist at Pardot (ExactTarget), a leading provider of marketing automation solutions Covers working with the marketing lifecycle, evaluating your assets, integrating marketing automation with CRM and with other processes, nurturing your leads, and using marketing automation to reach buyers via e-mail, social media, and more Marketing Automation For Dummies is the ideal guide to get you up and running with marketing automation, putting your business on the cutting edge and enhancing your competitiveness.
Marketing Automation for Dummies by Mathew Sweezey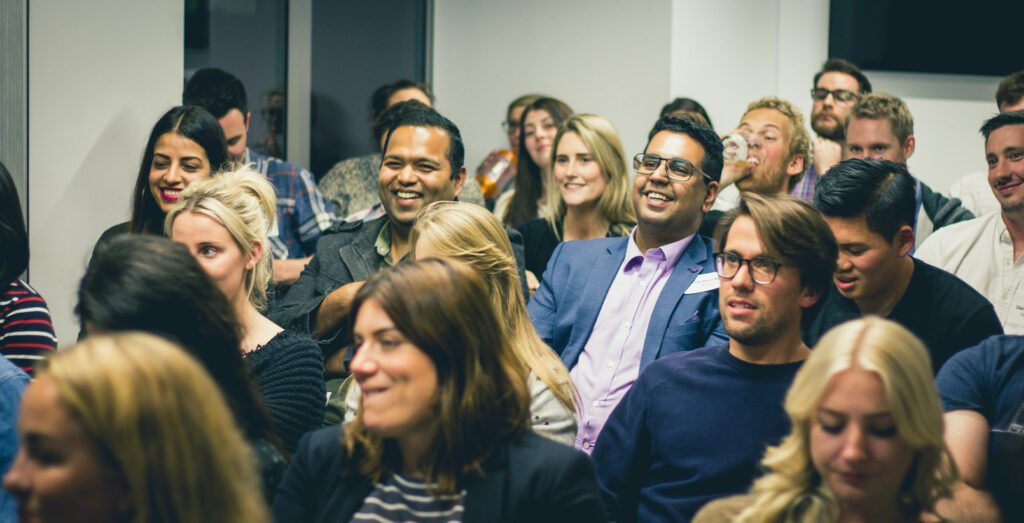 Conclusion
According to recent marketing stats of 2022, automation is considered as one of the most efficient ways to advertise your business and generate leads. But its popularity has taken a dip in recent times.
Though these marketing automation books are sure to reprise your interest and ability to invest in this wing of marketing and help you evolve. These books inform you about the old ways in addition to the latest techniques of automation for revenue generation, growth, and conversion.
What books from this list wound up on your must-read list? We'd love to hear what you're reading lately! If you've got anything that we must read or have already read any of the books we've included, please let us know in the comments.
Related Articles
---