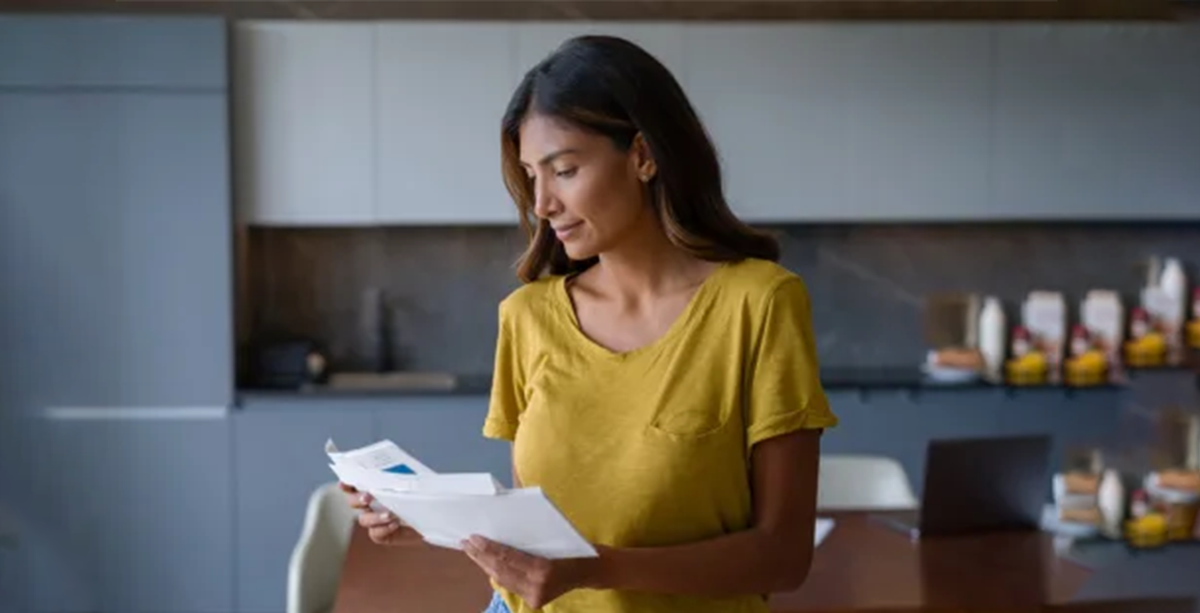 Why is Mautic the Best Marketing Automation Tool for Email Campaigns?
Introduction
Sometimes it's too much for marketing teams to handle and unknowingly they become slaves to their work. And the situation worsens as the business grows and the responsibilities and tasks to perform multiply. The mailing list to send grows without stopping, the promotion of the company's products becomes more expensive, and segmenting customers and contacts, an impossible mission.
Fortunately, we've marketing automation. Marketing automation software allows you to streamline all kinds of tasks in marketing departments, freeing the team from routine and repetitive tasks so that they can dedicate themselves to more strategic and core responsibilities of the company. It is better to spend an hour thinking about new sales strategies than to spend that time sending email campaigns manually.
Mautic is preferred over numerous marketing automation solutions as it is an open-source platform, thus serving as a cost-effective choice for small and medium-sized businesses. Moreover, the availability of self-hosting as well as free hosting options, a convenient and engaging interface, and social media integration, makes it a favorable solution for many organizations.
What Businesses Want?
As we talk about marketing automation, the main cause of the marketer's ignorance is the cost of managing marketing automation in their business. It's evitable that not all marketers and businesses are willing to spend hefty amounts on some tool and they look for cost effective solutions.
This is one of the biggest benefits of using Mautic as your marketing tool. Mautic, being an open-source marketing automation tool is free and it is packed with several features. Mautic features include easy-to-build email campaigns, personalized messages, A/B testing, abandoned cart recovery, tracking, and measuring results all in one place. Let's know more about Mautic in depth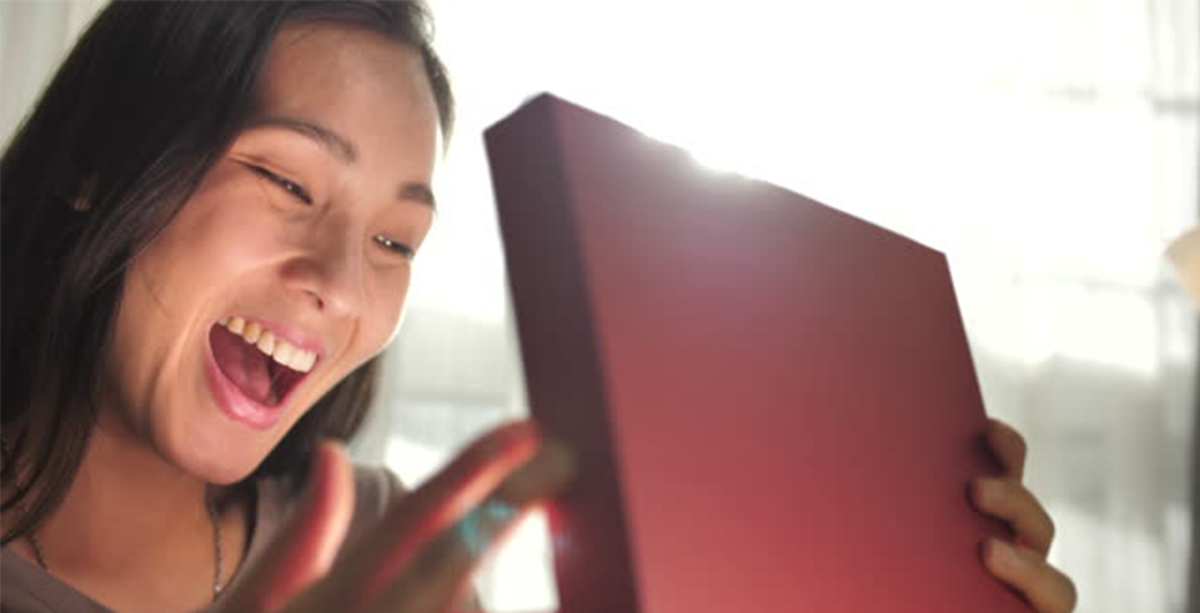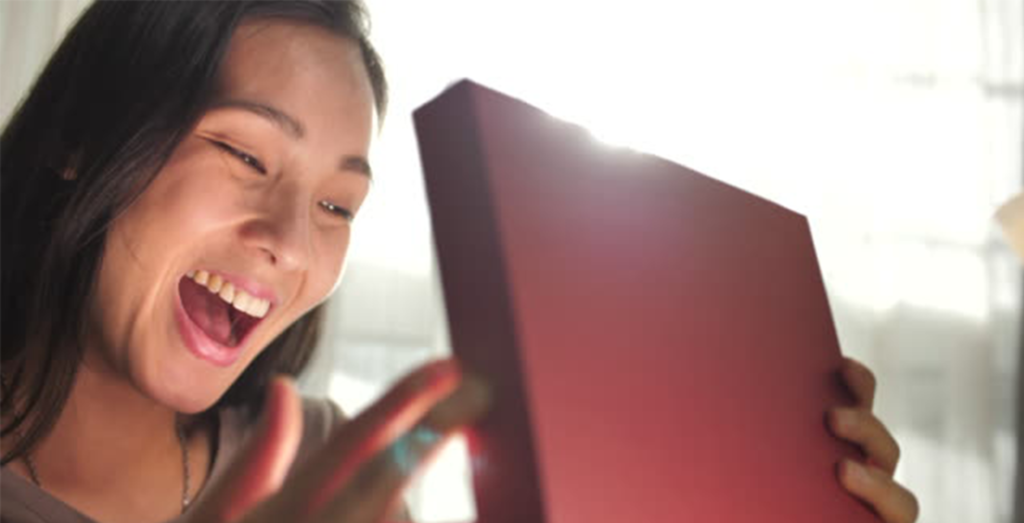 What Is Mautic?
Mautic is an open source platform which is available free of charge. It is a Marketing Automation software founded in 2015 by David Hurley. Mautic's goal is to make professional Marketing Automation software available to everyone. With Mautic you can create contact forms for your website, track your visitors on your website, set up landing pages, set up and send personalized emails, segment visitors and of course keep track of everything in reports.
Mautic's marketing automation software helps with lead nurturing, lead generation, tracking, social monitoring, email and marketing campaigns, landing pages, point systems, drip flow program, and much more. Let's have a look at some of the main benefits of Mautic.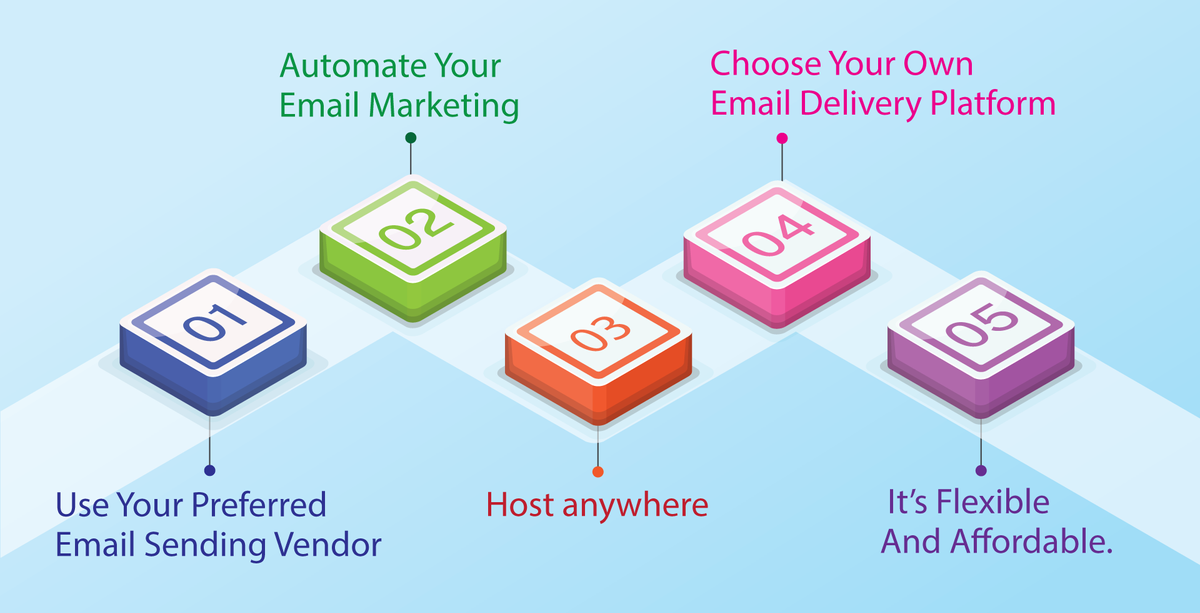 Why is Mautic the Best Marketing Automation Tool for Email Campaigns
1. Use your preferred Email Sending Vendor
In Mautic, you can configure to use your own preferred email sending vendor. This is a huge advantage, every customer has his preference for email vendors. It is very easy to configure mautic to use any third party emailing vendor.
2. Automate your email marketing
Design your campaign, set up your own rules and automate your email marketing campaign. It is this easy with Mautic, using its campaign designer. Within the campaign designer you can start with a template or create your own email template and set up rules on when you want to send the emails to your leads and customers.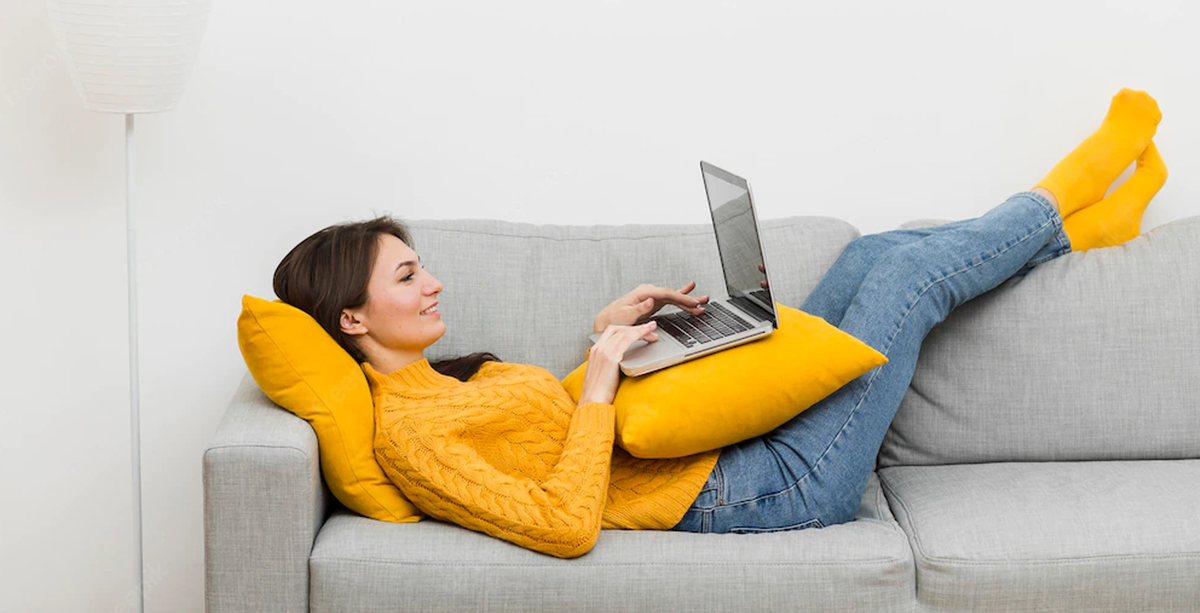 3. Host anywhere
As Mautic is Open Source, you have the freedom to host on any cloud of your preference or host it with your on-premise data center. Mautic maintains the latest source code on Github with easy to execute instructions for hosting. We also provide our customers with a hosted version of Mautic, where we manage everything for you.
4. Choose your own email delivery platform
If you need really top-notch deliverability, the only way is if you control your email delivery from top to bottom, impossible with any SaaS tool, they choose a provider which offers them a good deal or they build their own and put everyone there, both the best performing and the not so good, the legitimate, double opt-in marketers with the spammers, all in one place, as long as they pay the fee.
Same is true for your SMS delivery platform or any other external service you want to use, Mautic offers you true freedom of choice to use, stop using or swap your providers at will.
5. It's flexible and affordable.
Mautic is flexible and affordable. You don't have to accommodate another platform or environment for how your business should function. You can customize Mautic to fit your business needs and workflow. You can even build and expand your capabilities with Mautic. This software gives the user full control all at an affordable cost.
Conclusion
As we've seen, Mautic is an excellent Marketing Automation tool. The team at Mautic wanted it to be easy and user-friendly so you can dive right into using the software without any tutorials. Mautic can also be used offline, in a real-life setting. The software can be used in other aspects other than sales or marketing. It can be used in any field such as education or politics. Mautic saves businesses time while also improving marketing activities that can help organizations grow. Does your business utilize marketing automation software? If not, would you like to start with Mautic?
Related Articles
---